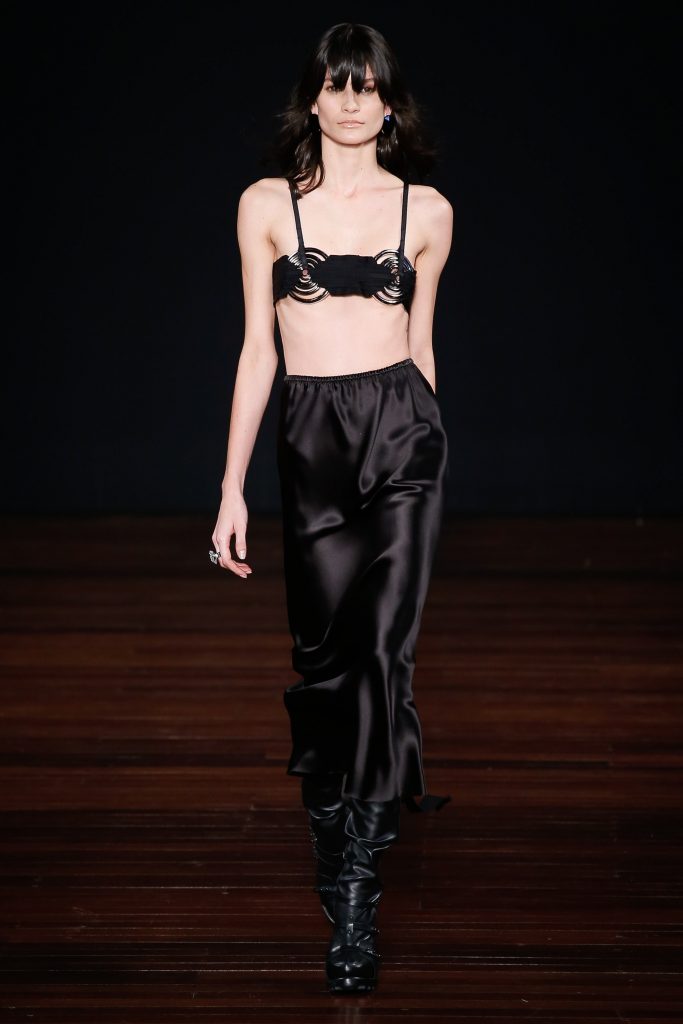 Known For:
Its fashion models, its designers (Alexandre Herchcovitch and Carlos Miele come to mind), and its solid supply chain. Brazil has so much more to offer the fashion industry than just beach culture.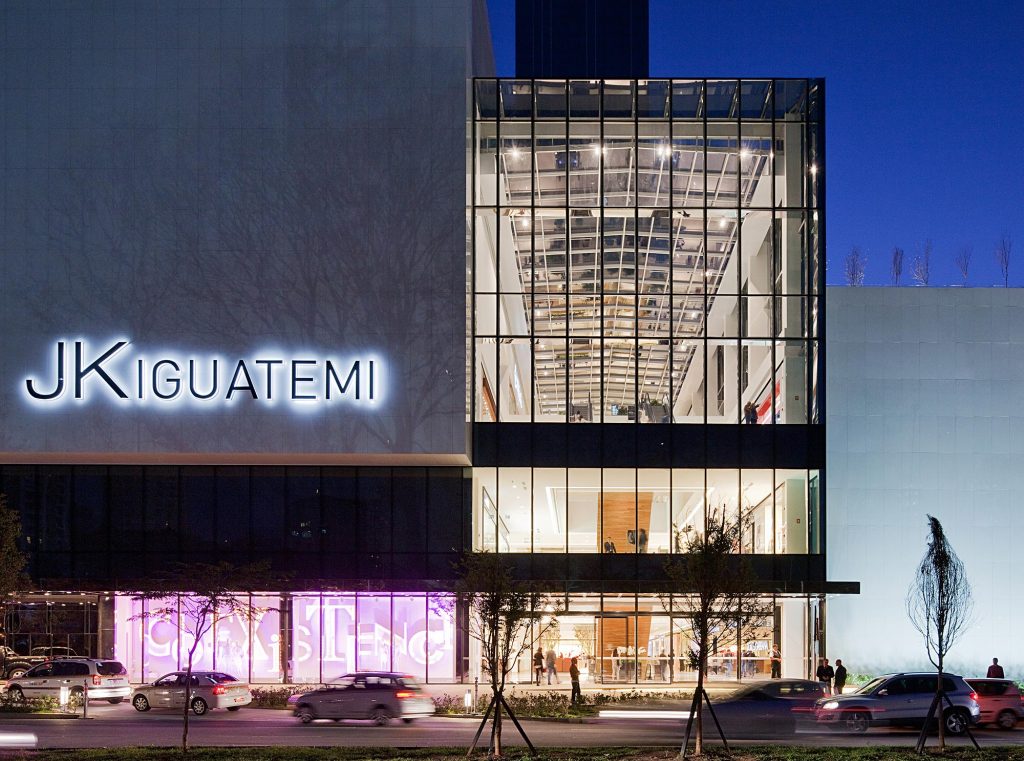 Shopping Districts:
Jardins: Jardins is São Paulo's primary luxury shopping district; it contains a multitude of both national and international brands. Start with Rua Oscar Freire and Rua Haddock Lobo as your shopping streets.
Bras: Bras is well-known as an area where one can come across wholesale pricing steals if one's looking to either sell or resell clothing. Bras also has malls and similar stores, but the wholesale deals seem to be the real attraction.
Itaim Bibi: Itaim Bibi is a coveted (read: affluent) neighborhood in São Paulo. In it, one will find many excellent luxury shopping malls, among them JK Iguatemi and Shopping Morumbi.
Centro: Centro is located in the center of São Paulo. As such, it is frequented by tourists for both sightseeing and shopping purposes. It houses Rua 25 de Março, a street where one can engage in discount shopping. It can get crowded, so keep that in mind.
Vila Madalena: Vila Madalena is a large open-air shopping mall. Once home to an eclectic bohemian crowd, it is now more on the gentrified side of the spectrum. What that means for shopping is that you'll get a nice mixture of unique & quirky boutiques and more polished locales.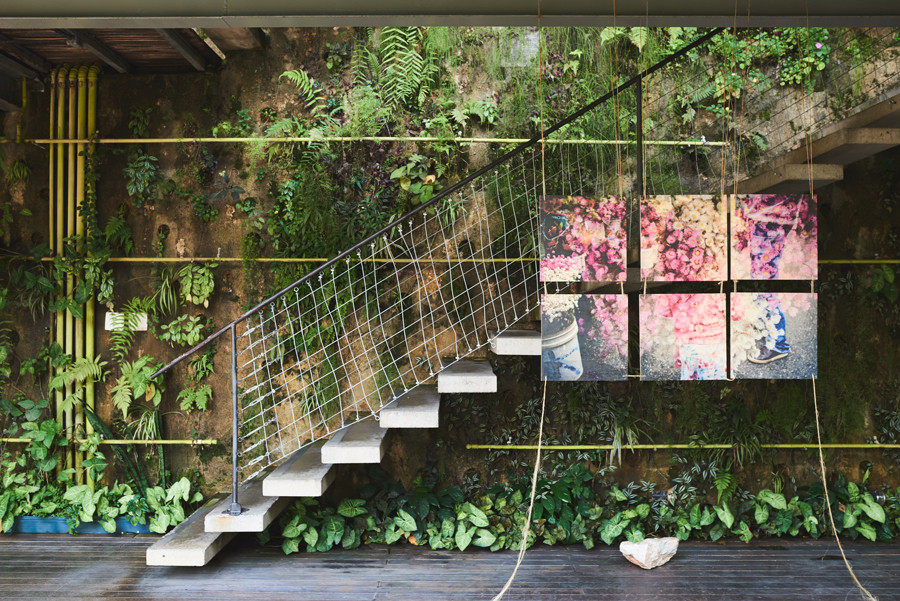 Specific Places To Shop:
Shopping Patio Higienopolis
Bo.Bô
Shopping JK Iguatemi
FARM
Shopping Morumbi
Shopping Cidade Jardim
Trash Chic
À La Garçonne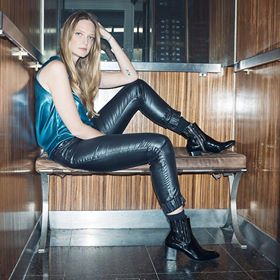 Brands:
Alexandre Herchcovitch
Studio Kalline
Gloria Coelho
UMA
Ronaldo Fraga
Paula Raia
Joao Pimenta
Samuel Cirnansck
Fernanda Yamamoto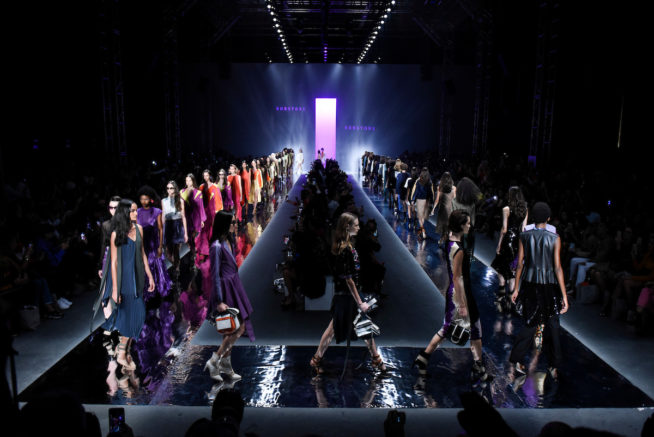 Events:
São Paulo Fashion Week: São Paulo Fashion Week (SPFW) is held biannually and is widely considered to be the fifth-largest fashion week in the world, behind the usual suspects (New York, Milan, London, Paris). According to its founder, Paulo Borges, SPFW's format is undergoing some intriguing changes with regards to layout and content (as of February 2020). We're eager to see how these changes play out.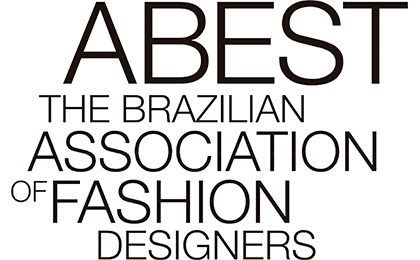 Fashion Organizations:
Texbrasil: Texbrasil (the Brazilian Textile and Fashion Industry Internationalization Program) helps Brazilian companies to grow and have an international presence. Founded in 2000, they create and maintain lines of communication with buyers, investors, and members of the press so that they may learn about the Brazilian fashion industry. Additionally, Texbrasil showcases Brazilian fashion globally through activities such as trade shows, fashion shows, and exhibitions, among other events.
Brazilian Association of Fashion Designers: The Brazilian Association of Fashion Designers (ABEST) was created in 2003 to strengthen and promote Brazilian design and fashion. Along with assisting with the international presence of brands, ABEST acts as a facilitator of information & experience exchange between members.
Brazilian Textile and Apparel Industry Association: The Brazilian Textile and Apparel Industry Association (Abit) was founded in 1957 with a mission of supporting the sustainable development and recognition of Brazil's textile industry at all levels – from cotton growing and creating synthetic raw materials to printing and clothing (among other areas).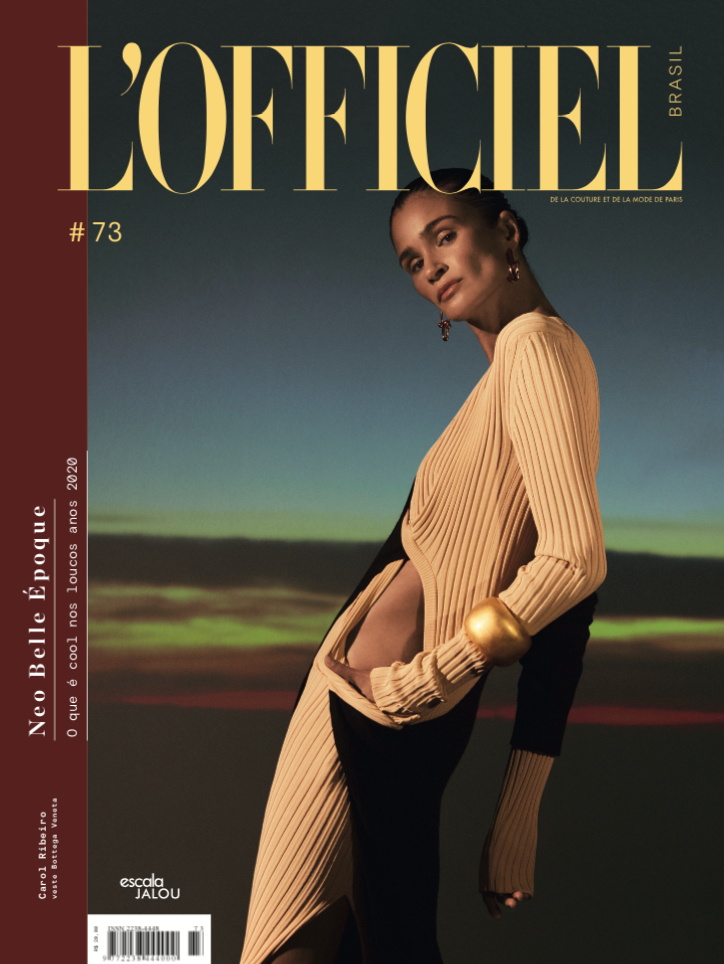 Fashion Publications:
Vogue Brazil
L'Officiel Brazil
Claudia Magazine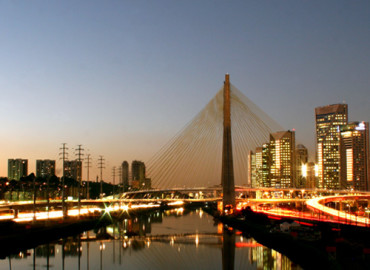 Universities & Colleges:
Istituto Europeo di Design (IED)
Fundação Armando Alvares Penteado (FAAP)
Universidade de São Paulo
Belas Artes
To find out more about our e-book, Alternative Fashion Capitals: A Survey Of Twenty Cities Of Emerging Thought Leadership – and how to purchase it – click this link.

To subscribe to Manic Metallic's newsletter, click here. To follow us on Instagram, click here.