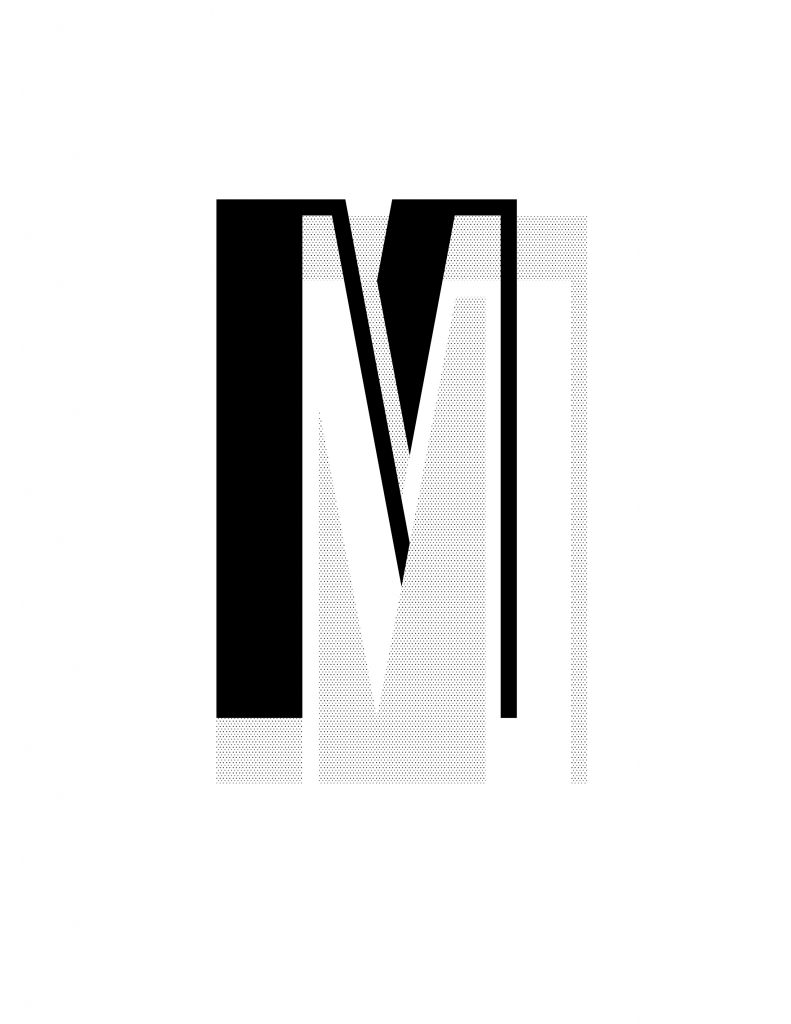 Manic Metallic, having begun with online publishing in 2019, was officially incorporated in 2021 by Founder/Creative Principal Liberty Gaither. It is a fashion media company that aims, first and foremost, to critique fashion as an art and respect it as a discipline. We take fashion seriously, yet we allow for fun to be had within that seriousness. We want to bring the emphasis back to the fashion industry and its players – and away from the hype of the entertainment sector.
Manic Metallic offers written, audio, and video content that furthers its goal of disseminating knowledge of fashion as both art and discipline.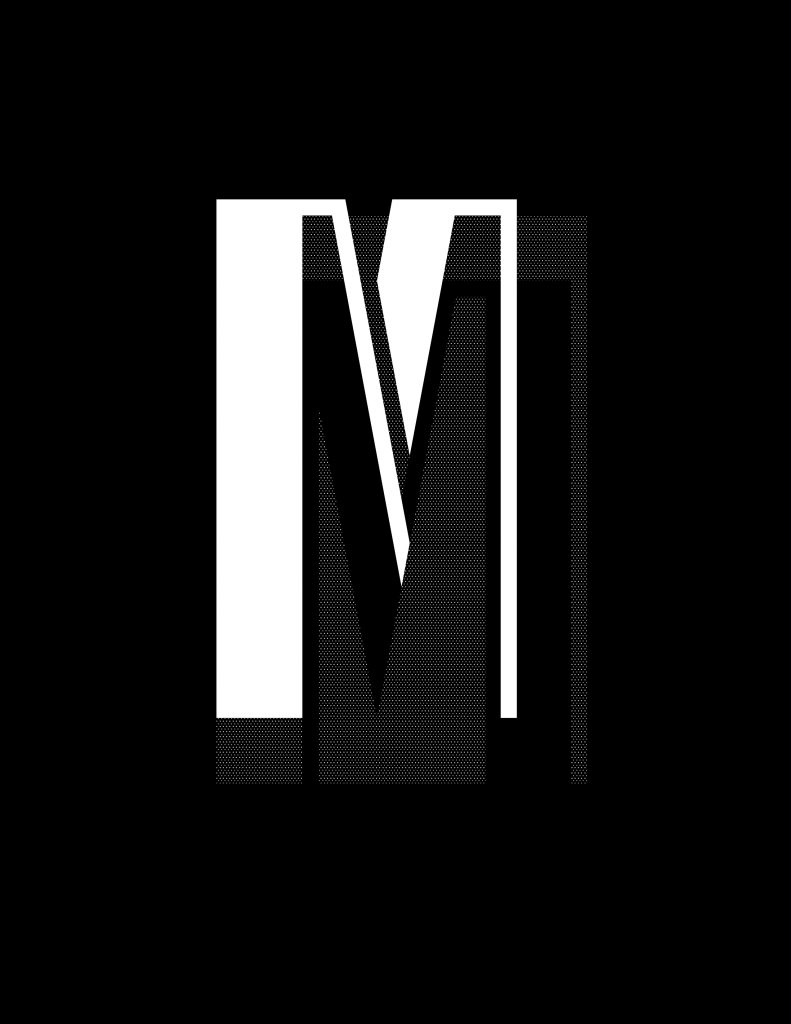 While the heart of our business is our online fashion publication, we will be expanding into the following activities in the foreseeable future:
Hosting discussion groups/facilitating workshops centered around fashion topics pertinent to Manic Metallic
Selling e-products that have the goal of helping the public to understand fashion as an art and a discipline – and to treat/respect it as such
Building partnerships in order to collaborate on hosting fashion exhibitions, gallery shows, and possibly festivals
Supplying publications other than our own with well-researched articles
Speaking engagements that will further our overarching goal (stated above)
Manic Metallic reserves the right to critique all subjects pertaining to fashion. Equally, we reserve the right to be independent – to be without master. In the interest of maintaining the integrity of everything that we publish, we fully intend to stick to this ethos.
For more on our philosophy, see this article. To follow our social media channels, visit our Contact page for details on both how and where to do so.