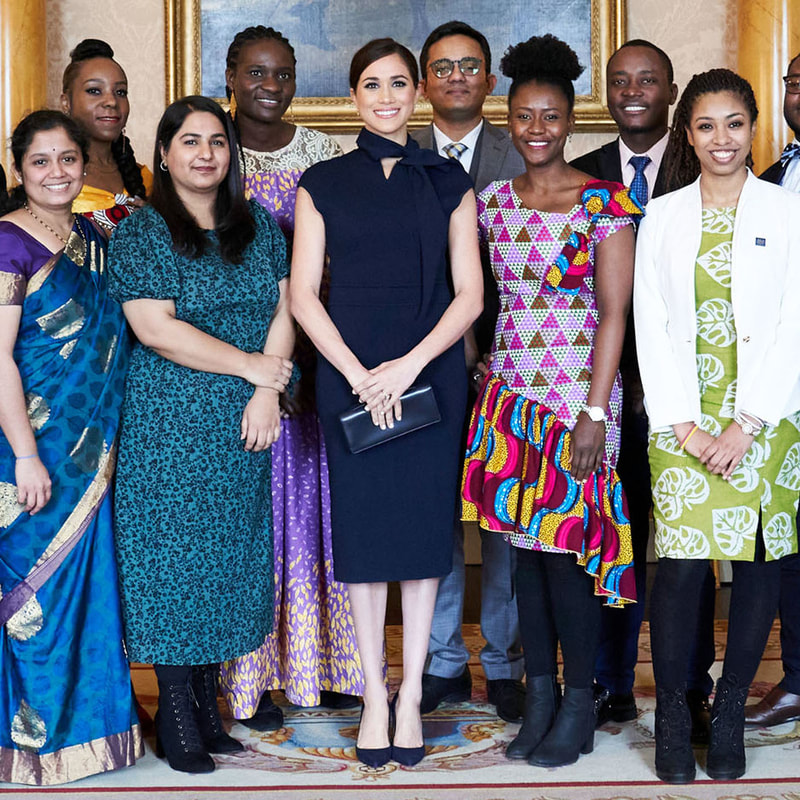 Known For:
Its promotion of independent brands and its wealth of vintage shopping. We have also noticed that Melbourne designers seem to be pretty knowledgeable about sustainability and make a real effort to incorporate it into their design flow.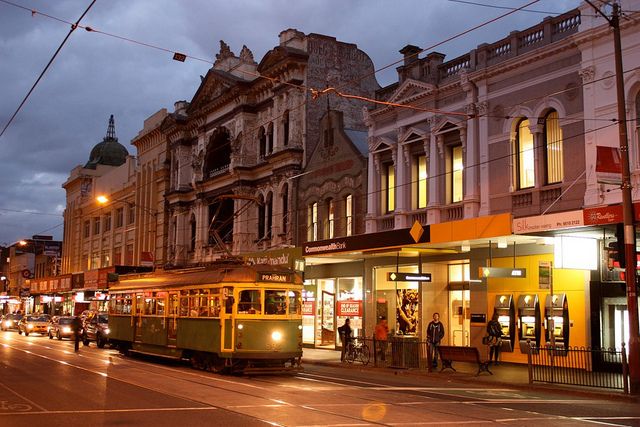 Shopping Districts:
South Yarra/Prahran: South Yarra and Prahran's shopping areas are both marked by the presence of Chapel Street, a 2km stretch that joins both neighborhoods together (along with the Windsor neighborhood). South Yarra's end of the street has designer shops and Prahran's end has the independent and vintage shops that one becomes used to in the city.
Brunswick: Brunswick is home to Melbourne's Sydney Road, one of the Southern Hemisphere's longest shopping stretches. It's a great stop for both shopping and eating. You can find amazing independent stores and vintage shops here, as well as wedding fashions.
Brunswick East: Brunswick East, 5km (about 3 miles) from Melbourne's central business district, is a trendy area. Lygon Street is the leading option in terms of a neighborhood shopping destination.
Fitzroy: Fitzroy, one of Melbourne's primary creative centers, is home to many independent shops and vintage/secondhand stores. You'll have a lot of choices for primary shopping streets; start with Gertrude Street and Brunswick Street.
Collingwood: Collingwood is located next to Fitzroy and as such, has a similar shopping flavor. If one could only go to one place in the neighborhood, Smith Street is that stop to make.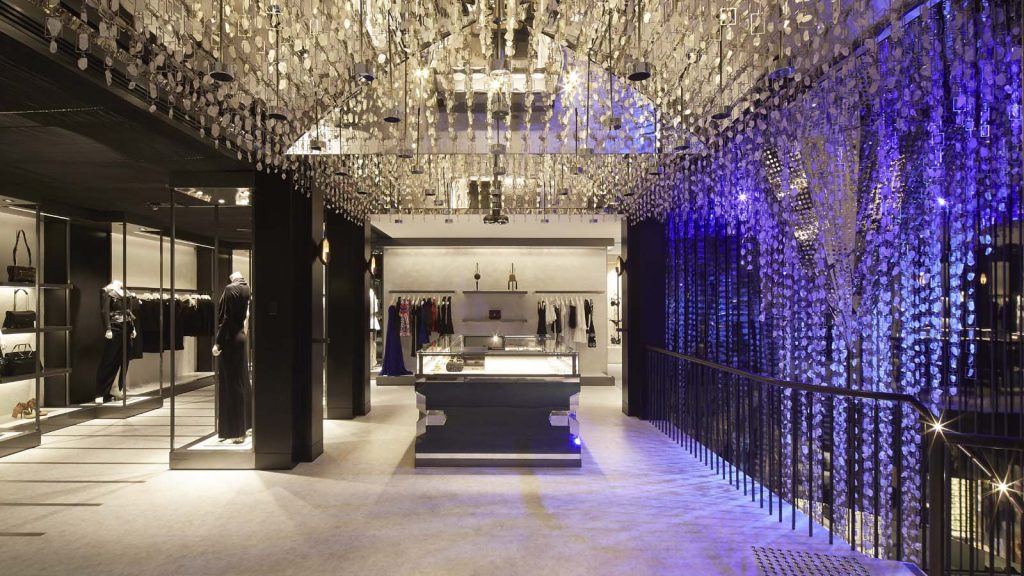 Specific Places To Shop:
Chadstone
Myer
Design A Space
Le Louvre
RetroStar Vintage
Marais
Bourke Street Mall
The Emporium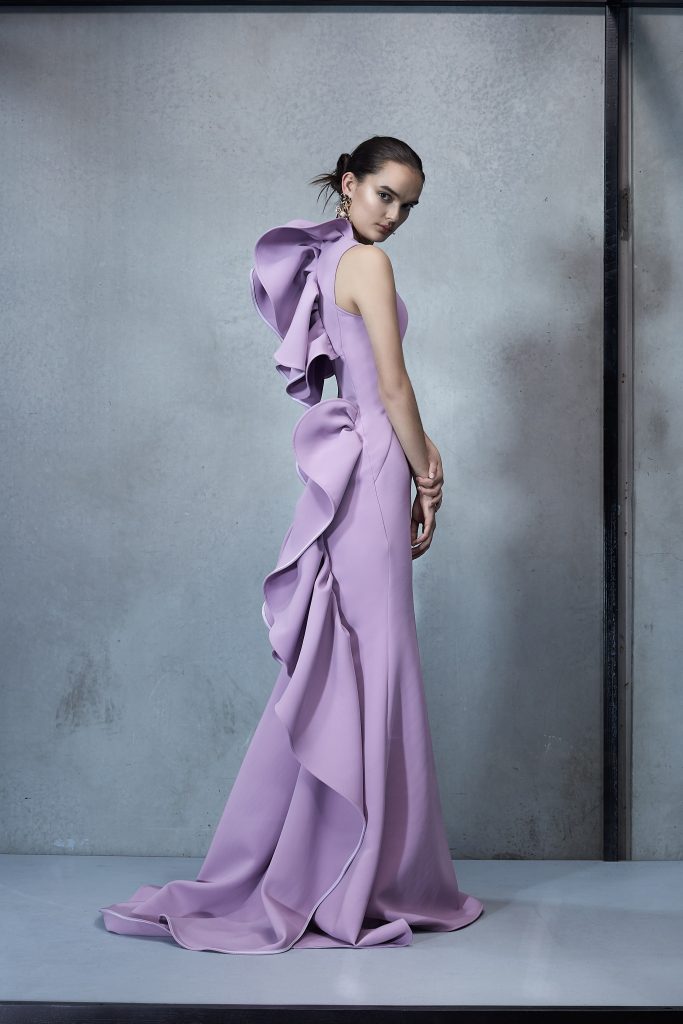 Brands:
Toni Maticevski
Arnsdorf
Scanlan Theodore
Kuwaii
Viktoria and Woods
Gorman
Strateas Carlucci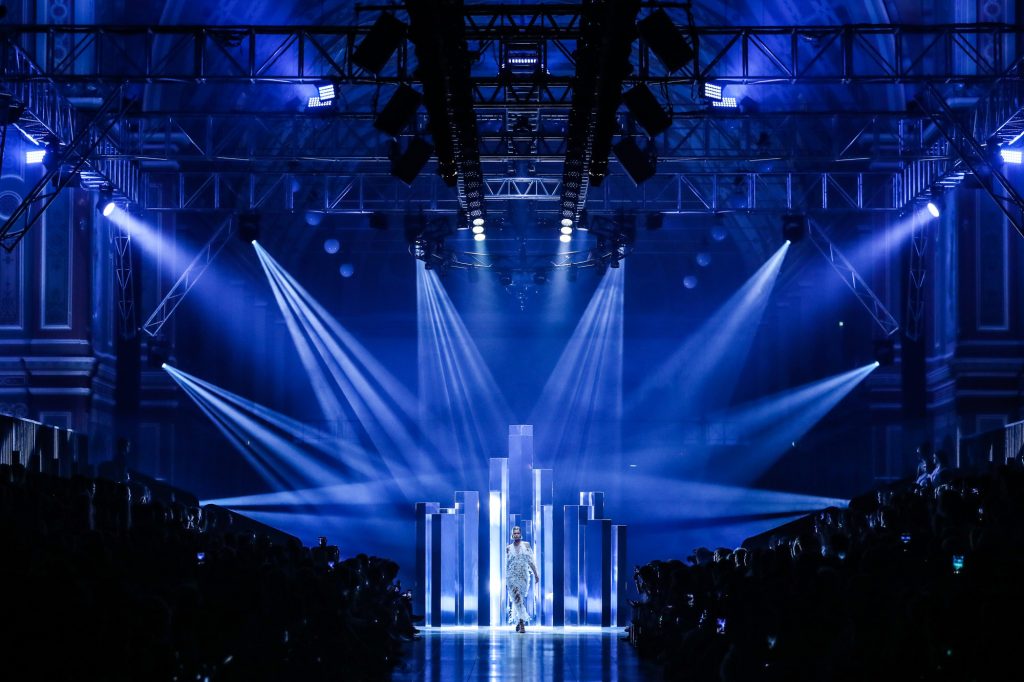 Events:
Melbourne Fashion Festival: The Melbourne Fashion Festival is described as being "an annual celebration of fashion, arts, ideas and creative endeavour for everyone to enjoy." It includes runway shows, beauty workshops, seminars, forums, and live entertainment, among other happenings.
Melbourne Fashion Week: Melbourne Fashion Week aims to position Melbourne as the fashion capital of Australia by providing a launchpad for designers, models, and brands. It is managed by the City of Melbourne.

Fashion Organizations:
Australian Fashion Council: The Australian Fashion Council (AFC) formed in 2018 with the merging of the former Council of Textile & Fashion and the Australian Fashion Chamber. The AFC has many separate goals, but those goals all serve one purpose: to promote the growth of the textile & fashion industry in Australia.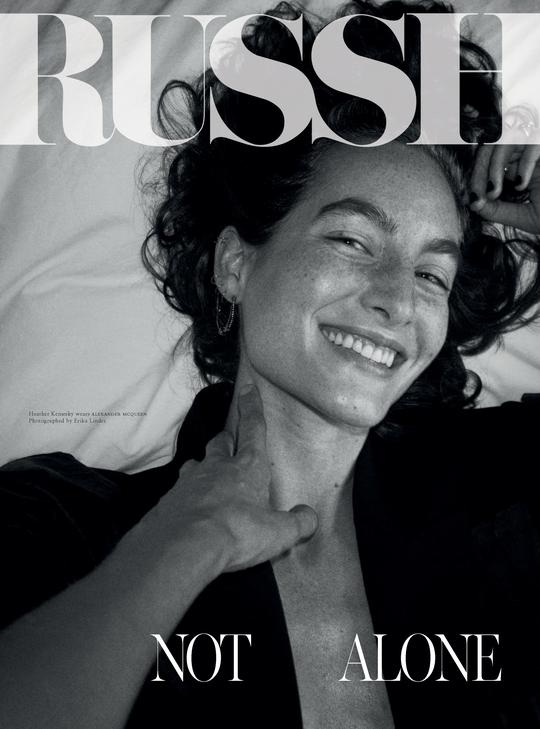 Fashion Publications:
Vogue Australia
Fashion Journal
Harper's Bazaar Australia
RUSSH Magazine
Elle Australia
Marie Claire Australia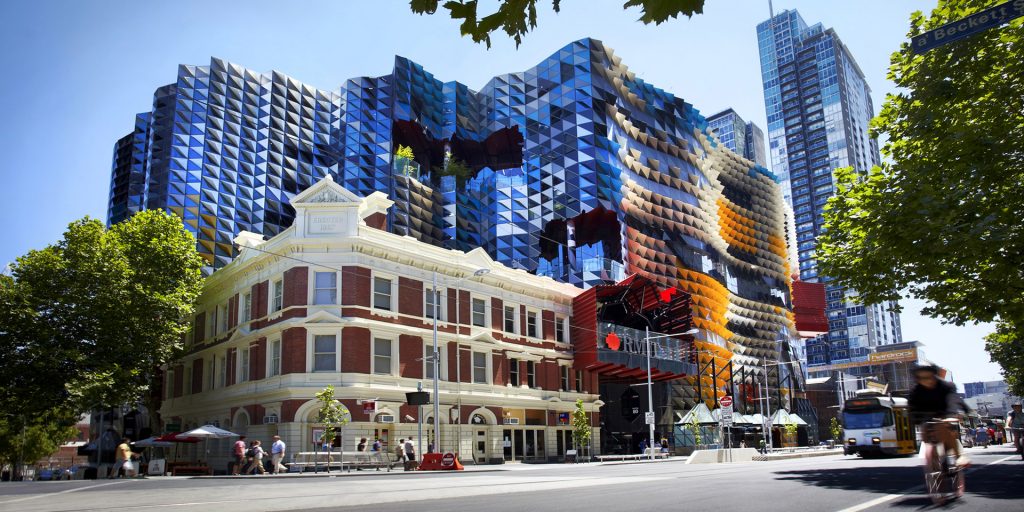 Universities & Colleges:
RMIT University
Whitehouse Institute of Design
To find out more about our e-book, Alternative Fashion Capitals: A Survey Of Twenty Cities Of Emerging Thought Leadership – and how to purchase it – click this link.

To subscribe to Manic Metallic's newsletter, click here. To follow us on Instagram, click here.