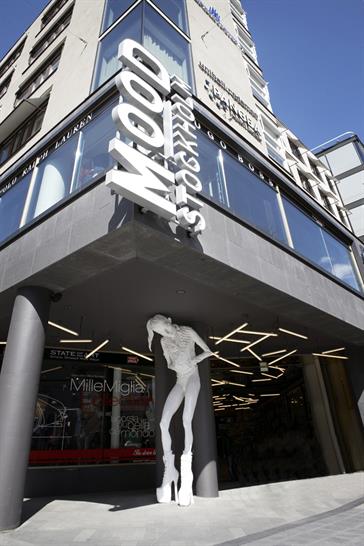 Known For:
Like its neighbor to the south, Copenhagen, Stockholm is known for its sustainability cred; the city's fashion (both vintage and current designs) reflects this. The Swedish capital, however, also has an impeccable design reputation in a few major categories: architecture, interior design, and now fashion. Be warned that it can be expensive, though.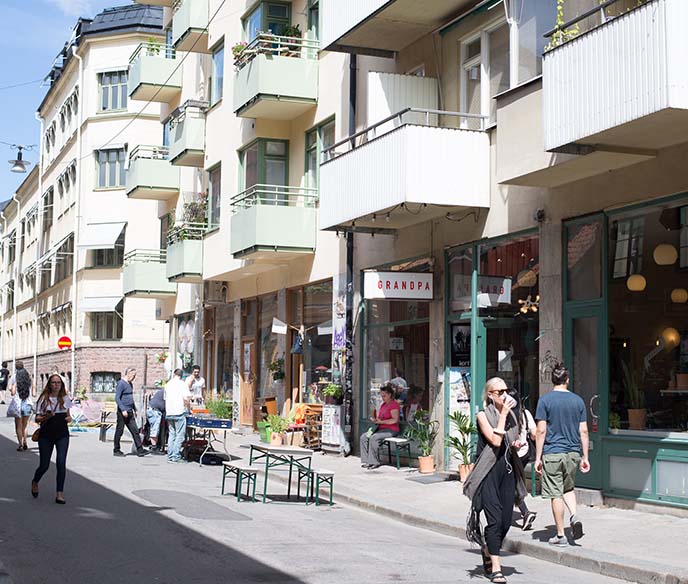 Shopping Districts:
Gamla Stan: Gamla Stan is Stockholm's "old town" so, per the usual, tourists tend to congregate here to see the amazing historical sites/architecture that it has to offer. The shopping options reflect that of a usual tourist area – lots of smaller shops to buy souvenirs, but not as much fashion (save for a few shops)
Norrmalm: Norrmalm is home to many of Stockholm's cultural institutions (opera, ballet, museums, and the like. With regards to shopping, Norrmalm is home to many of Sweden's premier fashion brands and a few of the city's shopping malls. Sergels Torg (a square that has multiple shops, boutiques, and department stores), Drottninggatan and Biblioteksgatan (a street) are all great places to start shopping.
Östermalm: Östermalm borders Norrmalm and is known as one of Stockholm's most exclusive neighborhoods – indeed, it has some of the city's most expensive housing. It contains some of the city's better malls and luxury department stores.
Södermalm: Södermalm is Stockholm's creativity hub, housing many cafes, artistic shops and galleries, and vintage stores. It is seen as Stockholm's 'alternative' area. If you travel to the SoFo section of Södermalm, you'll find cool concept stores and independent boutiques.
Vasastan: Vasastan is frequently overlooked when it comes to visitors to the city. It is a great area for boutique shopping and vintage fashion hunting.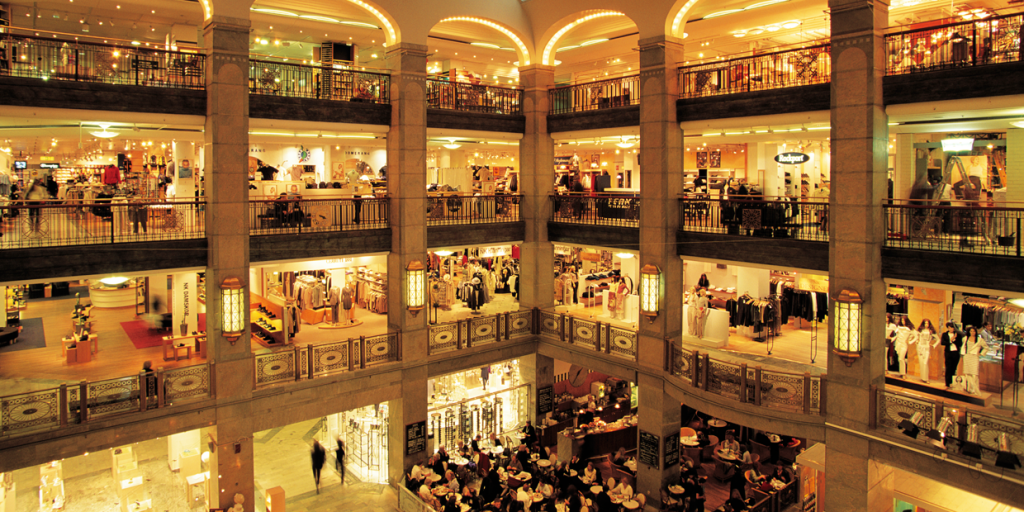 Specific Places To Shop:
Ahlens
Mood Stockholm
Ströms
Nitty Gritty
NK (Nordiska Kompaniet)
Nathalie Schuterman
Grandpa
APLACE
Beyond Retro
Naturkompaniet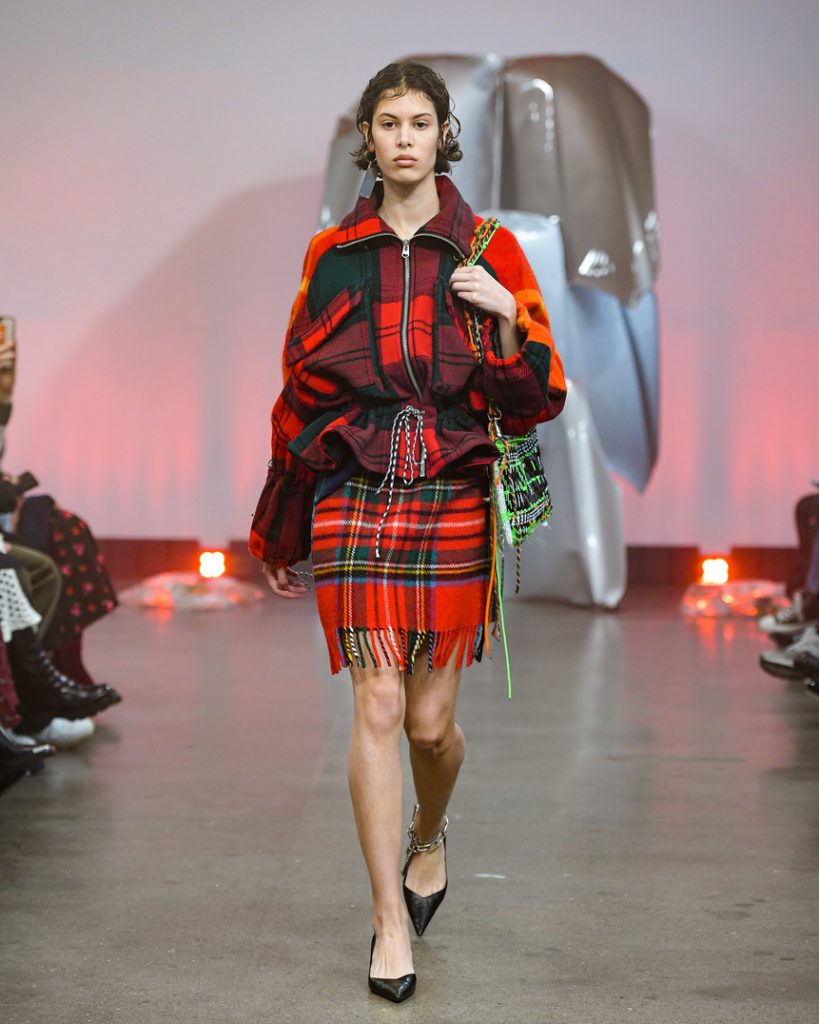 Brands:
Stand Studio
Acne Studios
Rave Review
H&M
House of Dagmar
Jennifer Blom
Deadwood
Filippa K
Totême
WHYRED
Odd Molly
HOPE
Tiger of Sweden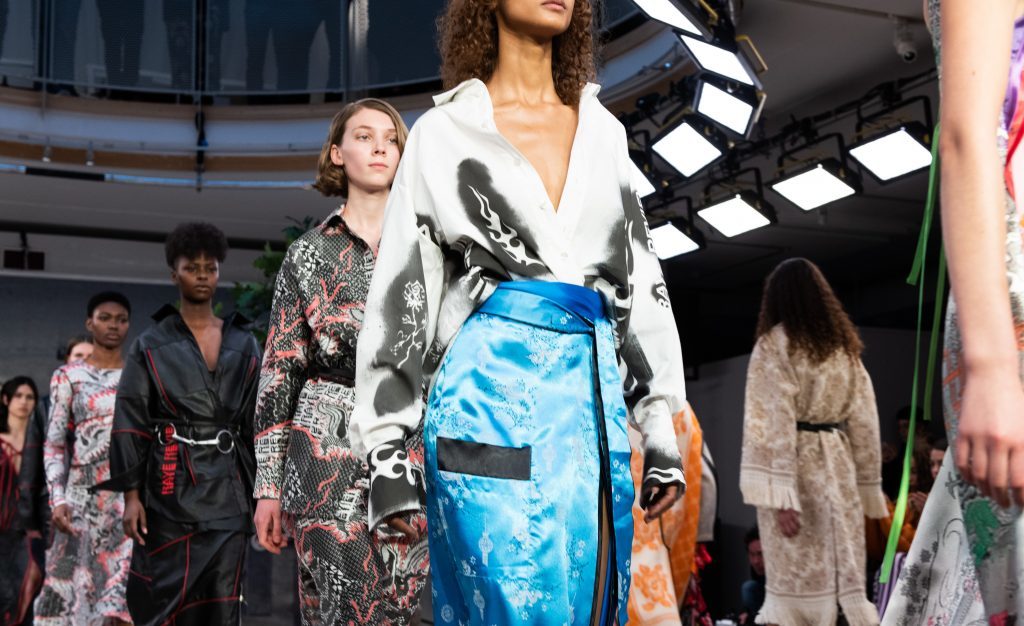 Events:
Stockholm Fashion Week: Stockholm Fashion Week was founded in 2005 with the purpose of bringing visibility to Stockholm and Swedish fashion on the international fashion scene. Although the event was cancelled in 2019 due to sustainability issues, it has been rebooted this year in a digital format because many other fashion weeks are digitizing as well.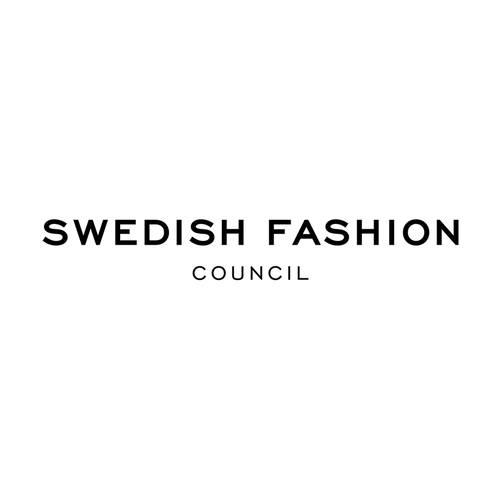 Fashion Organizations:
Swedish Fashion Council: The Swedish Fashion Council (SFC), founded in 1979, aims to promote, educate and innovate the Swedish fashion industry so that it may be competitive and sustainable in all areas. The SFC team is made up of an international network of designers, trend analysts, and journalists that work together to create analysis of fashion and lifestyle developments.
Swedish Fashion Association: The Swedish Fashion Association was founded in 2009 by a prominent group of Swedish fashion brands along with the Patriksson Group, BON, and Visit Sweden. Its purpose is to bring together, support, and promote Swedish fashion at home and abroad.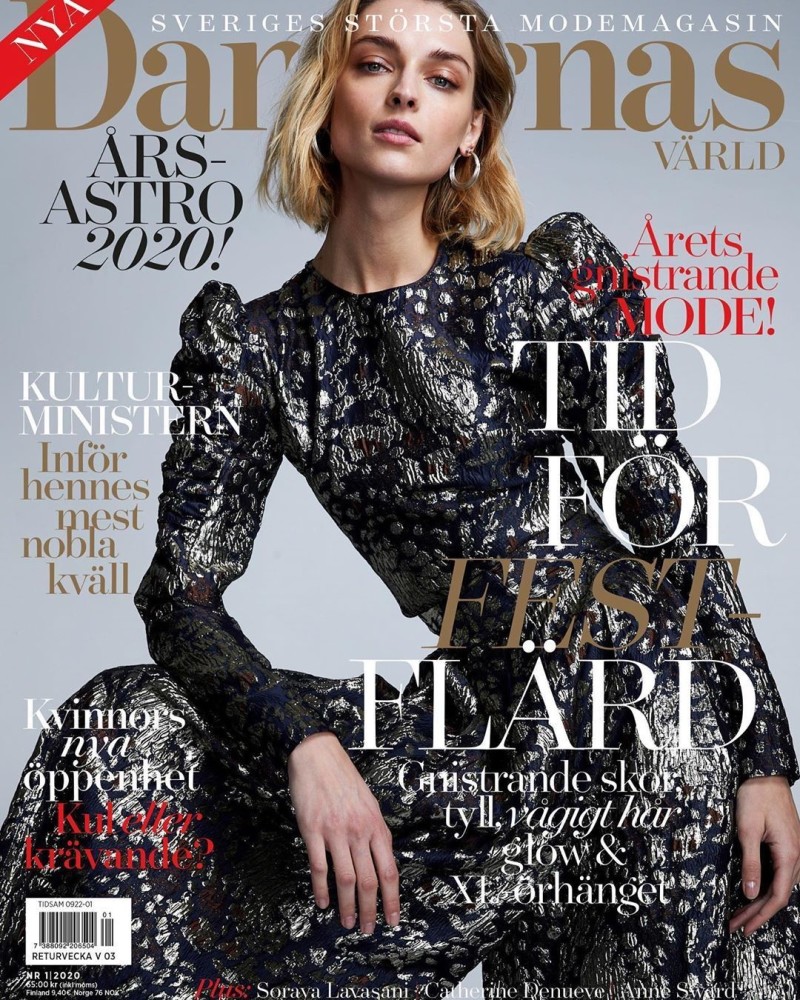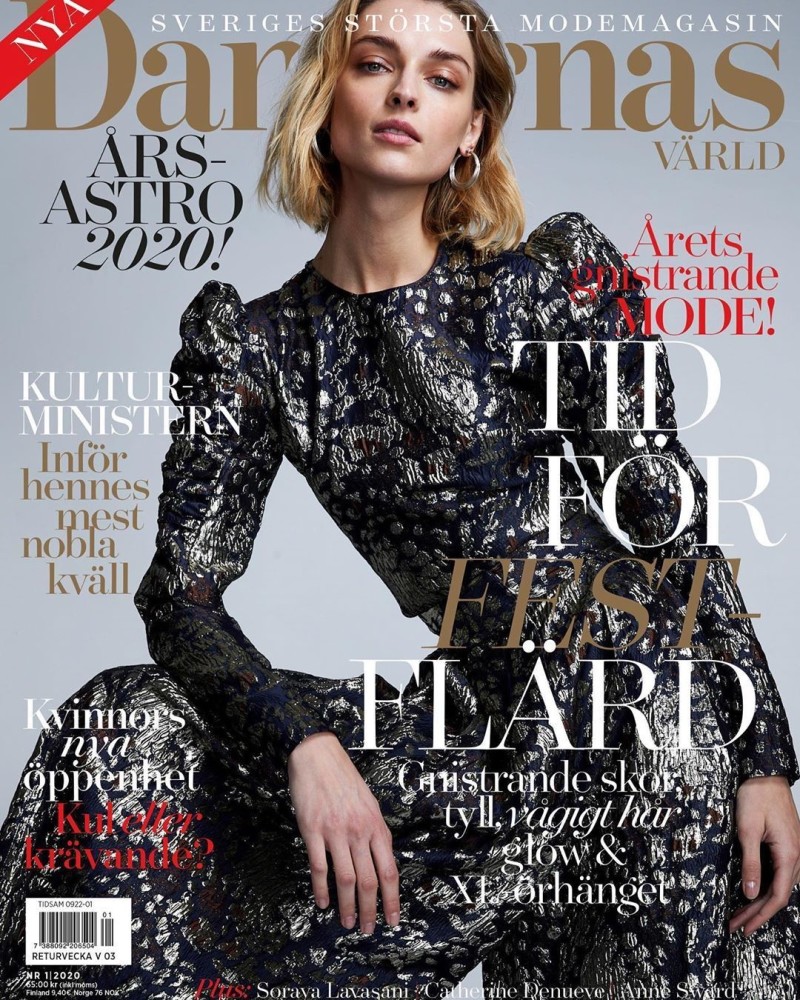 Fashion Publications:
Bon
Elle Sweden
Habit
Scandinavia SSAW
Nordic Style Mag
Plaza Magazine
Krull Magazine
Odalisque Magazine
Damernas Värld
Femina Magazine
Vogue Scandinavia (coming 2021)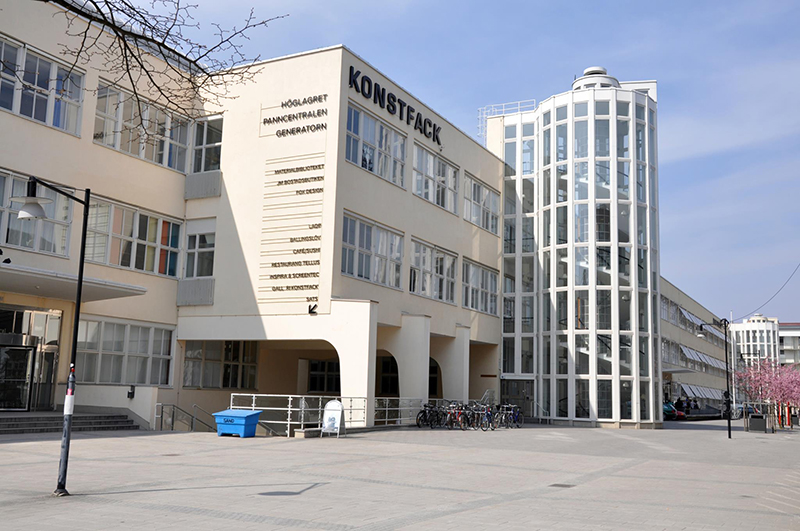 Universities & Colleges:
Beckmans College of Design
Stockholm University
Konstfack – University of Arts, Crafts and Design
To find out more about our e-book, Alternative Fashion Capitals: A Survey Of Twenty Cities Of Emerging Thought Leadership – and how to purchase it – click this link.

To subscribe to Manic Metallic's newsletter, click here. To follow us on Instagram, click here.