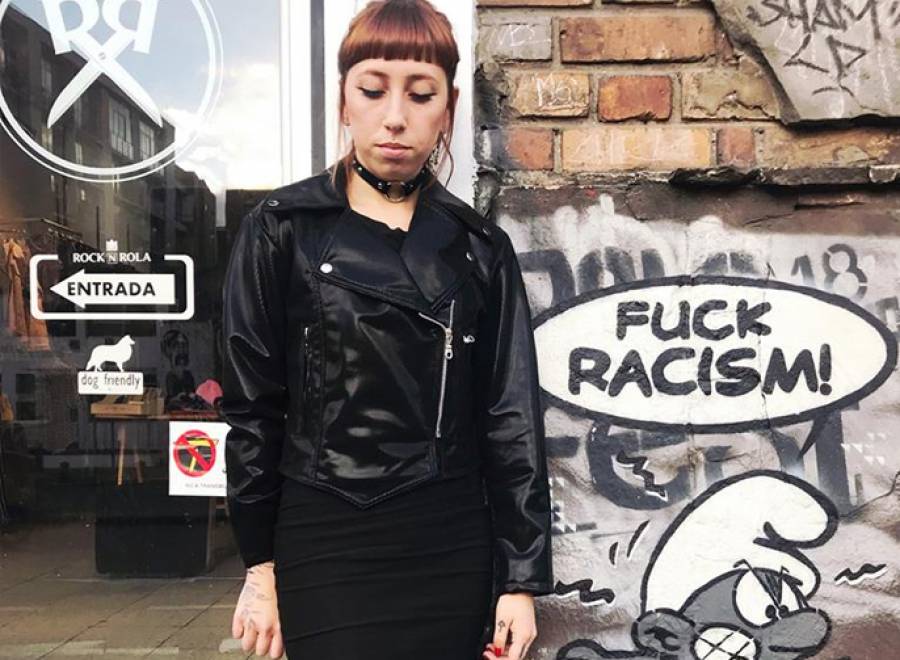 Known For:
Rising out of political turmoil to be one of South America's strongest contenders for a fashion center. Many of Bogotá's designers have made notable strides on both the national and international scenes.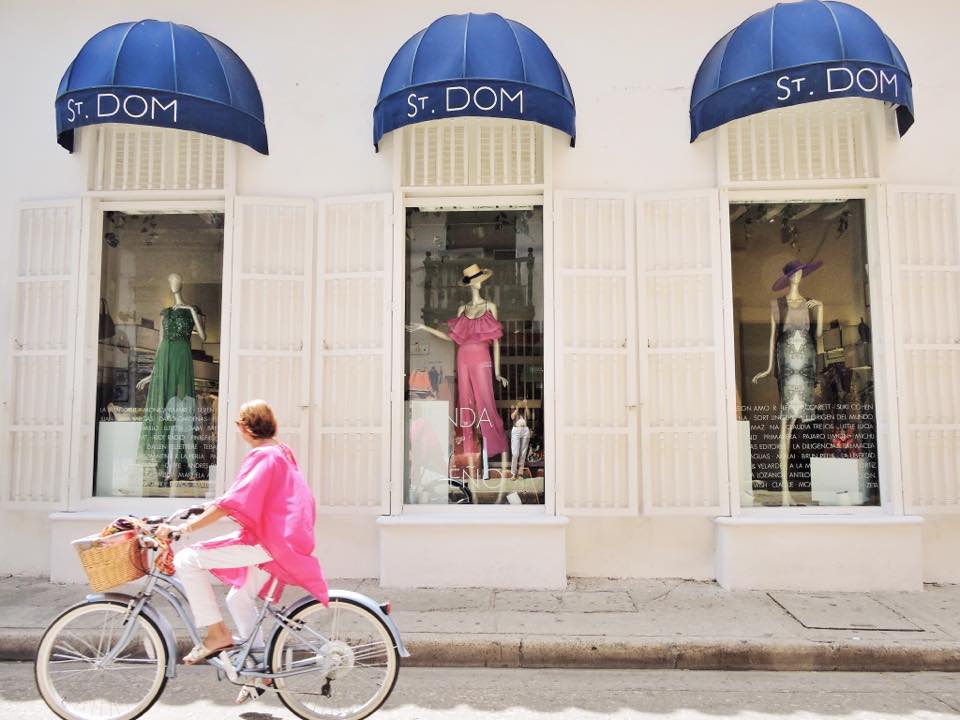 Shopping Districts:
Chapinero: Chapinero is one of Bogotá's trendiest neighborhoods, and is the center of the city's LGBTQ+ scene. In this area that is seemingly bursting with creativity, you'll find plenty of diverse shopping options – from independent punk boutiques to luxury malls.
Quinta Camacho: Quinta Camacho, well-known for its food scene, is also a great place to shop for clothing. The neighborhood has a mix of boutiques and secondhand shopping locations.
Los Rosales: Although Los Rosales is one of Bogotá's more expensive neighborhoods, it contains a lot of beautiful architecture and nature spots to detach from city life. We'd like to point out that it's the home of St. Dom, a highly-esteemed store that should be on one's shopping itinerary.
El Retiro: Shopping in El Retiro is dominated by Centro Comercial El Retiro, one of Bogota's premier shopping malls. Along with the mall, the neighborhood houses many boutiques that are worthy of a look.
La Candelaria: La Candelaria is Bogotá's historic old town, and as such is frequented by tourists that come in search of this history and the accompanying cultural attractions. La Candelaria houses one of the city's biggest wholesale and retail open-air shopping areas.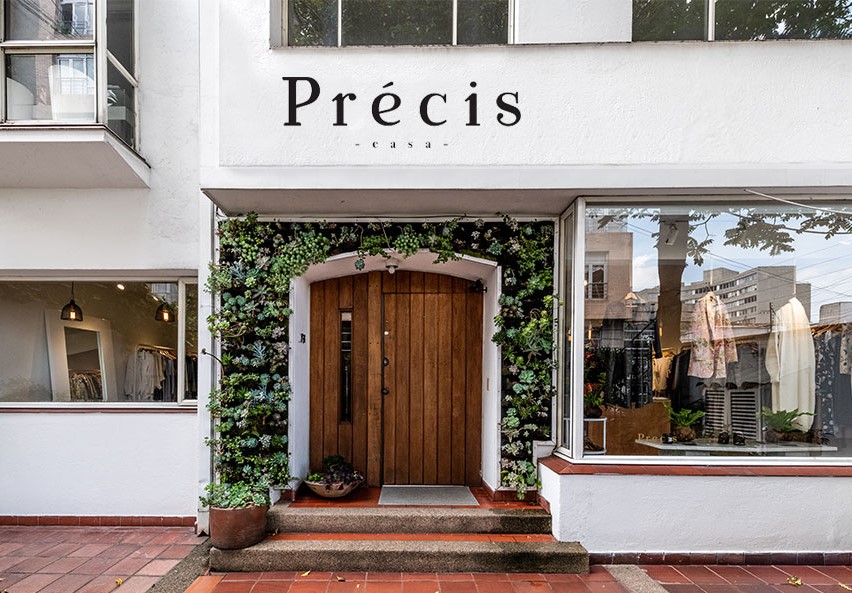 Specific Places To Shop:
Casa Precis
Ba hué
Centro Comercial Andino
Little Ramonas
La Rock N Rola
Centro Comercial Unicentro Bogotá
St. DOM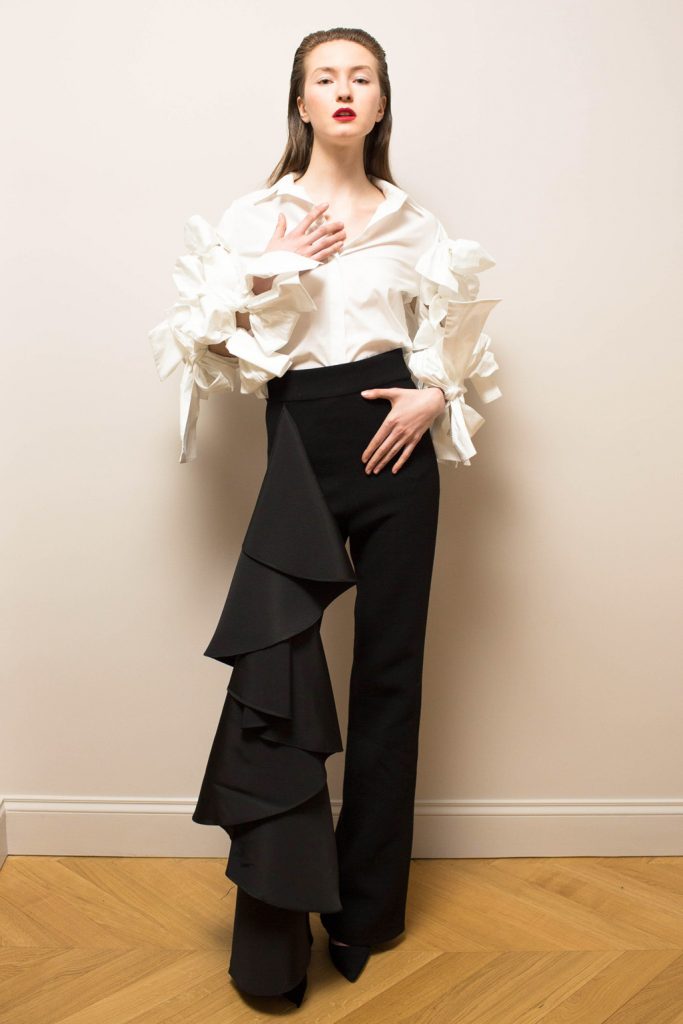 Brands:
Leal Daccarett
Pepa Pombo
Miguel Caballero
Bastardo
Olga Piedrahita
MLRR
Hossh
Carlo Carrizosa
Carolina Estefan
Lina Cantillo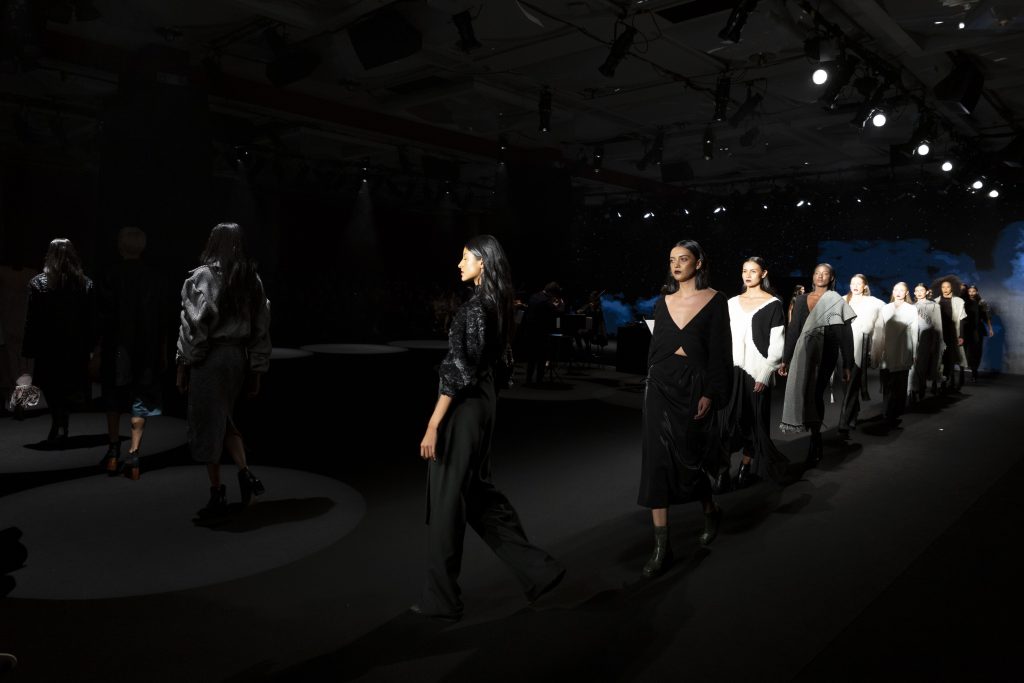 Events:
Bogota Fashion Week: Bogotá Fashion Week, hosted by the Bogotá Chamber of Commerce, aims to turn the city into a world-class fashion capital. To do this, it brings together multiple national and international industry figures to benefit Colombian designers while strengthening their brands and expanding their market.
BCapital: BCapital, organized by Inexmoda, has a goal of taking fashion out of its usual standards of operating to exhibit proposals that are unusual and disruptive. The event is typically divided into three main sections:

1) "B Smart", a space that brings fashion experts together for conferences, forums, and masterclasses;
2) "B Fashion", which features runways and art and experience-based fashion performances; and
3) "B Cool", a space open for designers to share their collections and pieces with the public.

Fashion Organizations:
Inexmoda: The Institute for Export and Fashion (Inexmoda) links up members of the fashion industry in order to promote the growth, development, and strength of fashion and design in Colombia. It brings together government, educational institutions, media, and other stakeholders to this end. They orchestrate trade events in the country such as Colombiamoda and BCapital.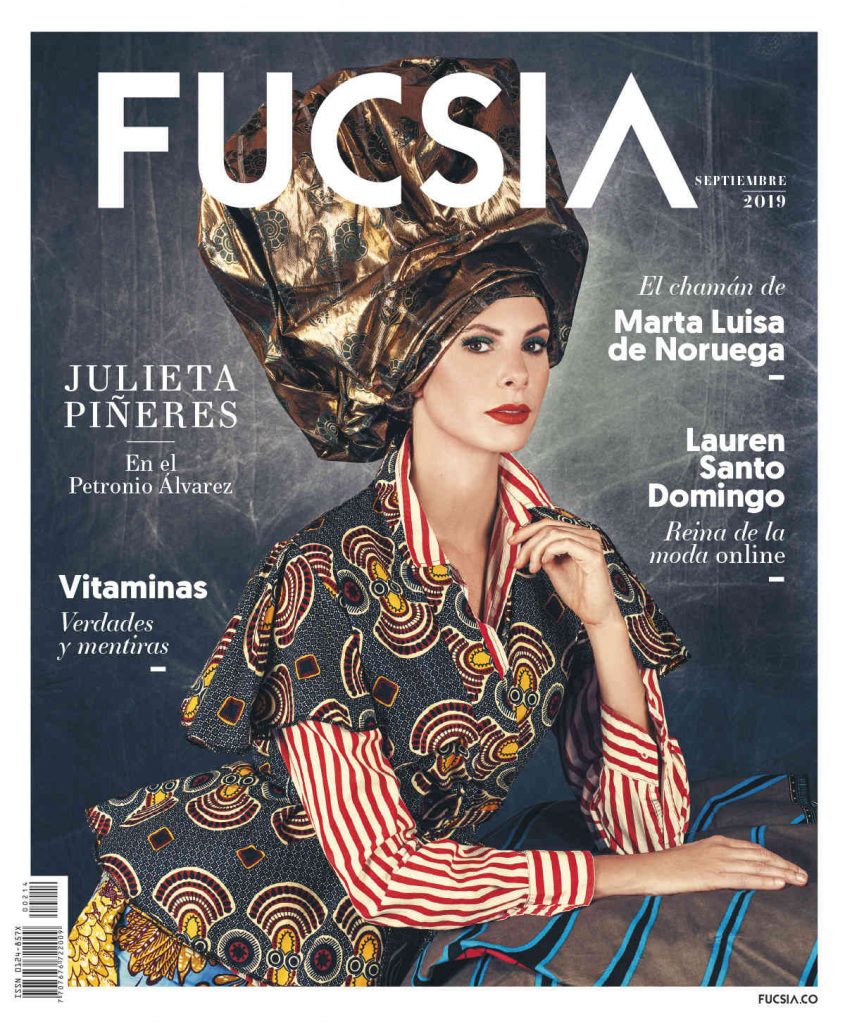 Fashion Publications:
Fucsia Magazine
Vogue Mexico & Latin America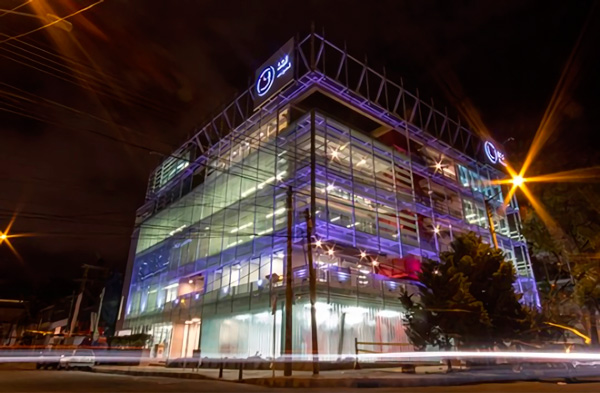 Universities & Colleges:
To find out more about our e-book, Alternative Fashion Capitals: A Survey Of Twenty Cities Of Emerging Thought Leadership – and how to purchase it – click this link.

To subscribe to Manic Metallic's newsletter, click here. To follow us on Instagram, click here.