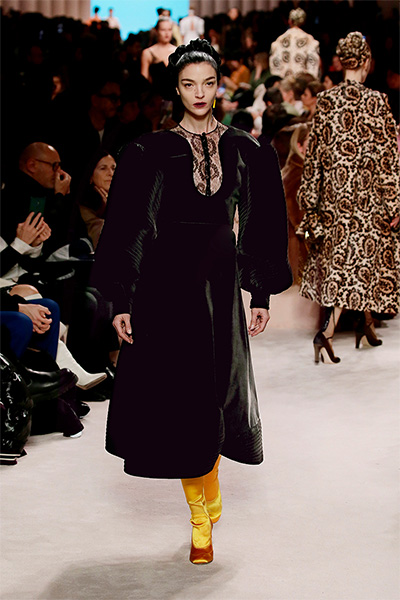 Known For:
Its reputation as a historic city; indeed, Rome is known as the 'Eternal City' for a reason. Rome, however, is also creating multiple opportunities where they groom younger designers for a future in fashion.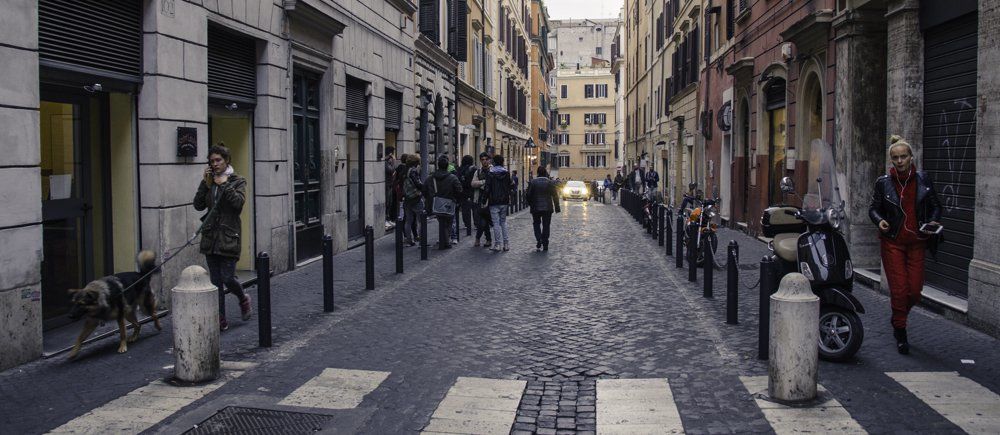 Shopping Districts:
Tridente: Tridente is so named because it is formed by three streets that create a 'trident' shape. It is home to many of Rome's historic sights – the Spanish Steps being one of them – and to high-fashion designer boutiques
Monti: Monti is one of Rome's trendier neighborhoods these days after a past as Rome's red light district. It's a great place to stumble into both small boutiques, independent shops, and vintage stores.
Prati: Prati has a very advantageous location for business, as they're slightly north of the Vatican. Home to many white-collar professionals, Prati is a good source for both high-end and affordable clothing – as its many small shops and couple of department stores would attest.
Centro Storico: Centro Storico is the center of Rome (and also of tourists). Go here to find both high-end shopping and clothing for the masses.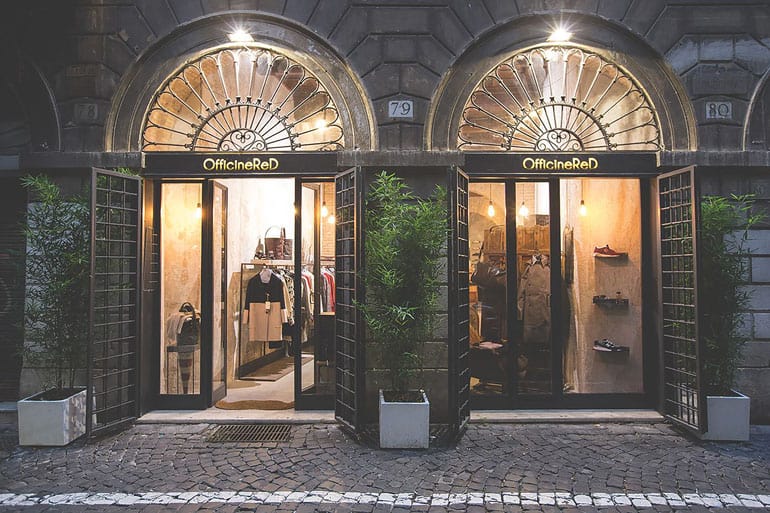 Specific Places To Shop:
Nia
LOL MODA ARTE DESIGN
George's
COIN
BeC
La Rinascente
Twice Vintage Shop
Barbara Gregori
Galleria Alberto Sordi
Niki Nika
Pifebo
Gente Roma
Chez Dede
OfficineReD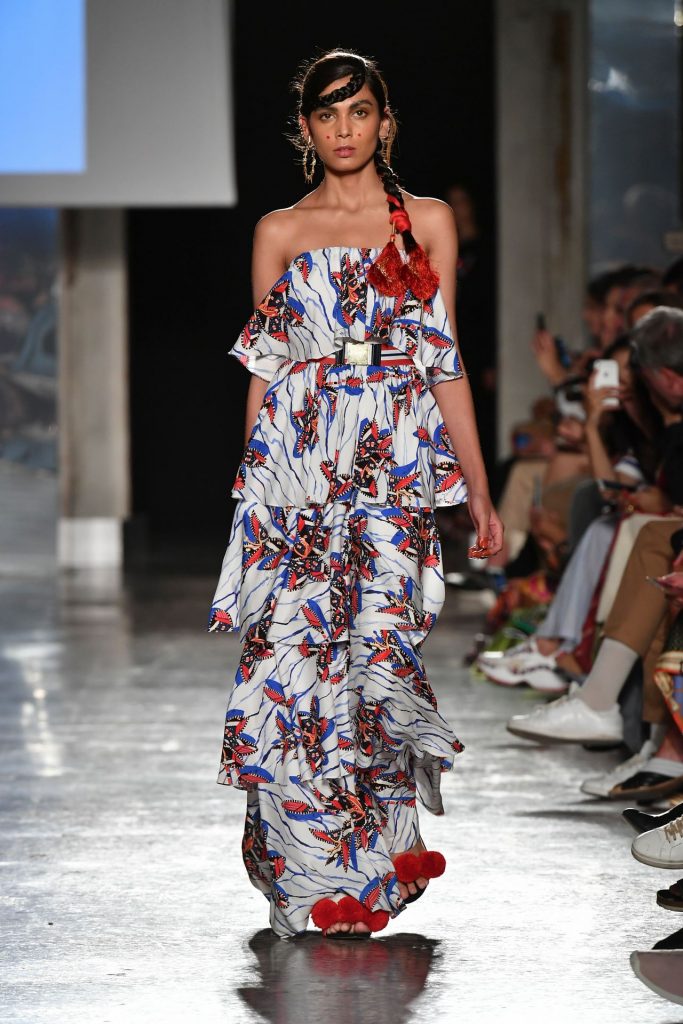 Brands:
Fendi
Valentino
Roi du Lac
Stella Jean
Morfosis
Nadiamari
Marco De Vincenzo
Le Gallinelle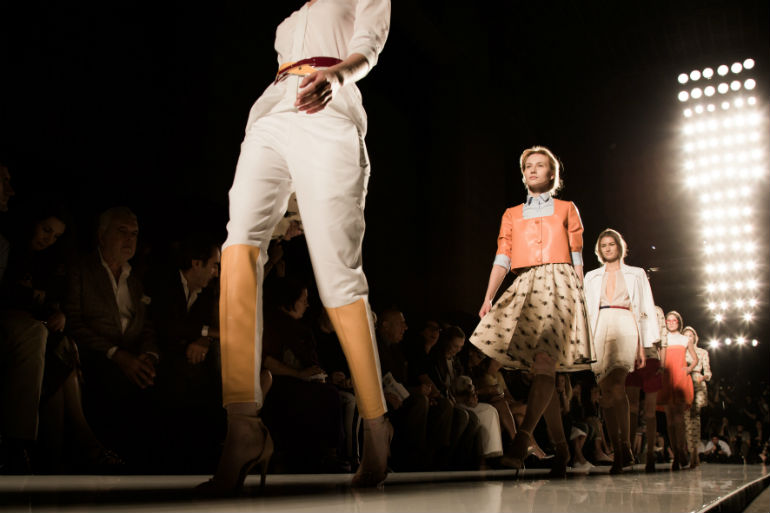 Events:
Altaroma: Altaroma works to promotes the excellence of Made in Italy and the artisanal workings of designers by scouting and training in order to support young talents and new brands. From 2002 to the present day, Altaroma has been both a meeting point for exploring new trends and an important national and international showcase for creatives of the fashion world.

Altaroma has three primary projects on which it works:
Fashion Hub, which is dedicated to scouting, training, and promotion of Fashion Talents of Made in Italy
Who Is On Next, a scouting project organized in collaboration with Vogue Italia
Showcase, which aims to establish commercial relationships and facilitate B2B contacts between emerging brands and national & international buyers during the Altaroma fashion shows. Showcase is dedicated to Italian fashion brands, with Italian production, and is reserved for young designers and independent brands of Made in Italy.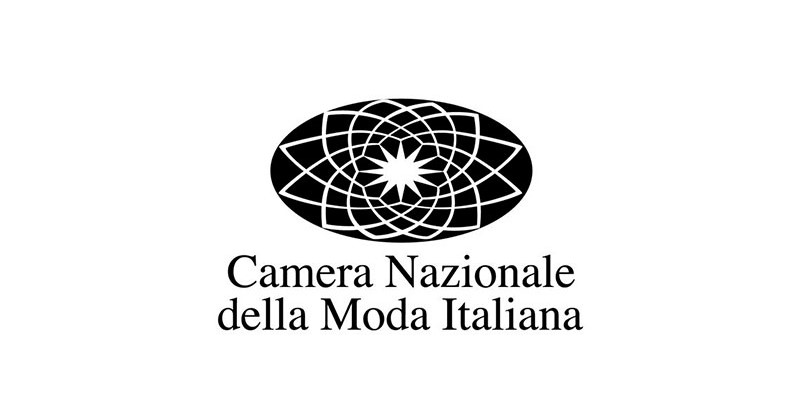 Fashion Organizations:
Camera Nazionale della Moda Italiana: Camera Nazionale della Moda Italiana (English: The National Chamber for Italian Fashion) was founded in 1958 with the purpose of spreading the knowledge, promotion and development of Fashion through events in Italy and abroad.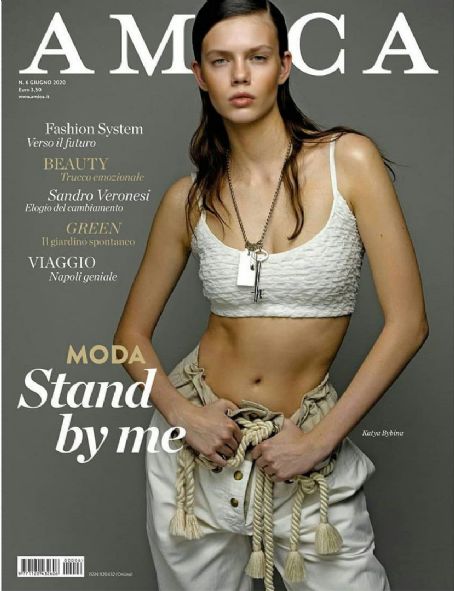 Fashion Publications:
Amica
Grazia Italia
Alla Carta
Elle Italia
Hunter Magazine
Vogue Italia
Marie Claire Italia
C.a.p. 74024
D Repubblica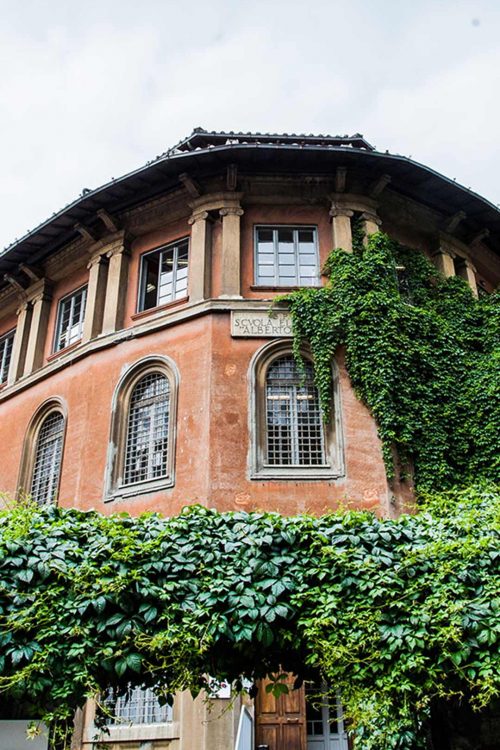 Universities & Colleges:
Istituto Europeo di Design
Accademia Internazionale D'Alta Moda E D'Arte Del Costume Koefia
Accademia Italiana
Accademia Costume & Moda
Accademia di Belle Arti di Roma
To find out more about our e-book, Alternative Fashion Capitals: A Survey Of Twenty Cities Of Emerging Thought Leadership – and how to purchase it – click this link.

To subscribe to Manic Metallic's newsletter, click here. To follow us on Instagram, click here.