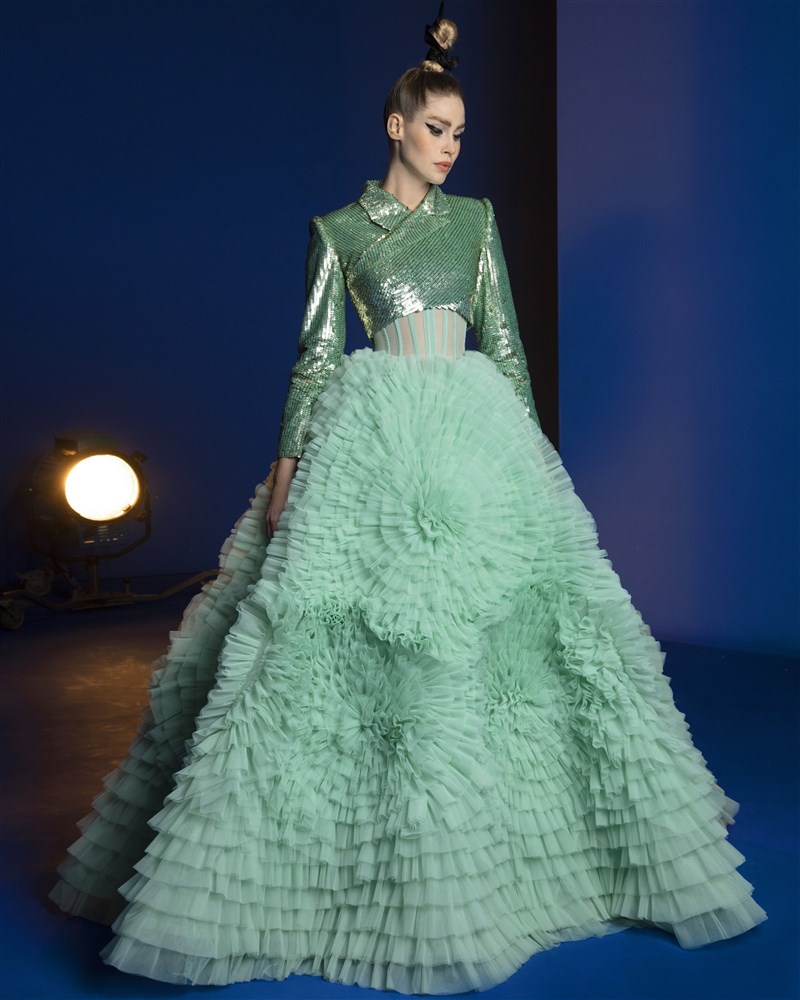 Known For:
A seemingly endless stretch of designers with haute couture design skills that strongly rival Paris – if not surpassing the City of Lights. A burgeoning ready-to-wear industry.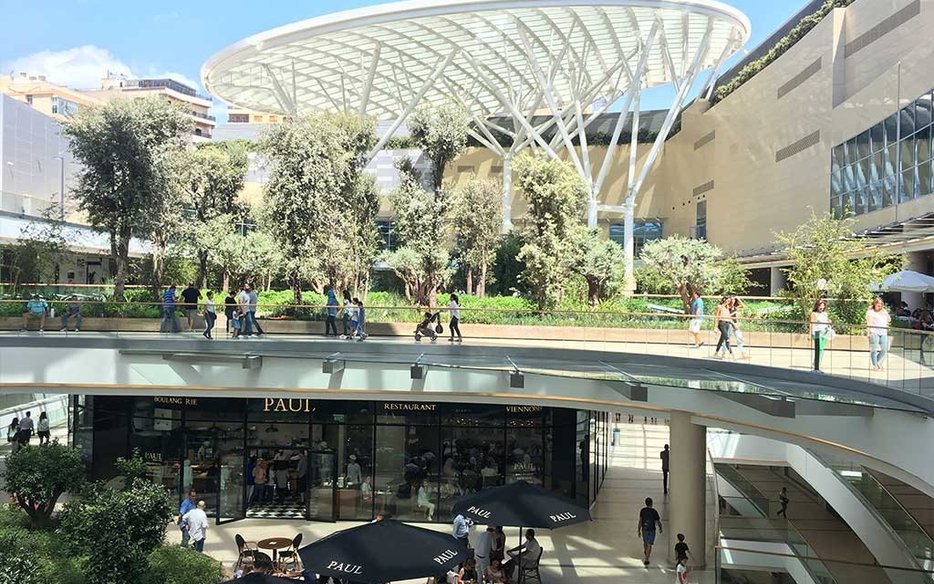 Shopping Districts:
Hamra: Hamra's Hamra Street has historically been an area where intellectuals and artists gathered to meet. Home to Lebanese American University and American University of Beirut, Hamra contains a number of Western stores at which one can get one's shopping fix.
Saifi Village: Saifi Village is in the heart of Beirut's central business district. It is fairly arts- and design-centered, with galleries and high-end boutiques common in the area.
Gemmayzeh: Gemmayzeh is one of Beirut's hip areas; it has all of the drinking, dining, and shopping that one can expect from "cool" areas of cosmopolitan cities. Check out Rue Gouraud for awesome finds.
Achrafieh: Achrafieh is one of the more affluent areas of Beirut; along with that comes excellent shopping options. ABC Mall is going to be a great bet, with many local and international brands coming together under one roof.
Verdun: Verdun is an upscale area of Beirut that is excellent for shopping. It has its fill of coffee shops and eateries, as well as luxury clothing just waiting to be bought. It has its own ABC Mall, as well as the Dunes – an excellent choice for shopping itself.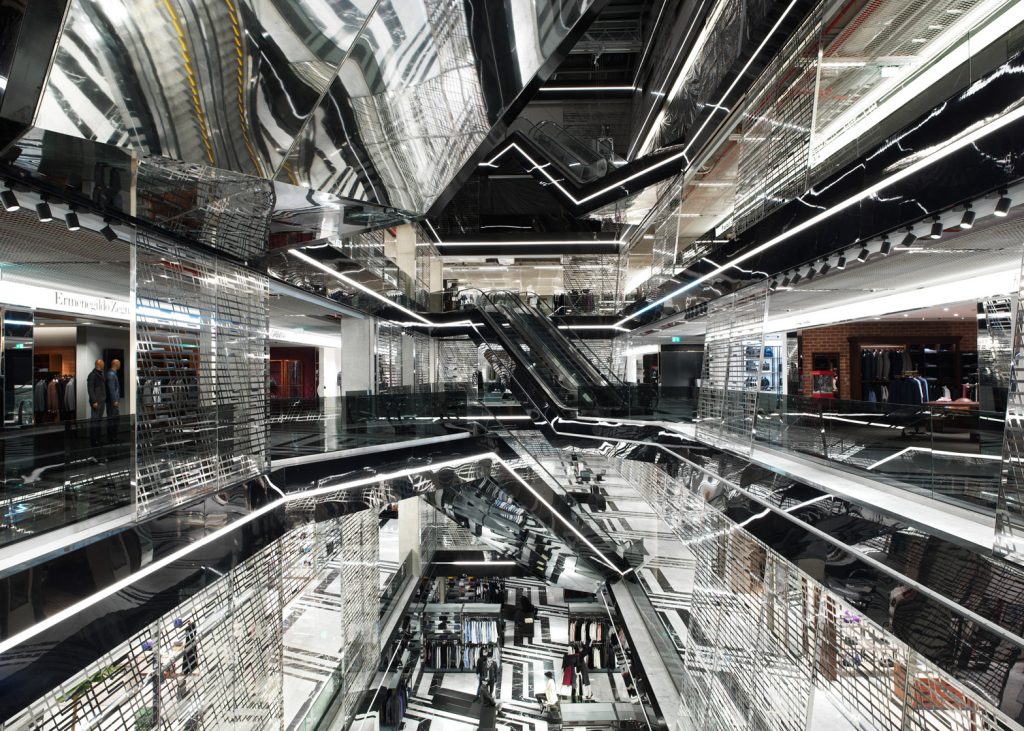 Specific Places To Shop:
Beirut Souks
Another
Piaff
Aishti
ABC
Dunes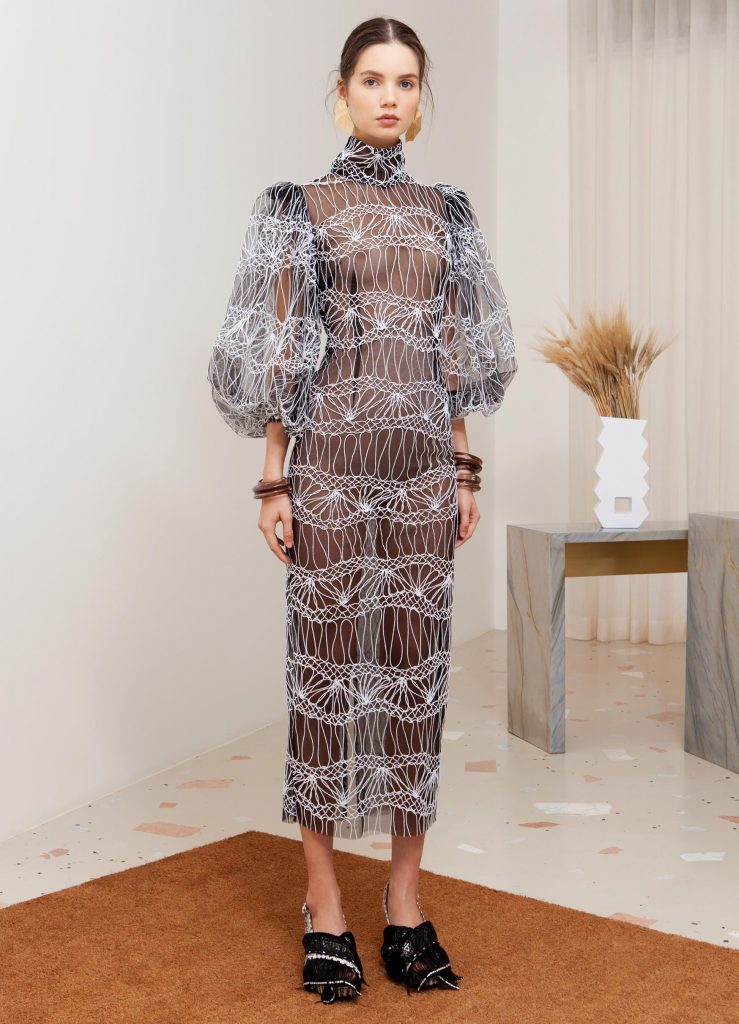 Brands:
Elie Saab
Zuhair Murad
MIRAHAYEK
Rami Kadi
Lara Khoury
Azzi & Osta
Krikor Jabotian
Sandra Mansour
Hussein Bazaza
Karoline Lang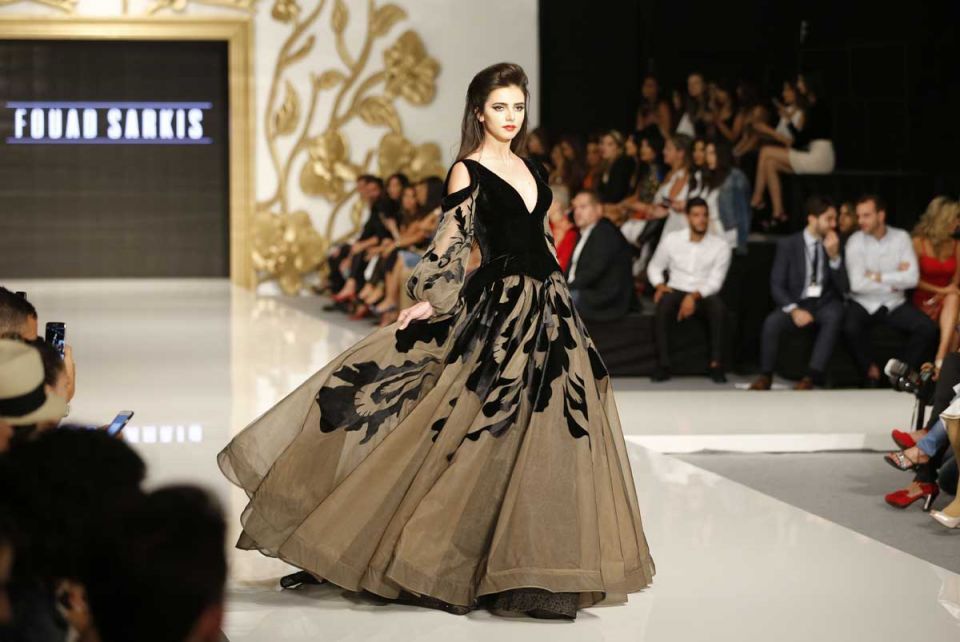 Events:
Beirut Fashion Week: Beirut Fashion Week doesn't seem to have been a consistent event in recent years; it has been held in the past, but not on a regular schedule as most fashion weeks typically are. Many Lebanese designers will participate in other fashion weeks abroad, such as Arab Fashion Week in Dubai.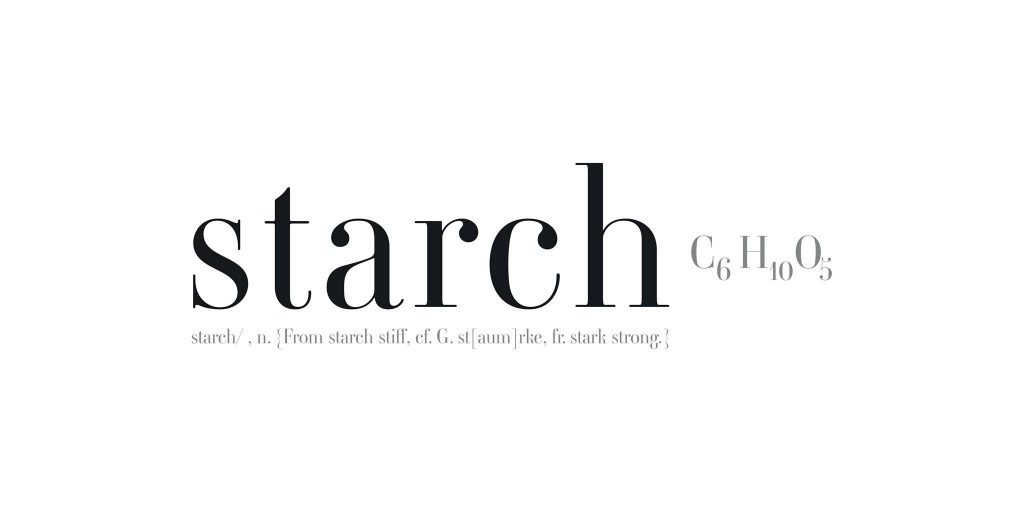 Fashion Organizations:
Fashion Trust Arabia: Fashion Trust Arabia aims to provide financial and business support as well as international recognition to fashion designers in the MENA (Middle East and North Africa) region. While they are not specific to Lebanon, they certainly support Lebanese designers.
Starch Foundation: STARCH is a non-profit organization that helps launch Lebanese emerging designers. Founded by Rabih Kayrouz, Tala Hajjar and in collaboration with Solidere, STARCH is an annual program and a rotation of debut collections where four to six young designers are selected each year to receive help with collection development and promotion. They seem to be a fantastic organization, and we recommend clicking the link above to learn more.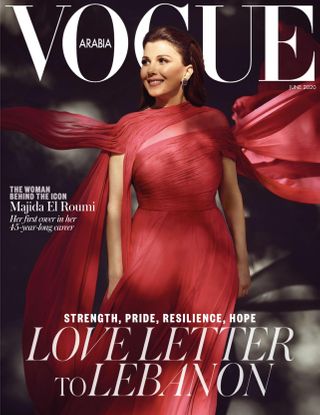 Fashion Publications: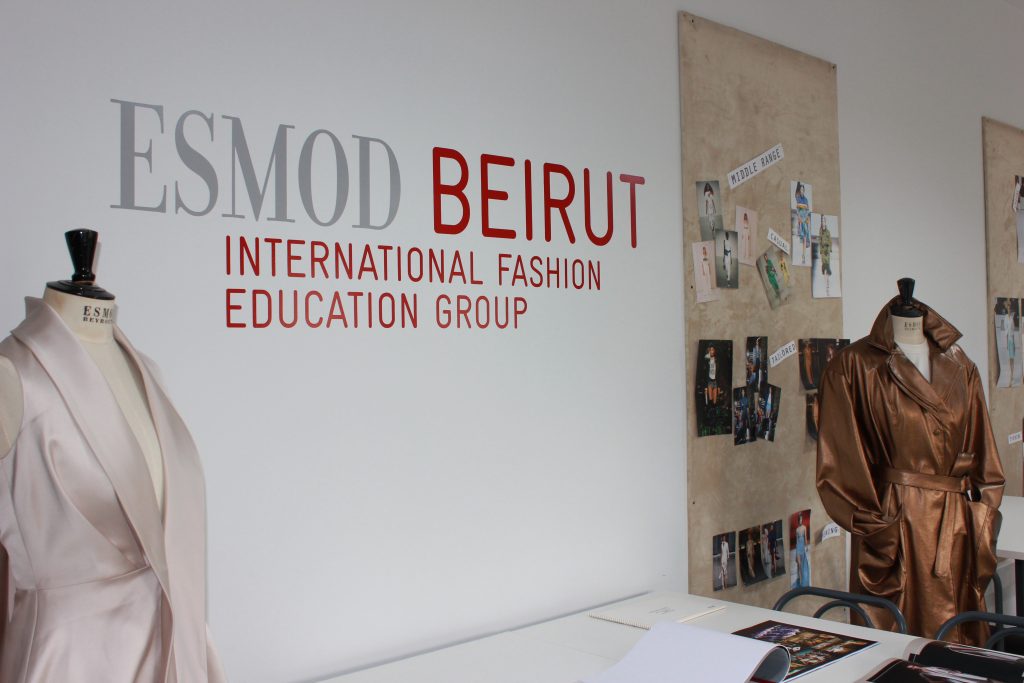 Universities & Colleges:
ESMOD Beirut
Lebanese American University
Académie Libanaise des Beaux-arts
To find out more about our e-book, Alternative Fashion Capitals: A Survey Of Twenty Cities Of Emerging Thought Leadership – and how to purchase it – click this link.

To subscribe to Manic Metallic's newsletter, click here. To follow us on Instagram, click here.