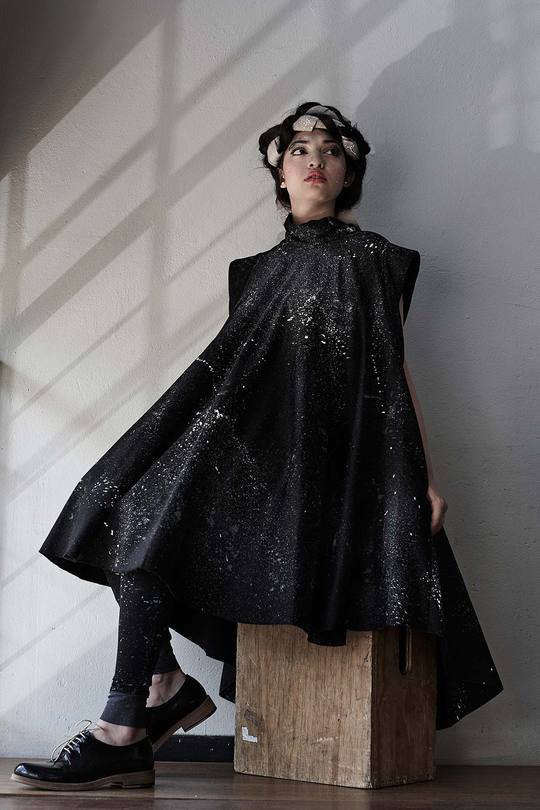 Known For:
Great secondhand shopping; vintage- and thrift-shoppers, take note. A strong up-and-coming presence on the world fashion stage.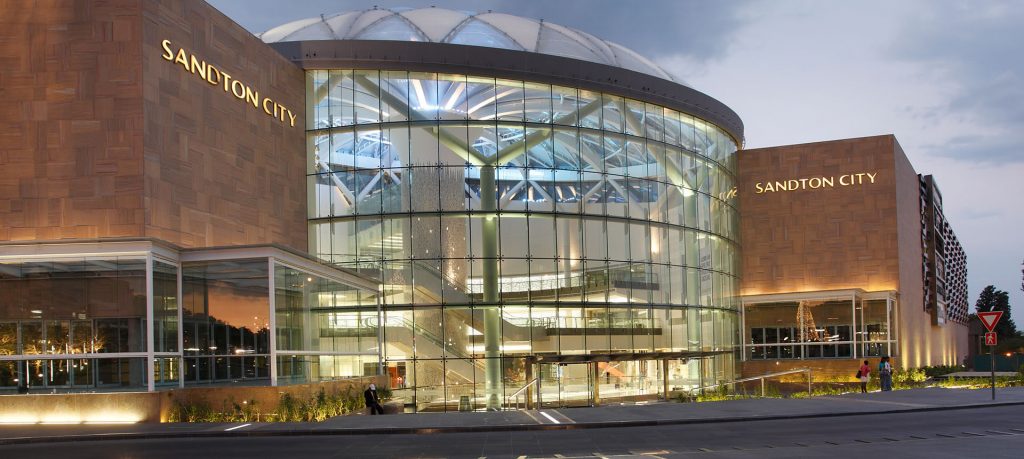 Shopping Districts:
Braamfontein: Braamfontein is where Johannesburg's cool kids go to hang out. As such, you'll find a lot of fashion geared towards them such as streetwear.
Sandton: Sandton is known primarily for its large shopping centre that carries high-fashion luxury brands. Drop by to get your fix of brands such as Burberry and Christian Dior. Also, make a stop at the nearby Nelson Mandela Square to continue shopping.
Maboneng: Maboneng is located on the eastern edge of Johannesburg's CBD (central business district). Head to Fox Street to get your shopping done at the myriad of stores that it contains.
Melville: Melville is home to a mixed crowd of individuals, owing to the fact that it is neighbored by universities. In terms of shopping, you can find a nice amount of independent shops to peruse during your visit.
Melrose Arch: Melrose Arch is centered around being a 'live, work, play' district. It's home to many boutiques carrying both local and international fashions.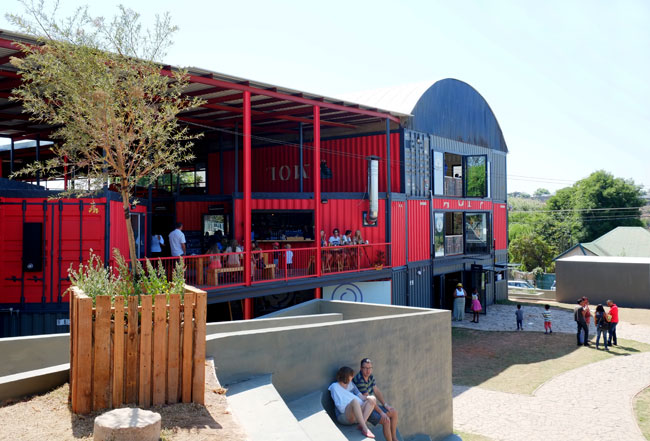 Specific Places To Shop:
Dunusa Market
44 Stanley
Convoy
Heart & Heritage
Sandton City + Nelson Mandela Square
Market on Main
27 Boxes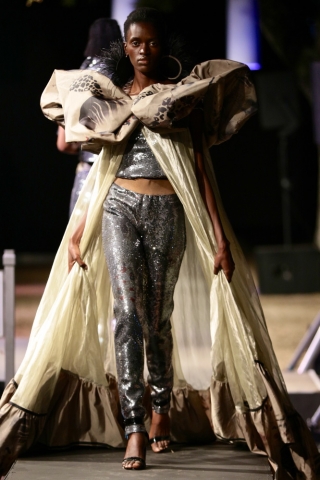 Brands:
Black Coffee
Loin Cloth & Ashes
Helen Asrat
Marianne Fassler
Thula Sindi
David Tlale
Otiz Seflo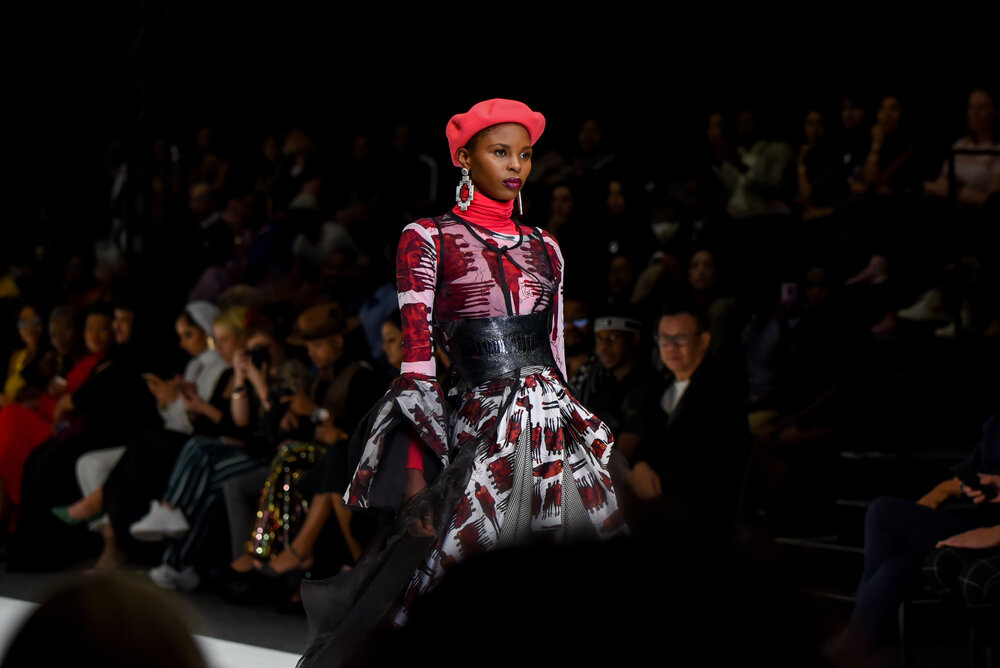 Events:
South African Fashion Week: "South African Fashion Week is the driving force behind structuring, strengthening and growing a consciousness of the enormous socio-economic value of a vibrant South African fashion design culture." (per the website)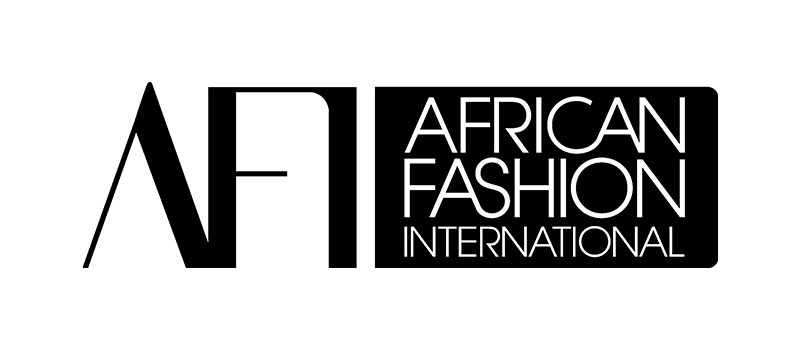 Fashion Organizations:
Fashion Lab Africa: The Fashion Lab was incorporated in 2015 to dissect the business behind fashion through the use of a radio, television, and development center platform where the fashion industry's growth and development is promoted and facilitated for sustainability and economic growth.
African Fashion International: African Fashion International (AFI) was established to "propel and restore refined African fashion brands on the global stage". AFI aims to be pioneers in luxury African fashion.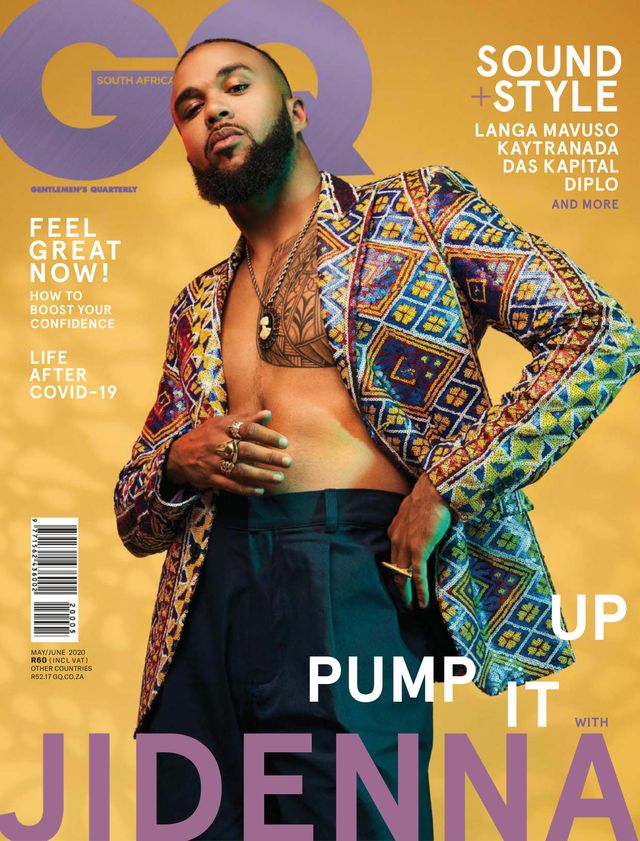 Fashion Publications:
GQ South Africa
Faculty Press

Universities & Colleges:
University of Johannesburg
The Design School Southern Africa