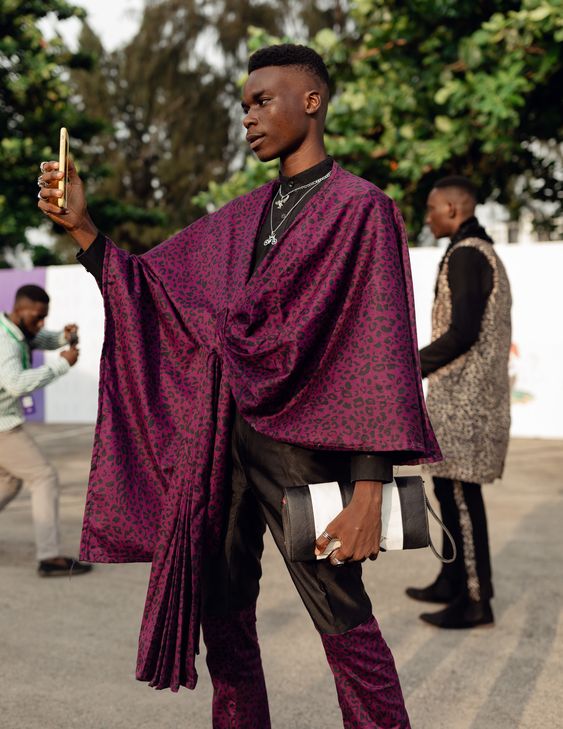 Known For:
Bright, vibrant, and bold fashion; it is our opinion that there is a lot more that Lagos deserves to be known for in the wider fashion industry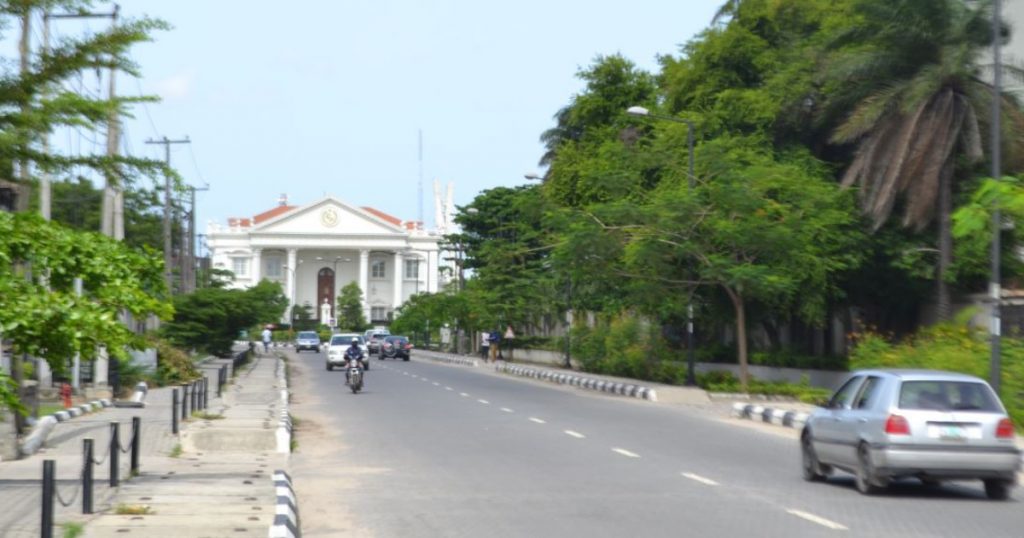 Shopping Districts:
Victoria Island: Home to some of the most respected boutiques in Lagos, Victoria Island is a favorite of visitors to Lagos that want to have a fashionable time.
Lekki: Lekki is one of the trendiest areas of Lagos. Of particular note here is the Lekki Market, popular with attendees that are looking for arts and crafts.
Ikoyi: Ikoyi is the picture of affluence, and is well-known for containing Banana Island – the richest area of the city. Also of note is the fact that it is within a 45-minute drive to the beach, which is a big draw to visitors.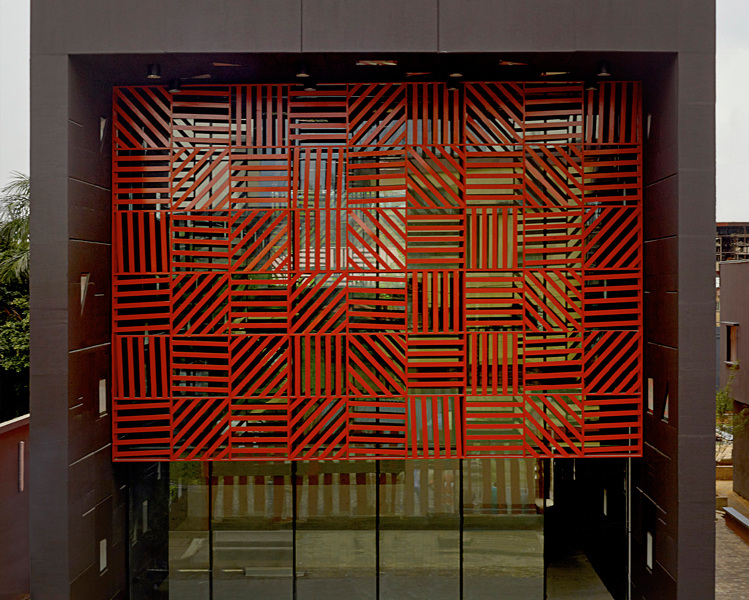 Specific Places To Shop:
Alara
Temple Muse
Grey Velvet
Lekki Market
Balogun Market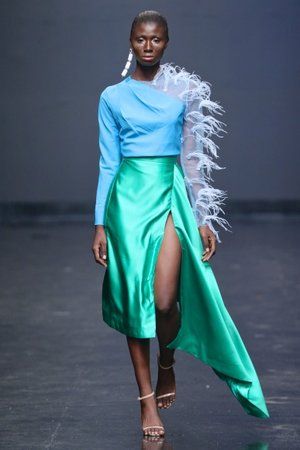 Brands:
Tiffany Amber
Maki Oh
Kenneth Ize
Orange Culture
Fruche
Sisiano
Deola Sagoe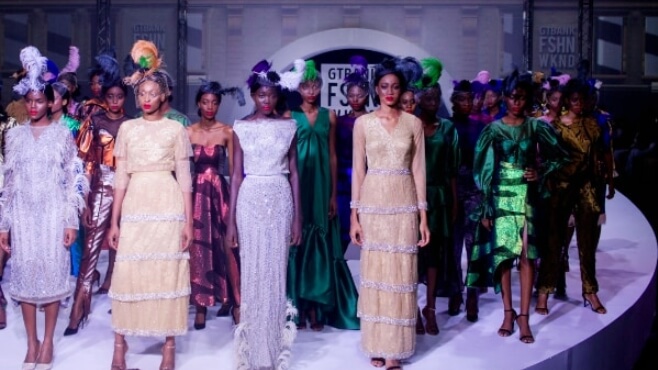 Events:
Lagos Fashion Week: Lagos Fashion Week is a fashion platform that brings together buyers, consumers, and the media to view the current collections of designers at a four (4) day event. It drives the Lagos fashion industry and, by extension, the African fashion industry.
GT Bank Fashion Weekend: The GTBank Fashion Weekend is designed to show the best of Africa's fashion to a global audience whilst promoting the effervescent enterprise of the continent's growing fashion industry. Created in 2016, it is a consumer-focused fair and free business platform.
Arise Fashion Week: Arise Fashion Week, known as one of Africa's most premier fashion presentations, provides an international platform to promote and showcase African designers while establishing them firmly on the continent and abroad.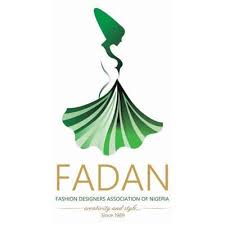 Fashion Organizations:
Fashion Designers Association of Nigeria: The Fashion Designers Association of Nigeria was created in 1989 as the official representative body of fashion designers in the country.
Haute Fashion Africa: Haute Fashion Africa has been a platform of exposure for African fashion designers since it was launched. A multi-channel platform, it has exhibited a taste for culture while appreciating the influences of the Western world in Africa's fashion industry.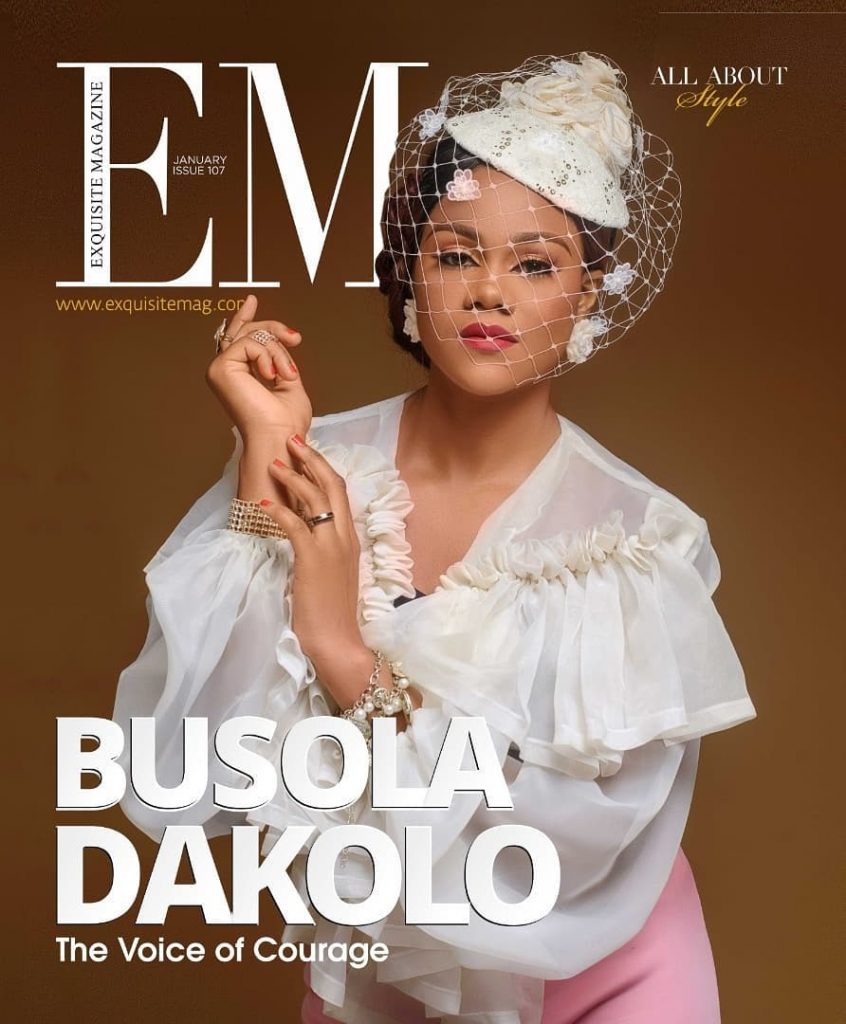 Fashion Publications:
Complete Fashion
Zen Magazine
Bella Naija
Exquisite Magazine
Universities & Colleges:
While we could not find any colleges or universities that offer degrees pertaining to fashion, we did find quite a few institutions that grant certificates to attendees.
To find out more about our e-book, Alternative Fashion Capitals: A Survey Of Twenty Cities Of Emerging Thought Leadership – and how to purchase it – click this link.
To subscribe to Manic Metallic's newsletter, click here. To follow us on Instagram, click here.