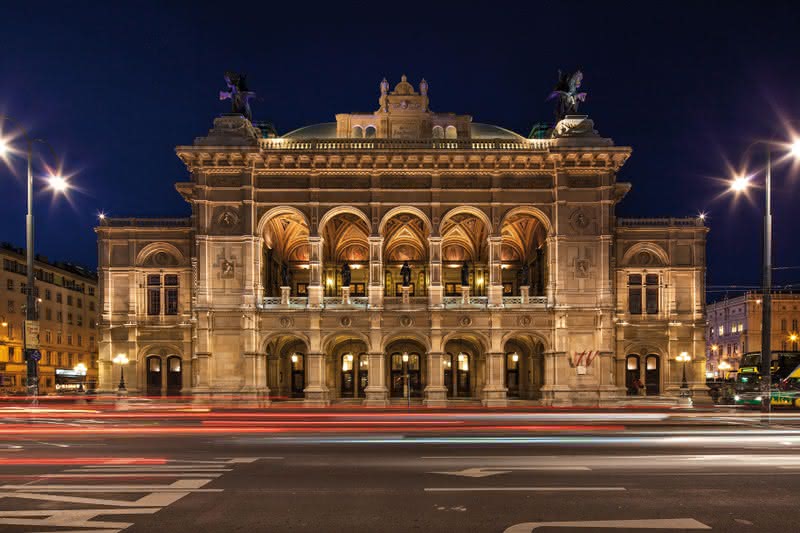 Known For:
Hosting a wealth of shopping options. Being a classically elegant city steeped in arts, architecture, and culture. Vienna has a contemporary side that has been garnering more and more attention in recent times.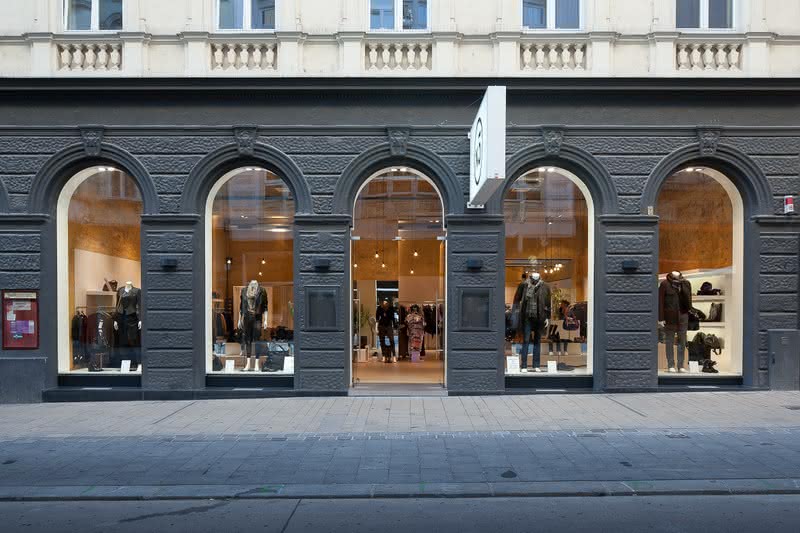 Shopping Districts:
Neubau (7th District): Neubau is one of Vienna's trendiest districts. Filled with galleries, cafes, and independent shops (chains are rare in the 7th), there are a variety of options from which to choose for clothing – thrift stores, high-end boutiques, and vintage stores sit side by side.
Wieden (4th District): Wieden is one of Vienna's emerging hip neighborhoods. It's very multicultural and is popular with students and artists. On Wieden's main street, Margaretenstraße, you can find independent and vintage shops to get a shopping fix.
Innere Stadt (1st District): There is a massive amount of luxury shopping that can take place in different locations of Inner Stadt. International designers as well as Viennese designers make their retail home in the district. Start shopping in Goldenes Quartier, and go from there.
Mariahilf (6th District): Mariahilf is most known for having the city's longest shopping street (Mariahilfer Straße) within its boundaries. Mariahilfer Straße is a large tourist attraction, as there are plenty of chain stores present. If you venture away from that main street however, you can find a few vintage and independent shops thrown in the mix.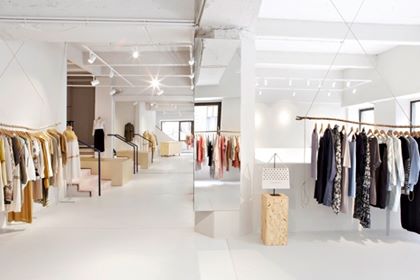 Specific Places To Shop:
PARK
Song
Burggasse24
WE BANDITS
RUNWAY International & Austrian Design
'Not Another' Concept Store
Pregenzer Fashion Store
Firis
S/GHT
NFIVE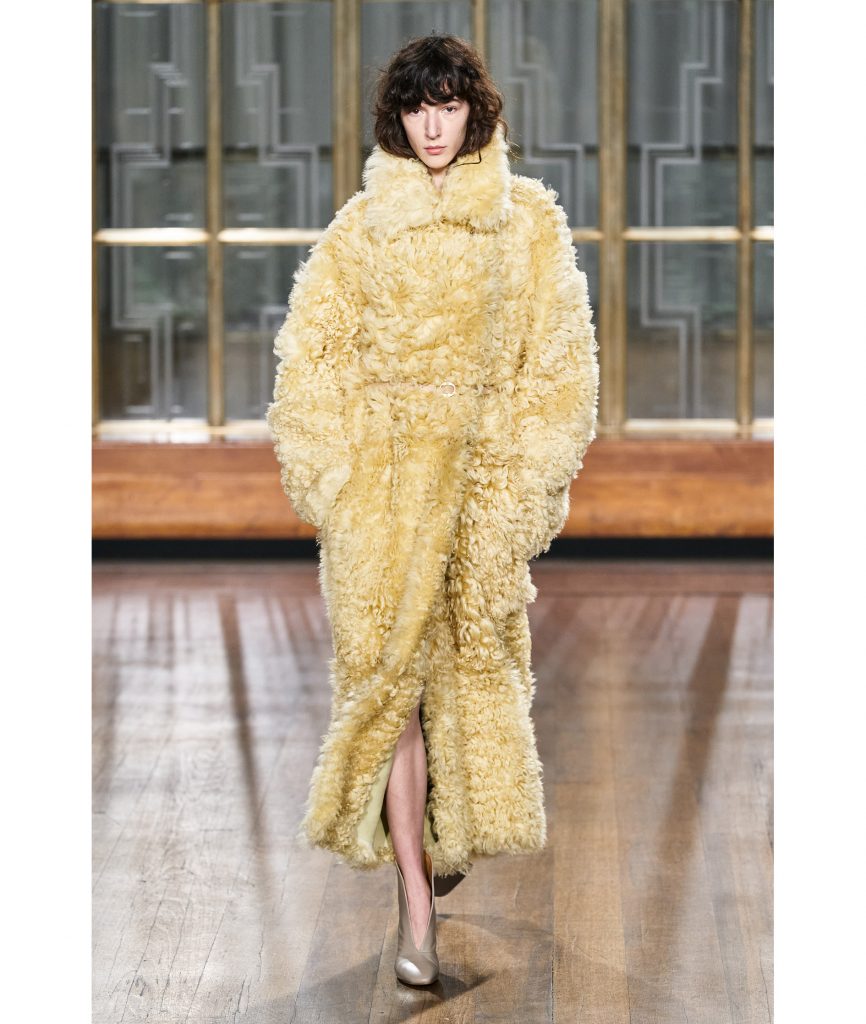 Brands:
Lena Hoschek
Petar Petrov
Femme Maison
Jana Wieland
CALLISTI
Susanne Bisovsky
Karl Michael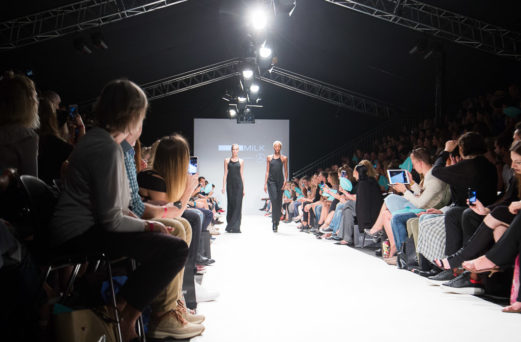 Events:
MQ Vienna Fashion Week: MQ Vienna Fashion Week takes place each season at the MuseumsQuartier Wien, one of the world's largest arts and culture complexes (7000m², or 75,000+ square feet). MQVFW's goal is to establish itself as a central location for fashion, design, and art by offering an ideal opportunity for exhibition and collection presentations for designers. The organizers of MQVFW also run Vienna Fashion Festival alongside Vienna Fashion Week proceedings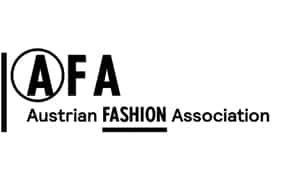 Fashion Organizations:
Austrian Fashion: AustrianFashion.net has been a non-profit organization that promotes contemporary fashion design since 2006. They have many different initiatives, ranging from cultural and information communication, platform activities and exhibitions to publications. By using an interdisciplinary and intermedial approach, they're able to facilitate a connection between fashion, design and art.
Austrian Fashion Association: The Austrian Fashion Association (AFA) coordinates between designers, business, and culture. It provides funding with the aim of promoting Austria's fashion design scene on the international stage and creates a breeding ground for the creativity and economic ambitions of Austrian fashion designers.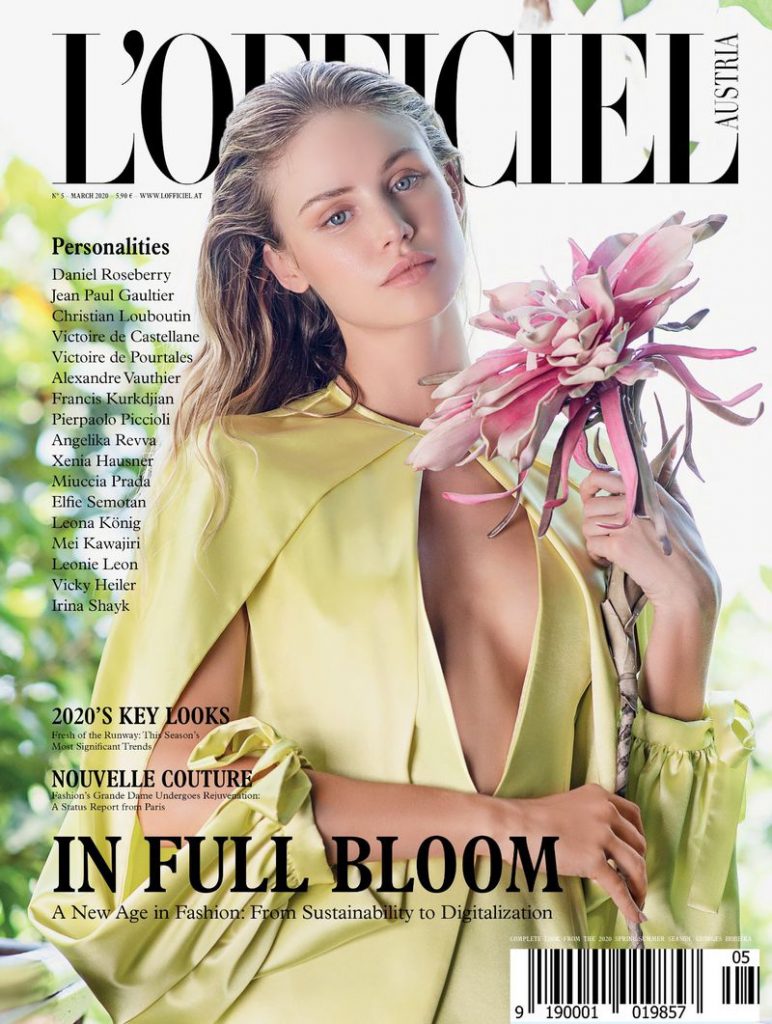 Fashion Publications:
Wiener Magazine
L'Officiel Austria
DIVA Magazine
Look! Magazine
Madonna Magazine
Woman Magazine
Fab L'Style
Notorious Magazine
INDIE Magazine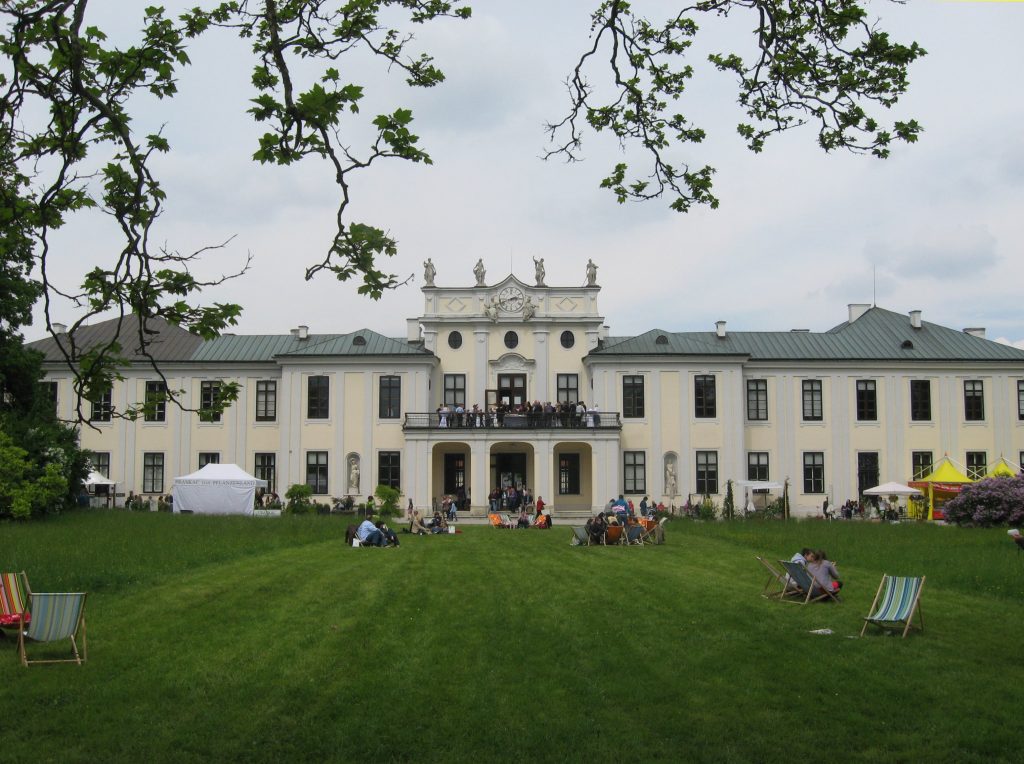 Universities & Colleges:
University of Applied Arts
Modeschule Hetzendorf
To find out more about our e-book, Alternative Fashion Capitals: A Survey Of Twenty Cities Of Emerging Thought Leadership – and how to purchase it – click this link.

To subscribe to Manic Metallic's newsletter, click here. To follow us on Instagram, click here.