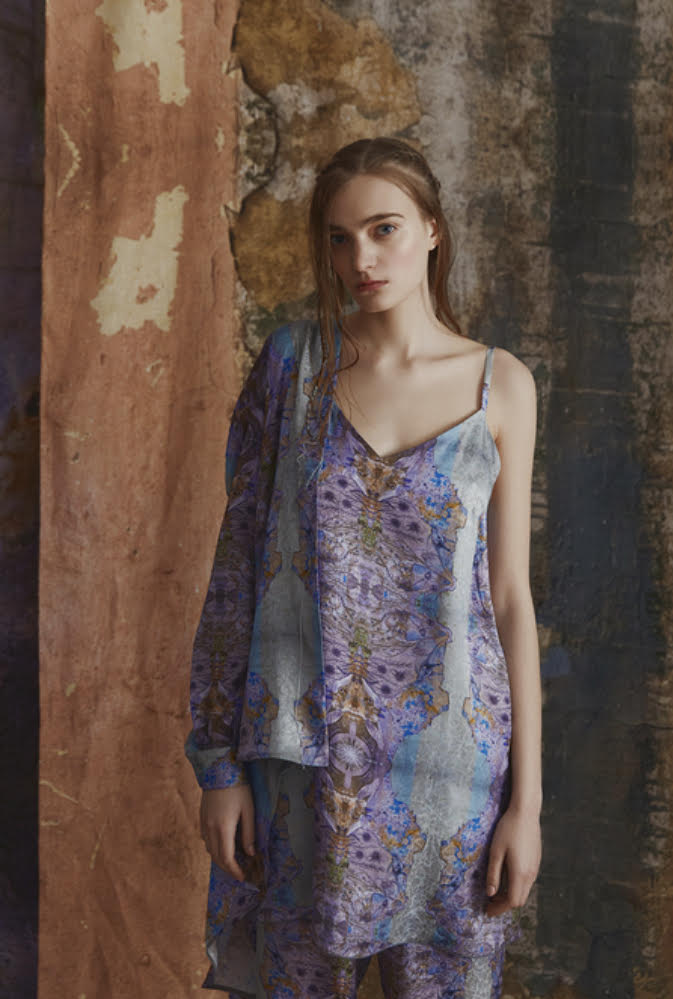 Known For:
Being one of the world's most expensive cities, and having the luxury shopping to match.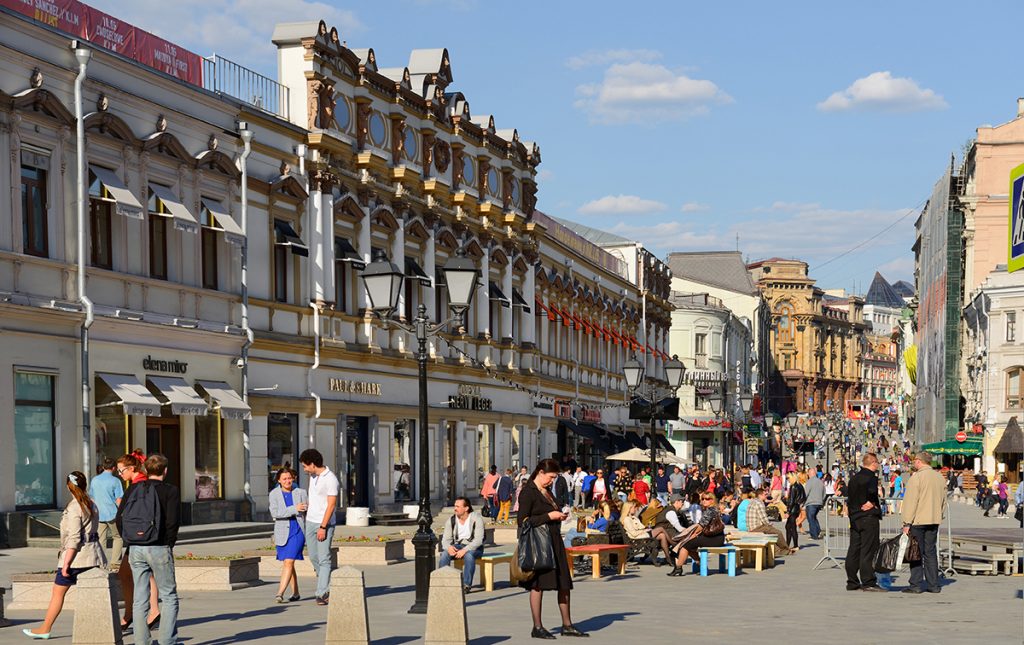 Shopping Districts:
Arbat: Arbat District is home to Arbat Street, one of the most famous streets in Moscow; as such, it's a big tourist draw. You can find a few good boutiques scattered in among the souvenir stops.
Kitai-Gorod: Kitai-Gorod is a district located east of the Kremlin. If you're into the arts and architecture, then you should be pleased with this area. Kitai-Gorod is home to Tretyakovsky Proezd, which is lined with boutiques of plenty of elite brands (Prada, Armani, etc.) and is known as one of the world's most expensive shopping locales.
Kuznetsky Most: Kuznetsky Most is a highly esteemed and historic upscale street located in central Moscow. Located between Meshchansky District and Tverskoy District, it contains a number of the city's designer boutiques and department stores.
Tverskoy: Tverskoy District contains Tverskaya Street, the most expensive shopping street in the country. It's home to some of the world's most expensive properties. In Tverskoy, you'll be able to take in your share of both historical sights and luxury fashion labels.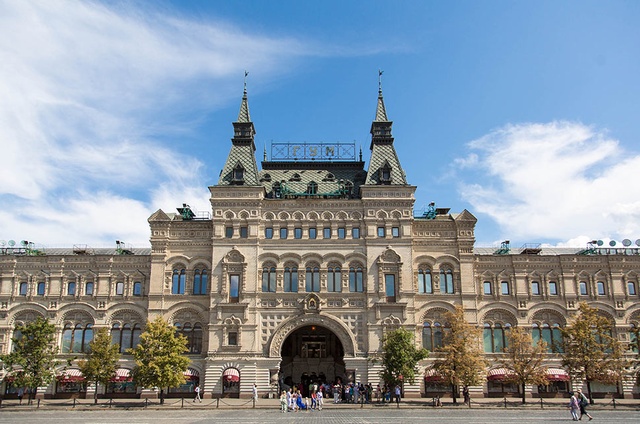 Specific Places To Shop:
INDEXflat
KM20
TSUM
SVMoscow
GUM
Aizel
Vintage Voyage
Aviapark
Tsvetnoy Central Market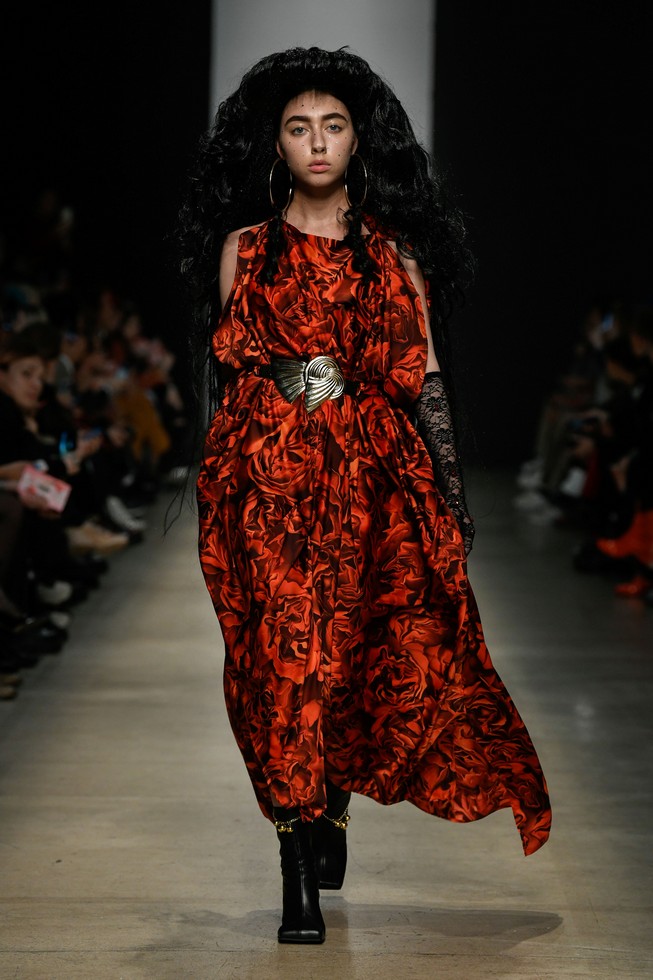 Brands:
Ulyana Sergeenko
Vika Gazinskaya
Red September
Roma Uvarov
Ruban
LES' by Lesia Paramonova
SERAYA
Valentin Yudashkin
Vilshenko
Sergey Sysoevv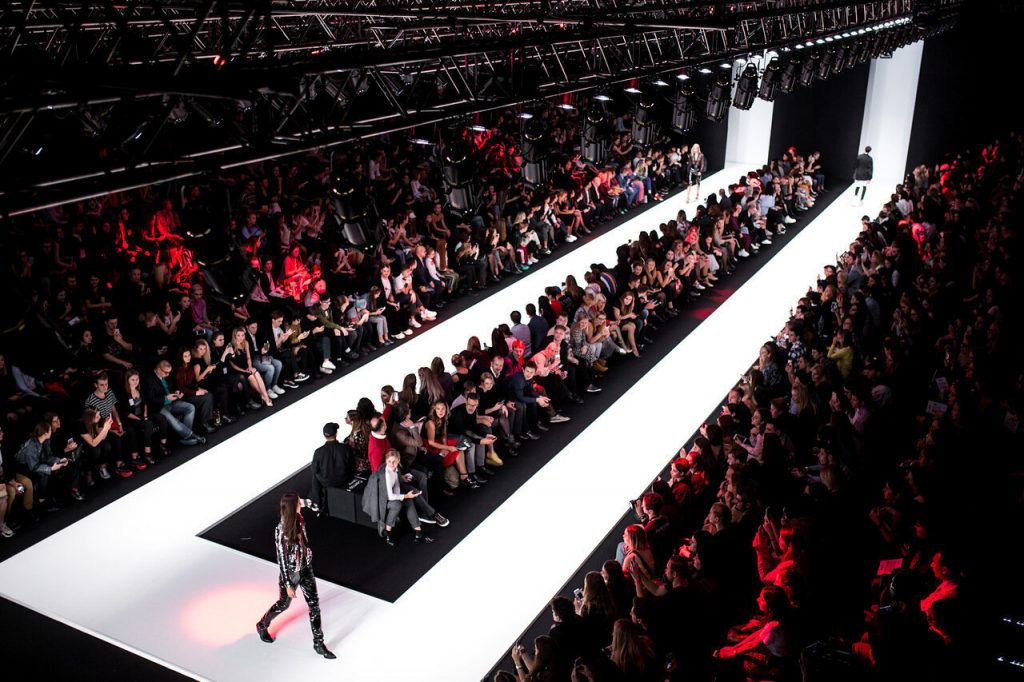 Events:
Mercedes Benz Fashion Week Russia:

Russian Fashion Week has been in existence since 1999, but the partnership with Mercedes Benz did not begin until February of 2011. In addition to elevating Russian fashion design to receiving wide acclaim, Mercedes Benz Fashion Week Russia has a goal of connecting Russian designers and manufacturers to other international fashion weeks and similar important events.

Fashion Organizations:
Russian Fashion Council: The Russian Fashion Council was founded in 2014 in order to continually develop the country's fashion industry and support Russia's emerging designers and their respective brands.  

Fashion Hub Russia:

Fashion Hub Russia brings together all members of the Russian fashion industry. A few of the organization's goals are to introduce professional standards, create new educational methods, and promote international relations within the scope of the industry.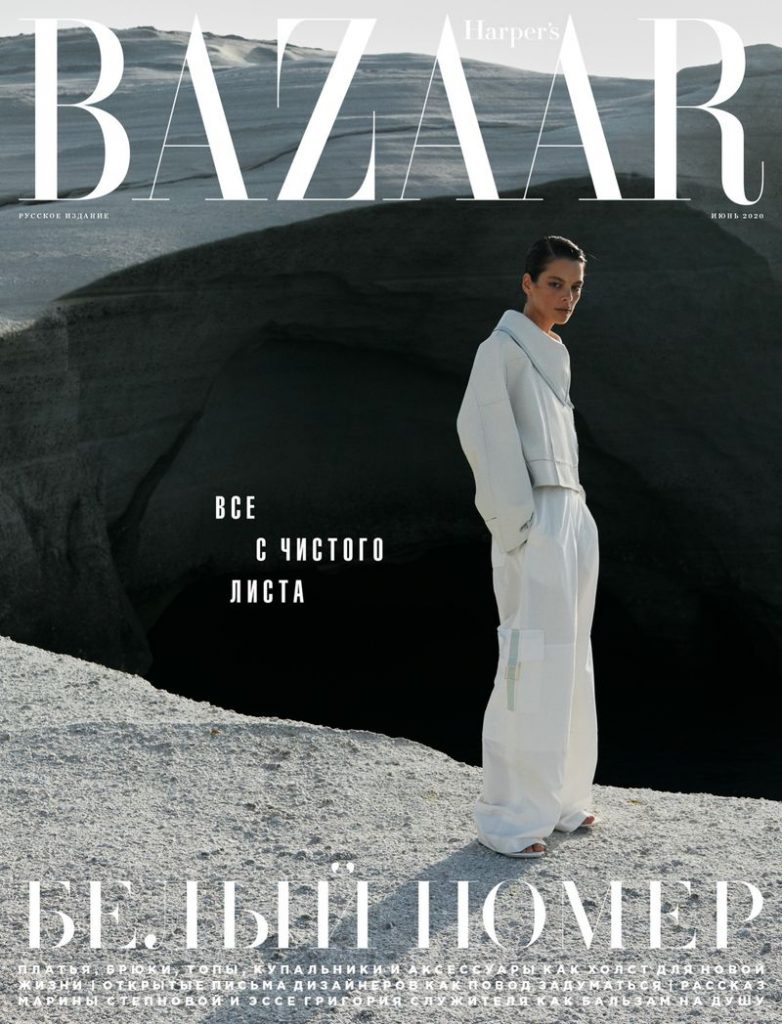 Fashion Publications:
L'Officiel Russia
Collezioni Magazine
Vogue Russia
The Blueprint
Tatler Russia
Harper's Bazaar Russia
Grazia Russia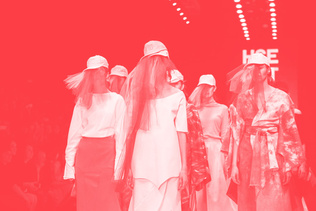 Universities & Colleges:
HSE Art And Design School
British Higher School of Art and Design
Fashion Laboratory