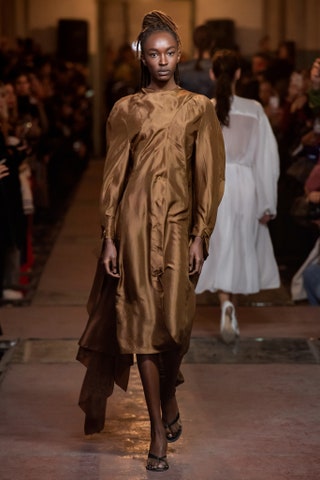 Known For:
Having an exceptional overall creative scene – and great fashion designers, specifically. Tbilisi's creativity has become one of its calling cards in the post-Soviet era.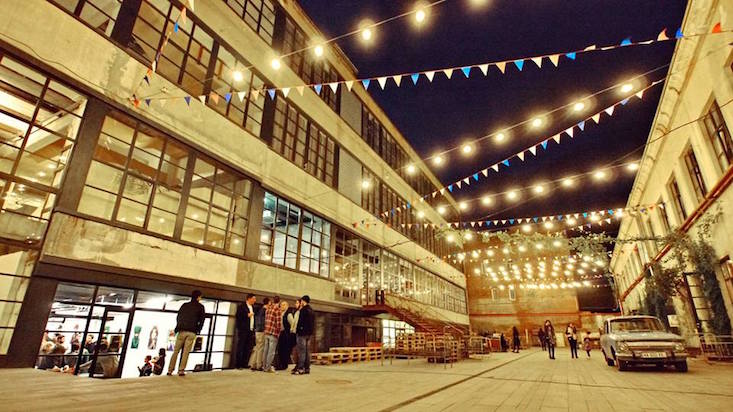 Shopping Districts:
We believe that the Marjanishvili, Vera, and Vake neighborhoods are going to be one's best bet for finding excellent shopping for clothing. These neighborhoods are trendy with locals, so you should be able to have an authentic Georgian experience.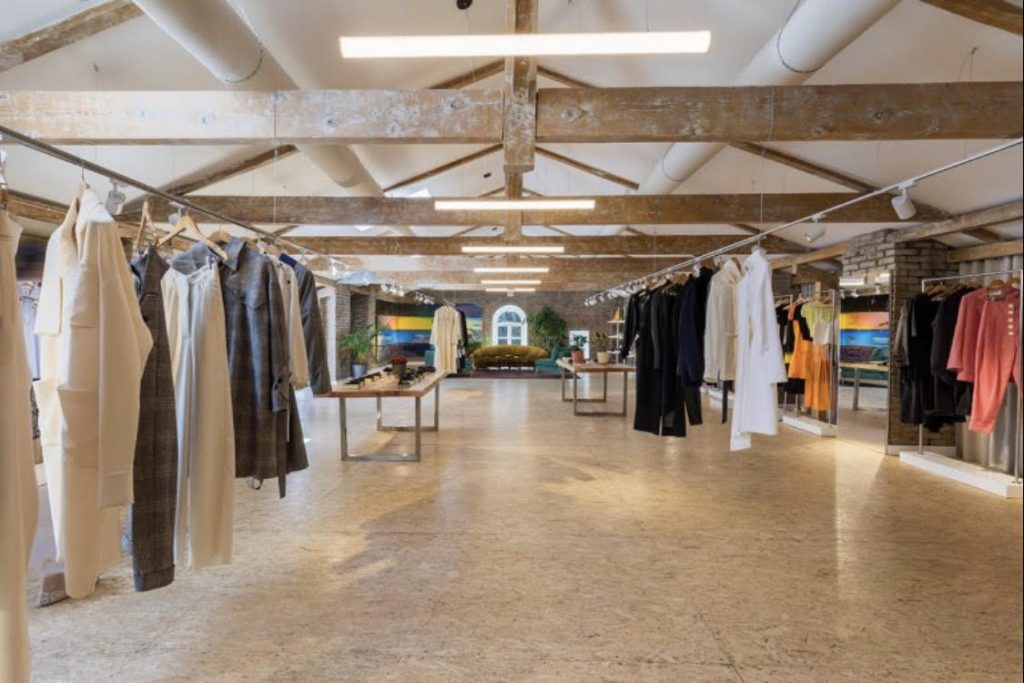 Specific Places To Shop:
Chaos Concept Store

More is Love
IERI Concept Store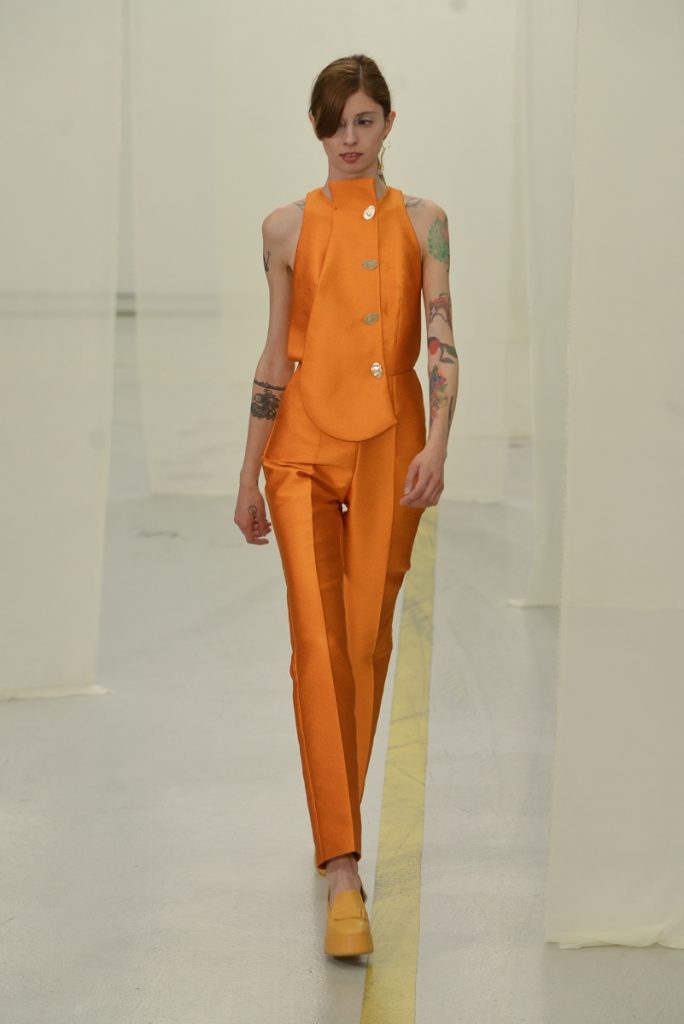 Brands:
AVTANDIL
INGOROKVA
Situationist
George Keburia
Lado Bokuchava
Aleksandre Akhalkatsishvili
Lako Bukia
Janashia
Dalood
Anouki
David's Road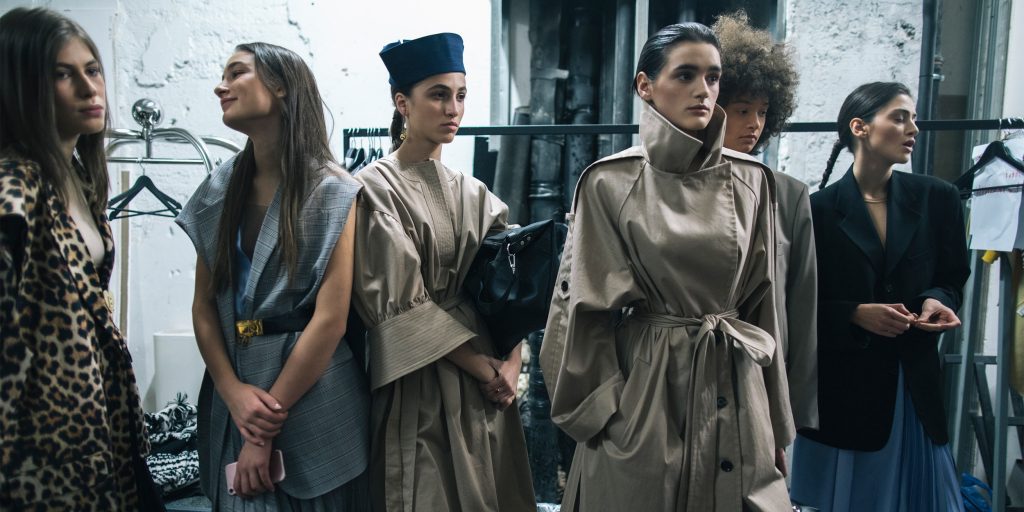 Events:
Mercedes Benz Fashion Week Tbilisi: Mercedes Benz Fashion Week Tbilisi (MBFWT) in Georgia gives designers from the region an international platform to seamlessly connect with media and buyers. The event has a goal of both increasing domestic awareness of homegrown fashion and increasing the global presence of Georgian design. It also works to highlight Tbilisi as a style capital where East meets West.
Fashion Publications and
Organizations:
We couldn't find any prominent fashion organizations or publications in the city, as Tbilisi is a growing fashion scene.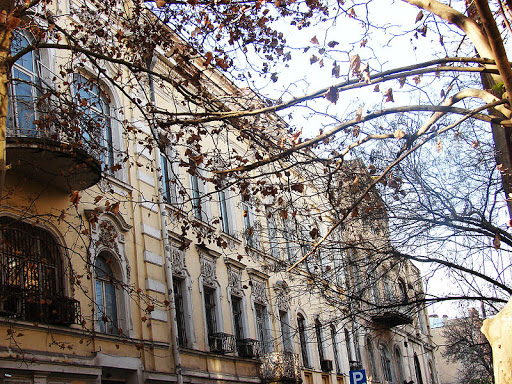 Universities & Colleges:
Tbilisi State Academy of Art
To find out more about our e-book, Alternative Fashion Capitals: A Survey Of Twenty Cities Of Emerging Thought Leadership – and how to purchase it – click this link.

To subscribe to Manic Metallic's newsletter, click here. To follow us on Instagram, click here.