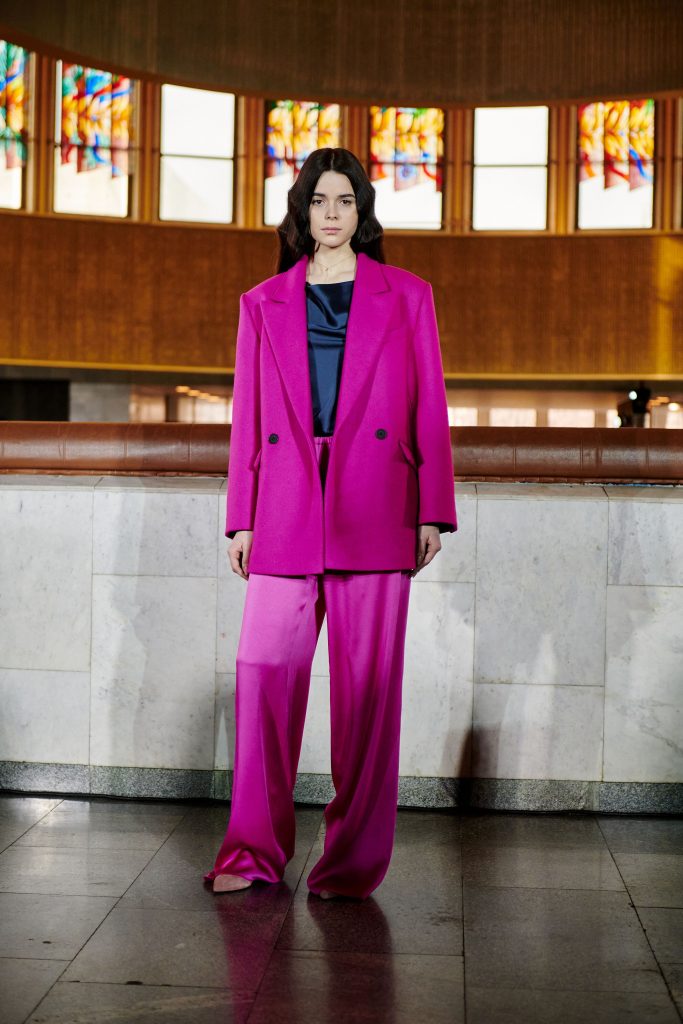 Known For:
Reinventing itself in the post-Soviet era to become one of Europe's top cultural capitals. Kiev's designers can also be lauded for continuing with their work under the extreme stress of the 2014 revolution.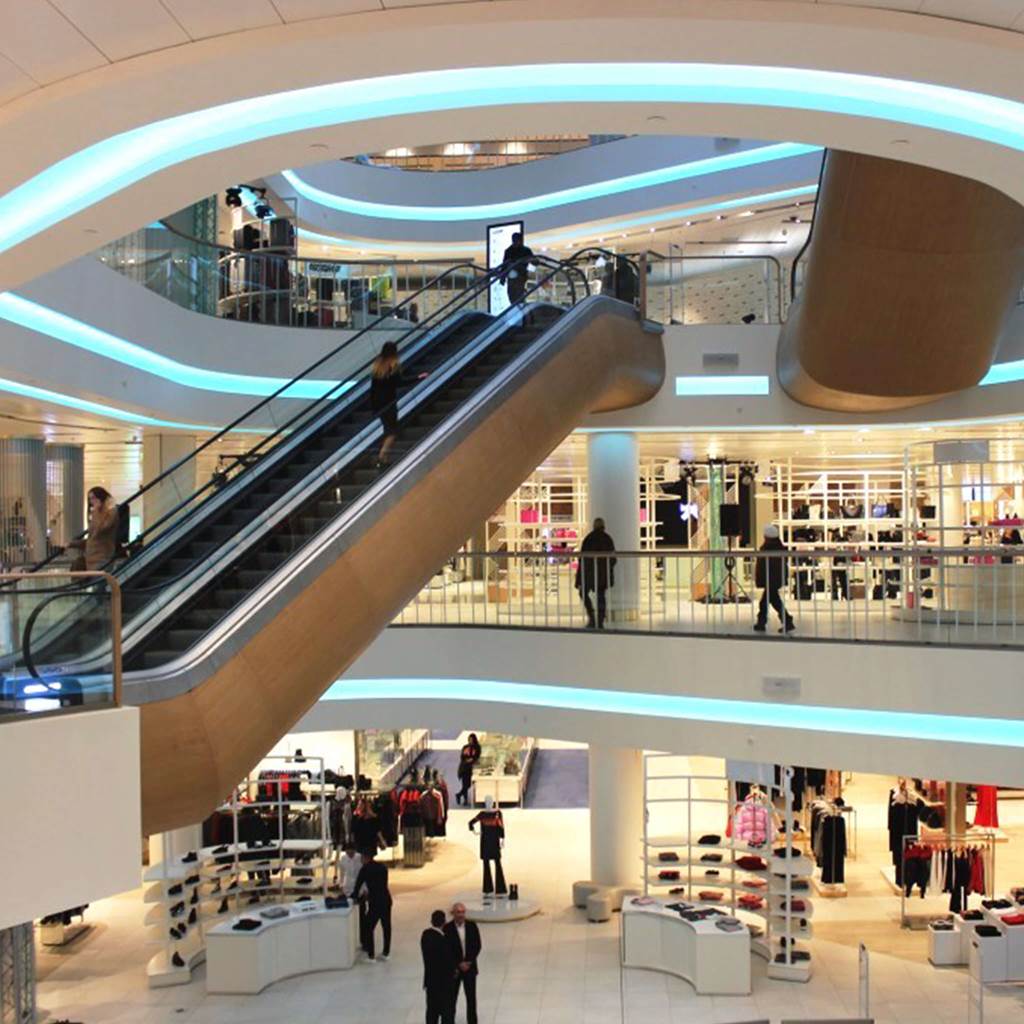 Shopping Districts:
Much of Ukraine's shopping can be found in the vicinity of Khreschatyk Street, which is the primary street that runs through the city. Khreschatyk Street is considered one of Europe's 20 most expensive shopping streets.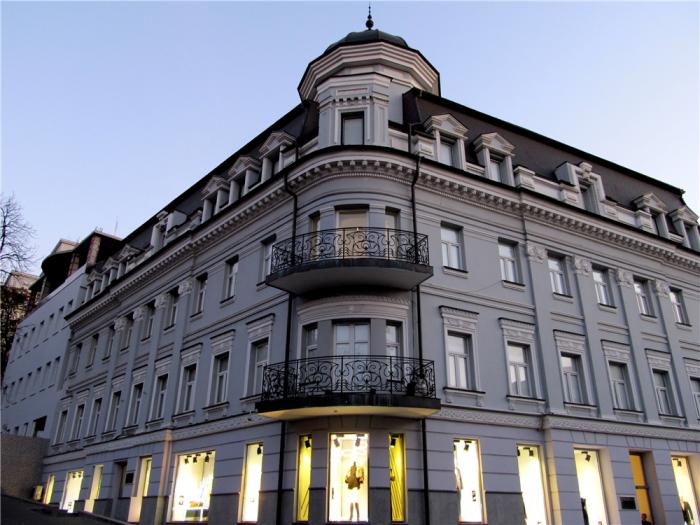 Specific Places To Shop:
Lesnoy Flea Market
Asthik
Helen Marlen
Atelier1
Tsum Kiev
Globus
Sanahunt
Vsi Svoi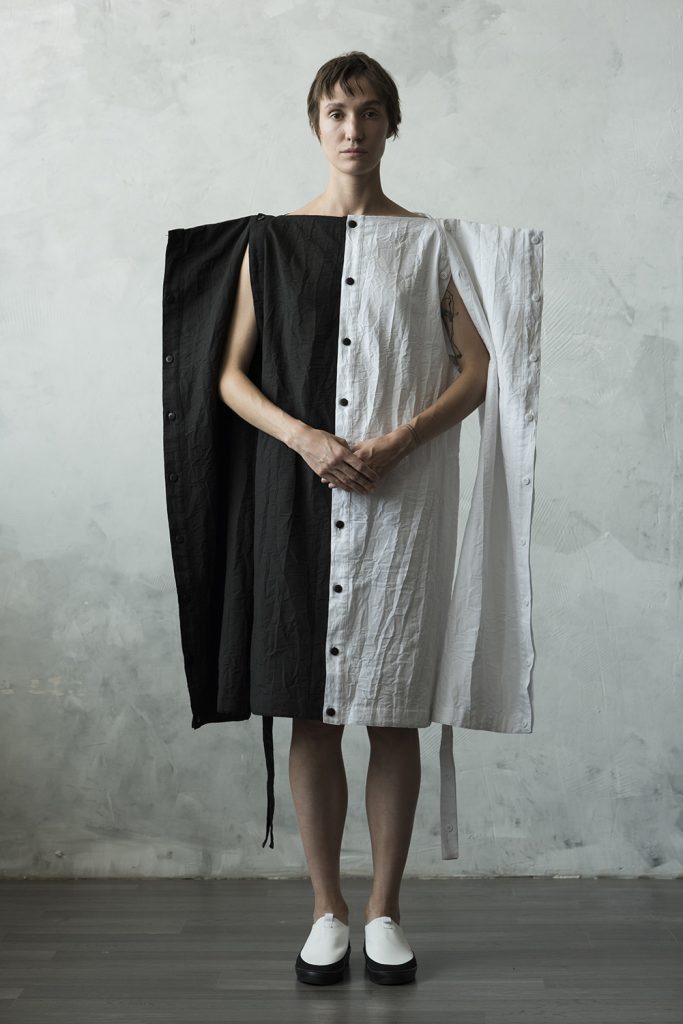 Brands:
Lake Studio
Yulia Yefimtchuk+
Paskal
Litkovskaya
Bevza
Poustovit
Anna October
Ienki Ienki
KSENIASCHNAIDER
Vita Kin
DZHUS
Anton Belinskiy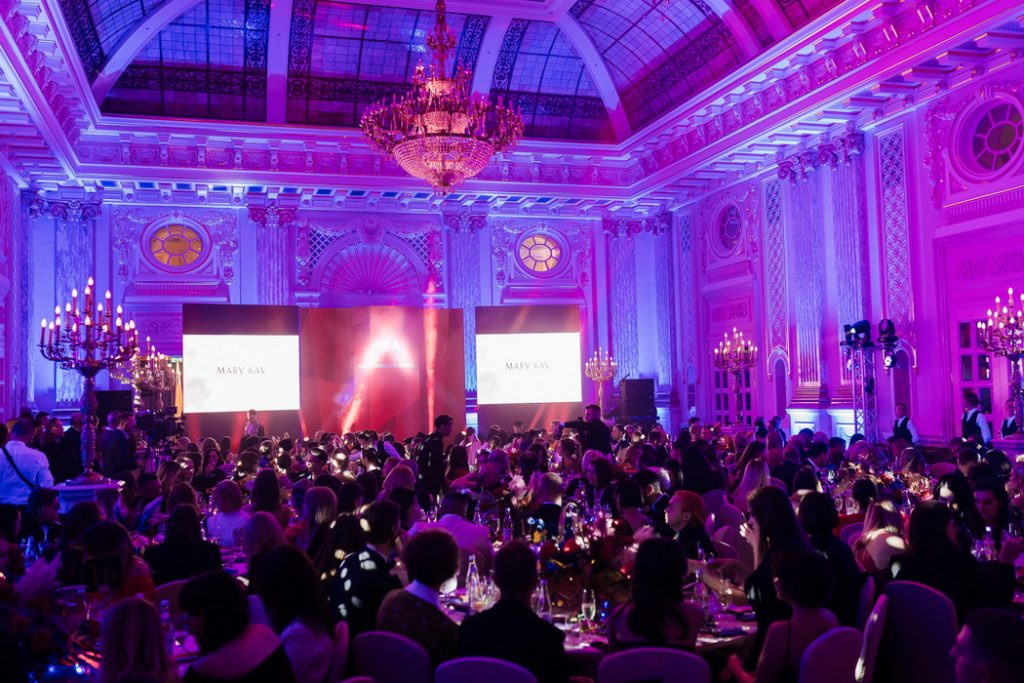 Events: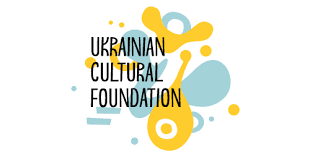 Fashion Organizations:
Ukrainian Fashion Council: The Ukrainian Fashion Council exists to promote the interests of fashion both in Ukraine and abroad. It serves to create a professional community of designers for the development and dissemination of industry knowledge.
Ukrainian Cultural Foundation: The Ukrainian Cultural Foundation was created in 2017 with a goal of developing the arts and culture in Ukraine and providing a favorable environment for cultivating the intellectual potential of individuals and society, among other things. All projects of the Ukrainian Cultural Foundation are administered by the Ministry of Culture of Ukraine.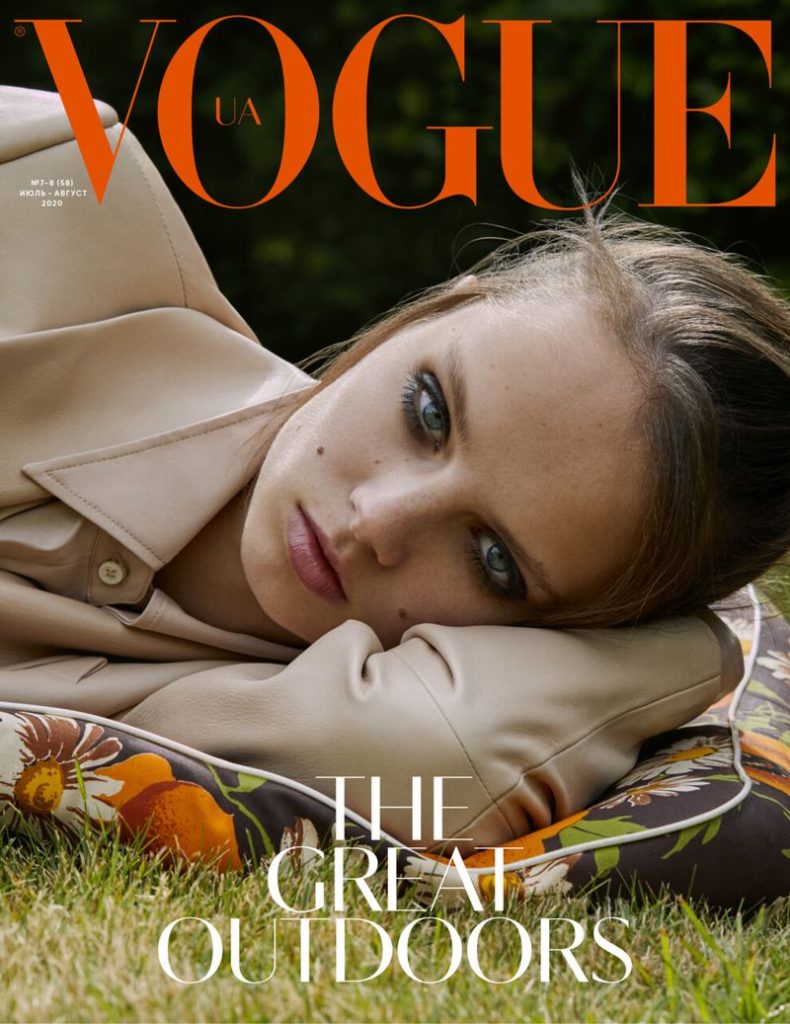 Fashion Publications:
L'Officiel Ukraine
Vogue Ukraine
Elle Ukraine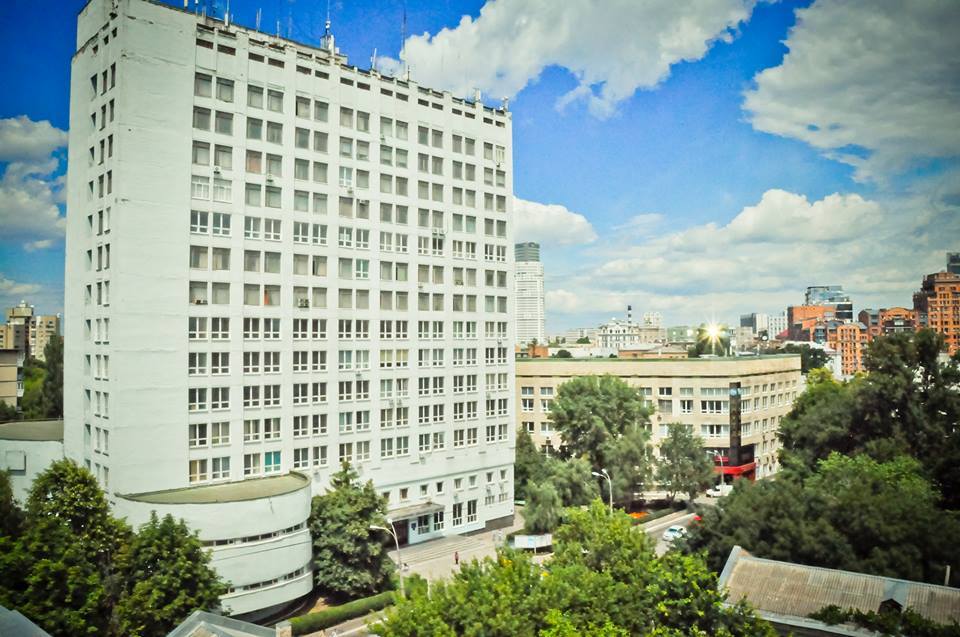 Universities & Colleges:
Kyiv National University of Technologies and Design
To find out more about our e-book, Alternative Fashion Capitals: A Survey Of Twenty Cities Of Emerging Thought Leadership – and how to purchase it – click this link.

To subscribe to Manic Metallic's newsletter, click here. To follow us on Instagram, click here.