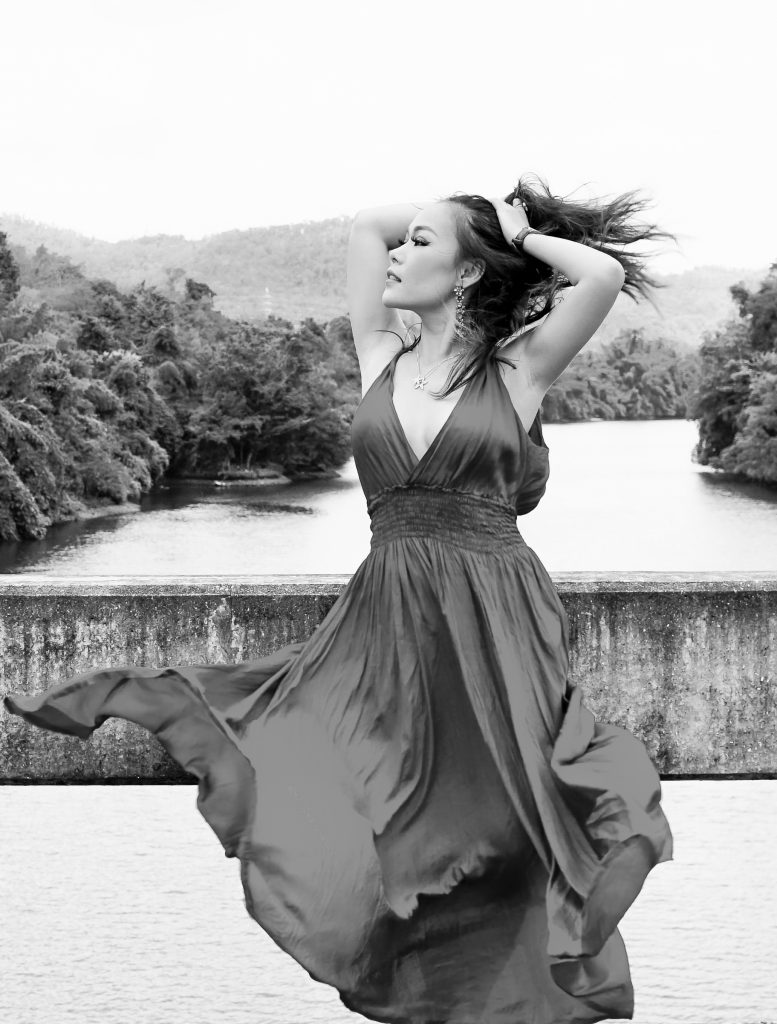 It's a simple question to ask – almost deceptively so.
For some people, asking why they enjoy fashion is like asking them why they breathe. They were born wearing Yves Saint Laurent, their milk was Lanvin, and their first word was McQueen. They dressed their dolls in spare fabric that they salvaged from some unsuspecting corner of their home. Their young minds swam in the waters of fashion magazines, and they mused endlessly about how different life would be if only they could be lifted away to another place – somewhere more exciting, more glamorous, more interesting, and obviously better than their hometown (wherever that might have been).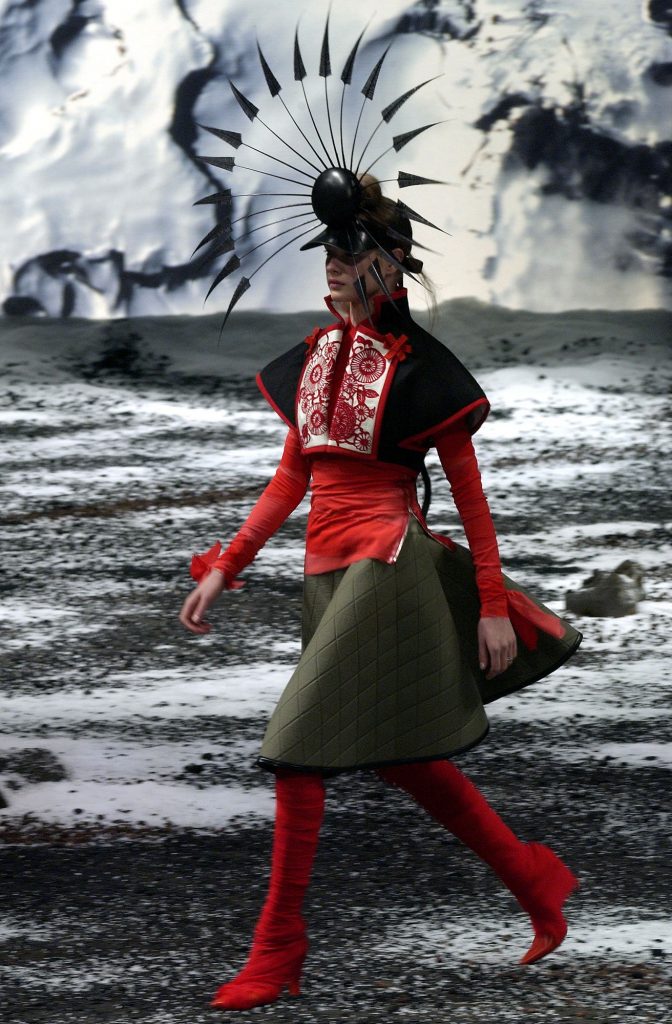 Some might see fashion as a way to electrify an otherwise drab existence. Fashion, in this sense, makes it feel more rousing to be alive. It gives one a reason to get excited about existing. If all else seems to be crashing down around oneself – globally, in one's own specific life, or otherwise – there exists an option of opening up one's closet and putting together the wildest and most colorful outfit that one's ever seen in order to lift one's spirits.
Fashion can reflect either how we feel or how we wish to feel.
It can reflect either how we are or how we wish that we were.
Maybe you're someone for whom getting dressed is more on the utilitarian side of the spectrum. That's okay. Utilitarians need quality clothing – perhaps more so than most. For these types, clothing exists so that it may be forgotten as they go about their daily lives. Fashion is not primary for them, but it does need to play its part in their success.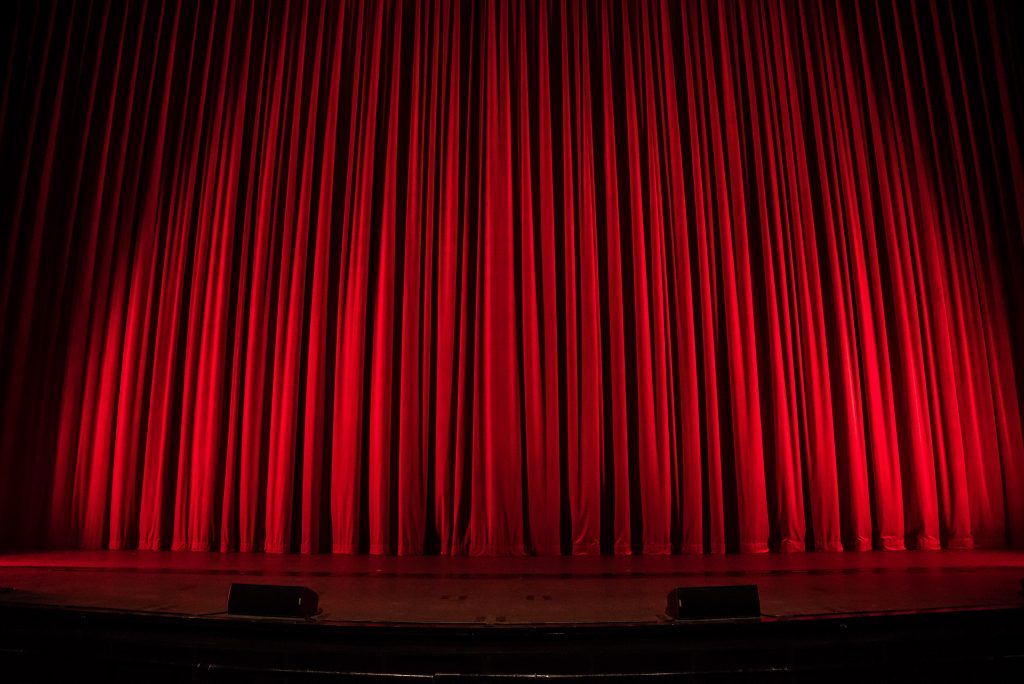 Truthfully, fashion plays a part for everyone. For some, it is the star of this theatrical piece that we call life. For others, it maintains a supporting role. Even still, there are those for whom it is only a passing wisp of wind – a fleeting extra in a character list that is pages long.
For us at Manic Metallic, fashion is the soul with which we live our lives. It is one of the most precious of art forms – and it deserves to be treated as such. At the same time, it needs to live within the realm of humanity – as all art is created by humankind, and all art should be able to be taken in and appreciated by any who may wish to do so.
We also believe that fashion, being the art form that it is, should be elevated as all other arts are and studied at the disciplinary level. This is not to mean only colleges and universities. Learning can be done in a variety of ways: reading books, watching films/documentaries, traveling, and attending exhibitions all count. We would like to point out that these are not the sole ways to gain knowledge about fashion; there are a number of ways in which one can absorb information about the field.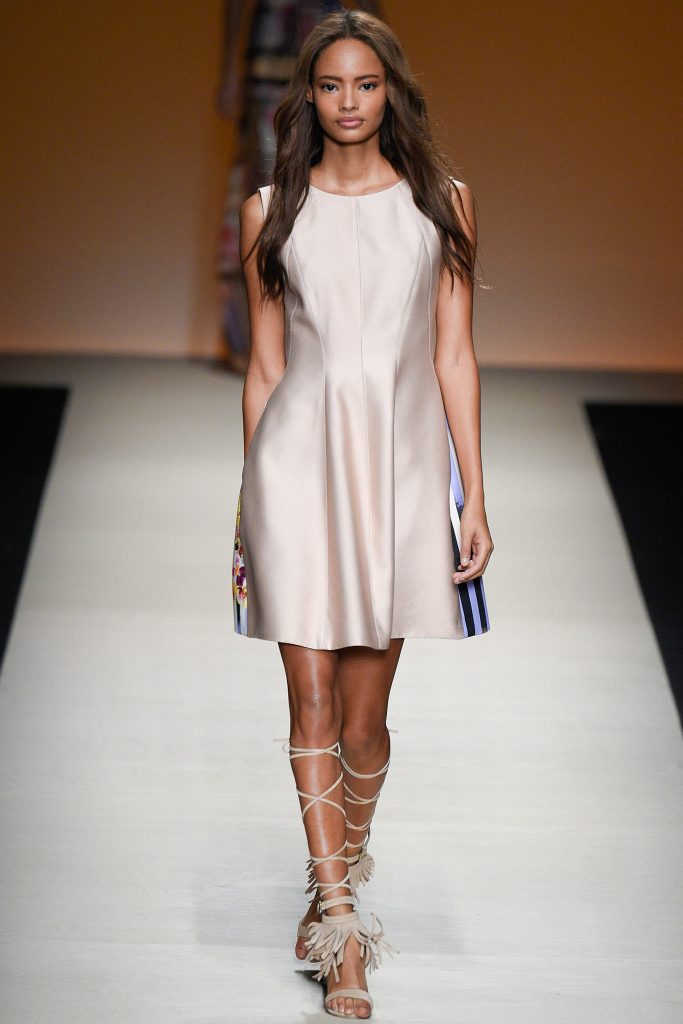 One of Manic Metallic's reasons for coming into being is to elevate fashion and treat it with the respect that it deserves. It is a subject that brings us immense joy, and it is unfortunate that it has become so commercialized in recent decades. As the beat continually marches onward towards a future that centers financial interests above artistic integrity, we sincerely hope that the industry makes moves in the opposite direction.
Perhaps recent events that have transpired with regards to the pandemic and racial justice will be the push that the industry needs to change course. Manic Metallic aims to be a part of this solution with our website content, social media presence, other online sources, and (when the world is a little less mad) in-person events.
We'd love for you to be a part of the solution as well – no matter what your reason is for enjoying fashion.
To subscribe to Manic Metallic's newsletter, click here. To follow us on Instagram, click here.