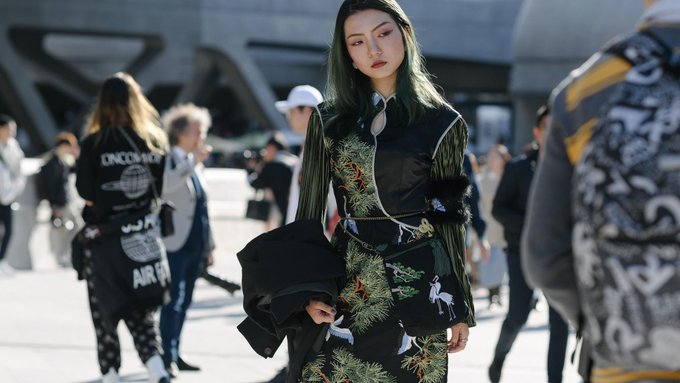 Known For:
The most amazing street style that we've seen in ages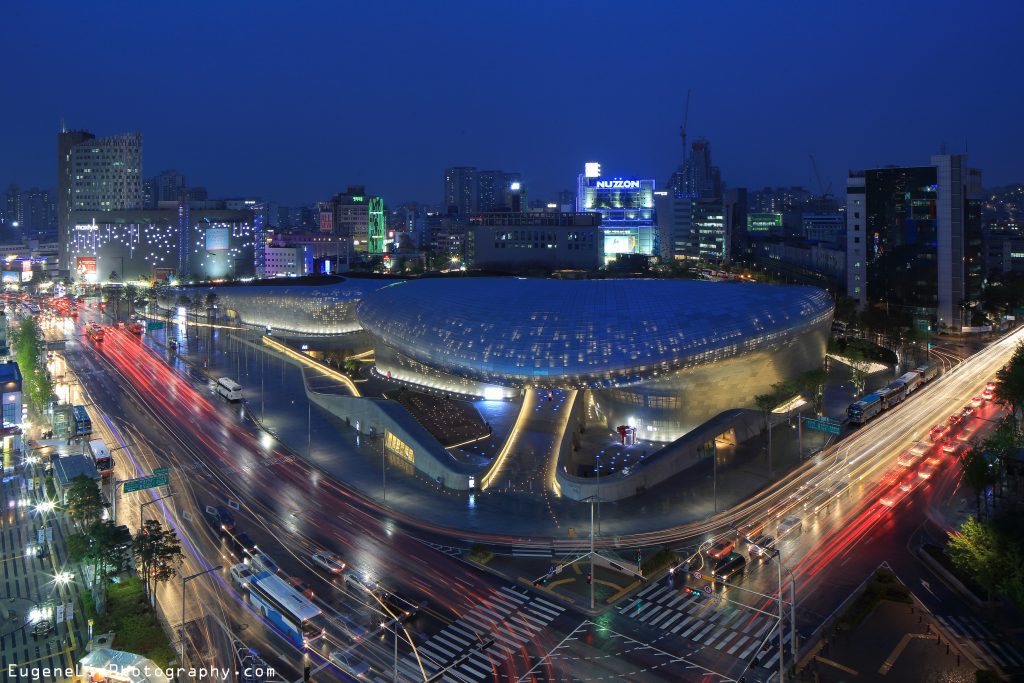 Shopping Districts:
Dongdaemun Market: Home to Dongdaemun Design Plaza, location of Seoul Fashion Week, Dongdaemun Market is Korea's largest wholesale and retail shopping district. It contains 26 shopping malls, 30,000 speciality shops, and 50,000 manufacturers – and is open 24 hours a day.
Hongdae: Hongdae is home to Hongik University, so it makes sense that it caters to younger people and artists. It seems to be a haven for creatives. 
Garosugil: Garosugil is one of South Korea's most trendy streets; it frequently draws both local and international shoppers. It's also home to many of the modeling agencies, fashion magazines and other fashion-related businesses in the country.
Myeongdong: Myeongdong is popular with visitors to Seoul, and is unique in that many of the shops there will offer a tax refund to consumers that spend more than 30,000 Won.
Apgujeong: Apgujeong is a stop that one makes to find luxury brands and goods; it is one of the wealthiest neighborhoods in South Korea.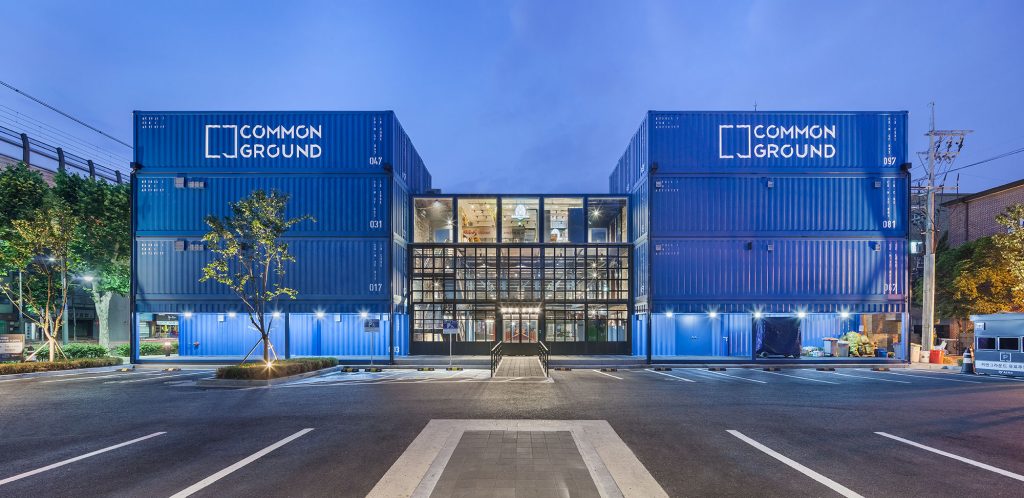 Specific Places To Shop:
Common Ground
Goto Mall
Namdaemun Market
Kimmy J
IISE Seoul
MSK Shop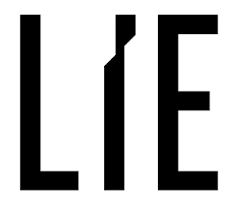 Brands:
MÜNN
EENK
YOUSER
Blindness
Minjukim
RE;CODE
LIE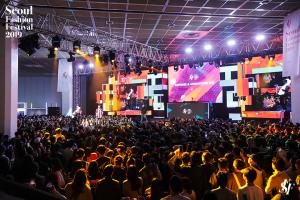 Events:
Seoul Fashion Week: Seoul Fashion Week is held every March and October in Dongdaemun Design Plaza. It is hosted by the Seoul Metropolitan Government and organized by the Seoul Design Foundation.
Seoul Fashion Festival: The Seoul Fashion Festival has become a really popular gathering in recent years for South Koreans. It lasts for a couple of days and puts on fashion shows, musical performances, and pop-up stores.

Fashion Organizations:
Korea Fashion Association: The Korea Fashion Association (KFA) is dedicated to advancing Korea's fashion industry. It has 300 members across the fashion industry, including fashion brands, manufacturers, and others in fashion-related industries.
Asia Fashion Federation: Korea is a member of the Asia Fashion Federation along with China, Japan, Singapore, Thailand, and Vietnam. The federation exists to advance the lifestyles and fashion of each member, promote fashion businesses, and exporting fashion to international countries.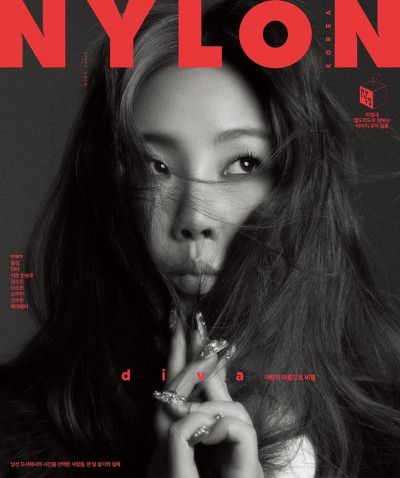 Fashion Publications:
Vogue Korea
Nylon Korea
Cracker Your Wardrobe (street style)
Looktique (street style)
Fashion Channel
GQ Korea
High Cut
The Star Korea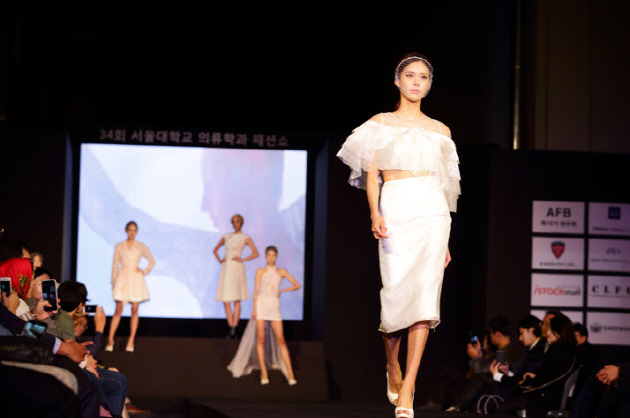 Universities & Colleges:
Seoul National University
Sungkyunkwan University
Esmod Seoul
FIT Korea
To find out more about our e-book, Alternative Fashion Capitals: A Survey Of Twenty Cities Of Emerging Thought Leadership – and how to purchase it – click this link.

To subscribe to Manic Metallic's newsletter, click here. To follow us on Instagram, click here.