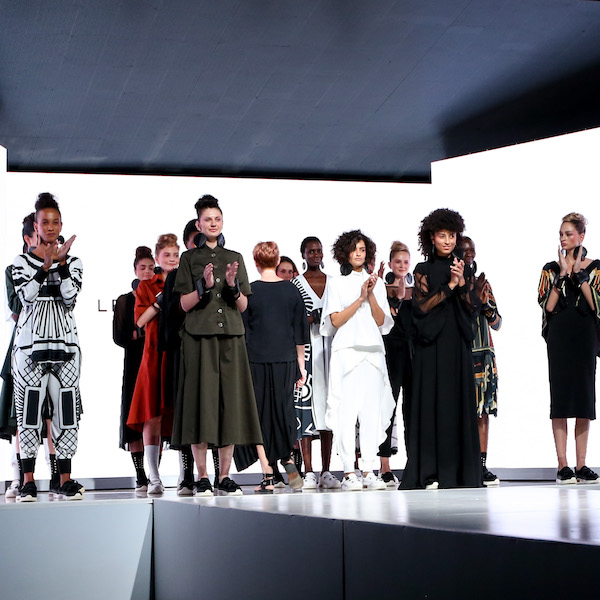 The coronavirus pandemic has us here at Manic Metallic in a contemplative mindset – as we're sure that it does for many others. As restrictions on movement are beginning to lift worldwide and we begin attempts at living a normal existence (though, let's face it, there is no more "normal"), we are thinking of what's next for the fashion industry.
Specifically, we're thinking of where is next. Though we love the Big 4 Fashion Capitals (New York, London, Milan, & Paris), we want to explore what other capitals have to offer. We've compiled a list of 20 of the most promising cities around the world in the realm of fashion.
Fashion is not just the domain of the Big 4, and we in the fashion industry should not treat it as such. Every few days, we will profile one of the 20 cities on our site as well as our social media accounts. They all make us excited for the future, and we could all use a bit of hope right now. We hope that we are doing each of these cities justice, and please let us know via social media if there are any relevant mentions that we have left off of our profiles. We will be listing each new article in the series on this page as they are added to the website.

Please enjoy our spotlights of these excellent fashion capitals!
Alternative Fashion Capital #1: Seoul, South Korea
Alternative Fashion Capital #2: Tokyo, Japan
Alternative Fashion Capital #3: Hong Kong
Alternative Fashion Capital #4: Lagos, Nigeria
Alternative Fashion Capital #5: Johannesburg, South Africa
Alternative Fashion Capital #6: Mumbai, India
Alternative Fashion Capital #7: Beirut, Lebanon
Alternative Fashion Capital #8: Melbourne, Australia
Alternative Fashion Capital #9: São Paulo, Brazil
Alternative Fashion Capital #10: Bogotá, Colombia
Alternative Fashion Capital #11: Vancouver, Canada
Alternative Fashion Capital #12: Kiev, Ukraine
Alternative Fashion Capital #13: Tbilisi, Georgia
Alternative Fashion Capital #14: Moscow, Russia
Alternative Fashion Capital #15: Vienna, Austria
Alternative Fashion Capital #16: Amsterdam, The Netherlands
Alternative Fashion Capital #17: Berlin, Germany
Alternative Fashion Capital #18: Copenhagen, Denmark
Alternative Fashion Capital #19: Stockholm, Sweden
Alternative Fashion Capital #20: Rome, Italy