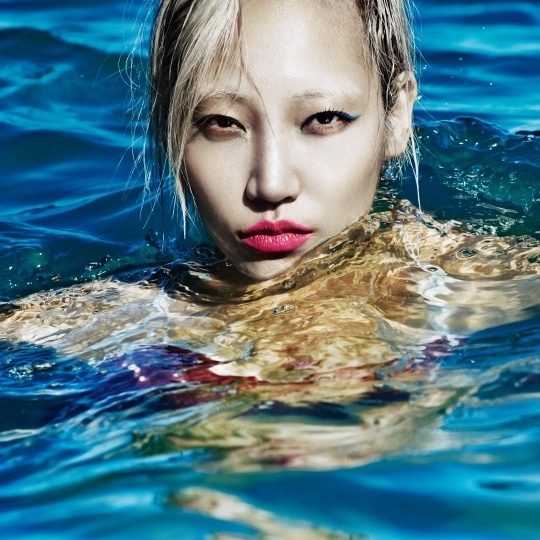 According to the United States Library of Congress, Asian-American and Pacific Islander Heritage Month – held every May – began as a week, commencing with a series of congressional resolutions during the 95th Congress (1977-78). President Jimmy Carter issued the first presidential proclamation for Asian/Pacific American Heritage Week on March 28, 1979, with the goal of celebrating the contributions of Asian Americans and Pacific Islanders within the sciences, arts, industry, government, and commerce. Every United States president from then on issued a yearly proclamation to continue Carter's commemoration of the Asian/Pacific American contribution – until 1990. It was in this year that President George H.W. Bush issued a proclamation for the week to be expanded to a month; Asian/Pacific Heritage Month became permanent on October 23, 1992.
Manic Metallic has decided that, in the upcoming AAPI Heritage Month, we will celebrate 21 Asian-American individuals – both past and present – that have given their talents to the fashion industry and made the industry what it is today. We have found that, though Asian representation in fashion is steadily increasing, Asian-American representation has not followed that trend. While it is easy to speculate on what the reason for this might be, we will remain within the scope of acknowledging the positivity that these editors, models, photographers, and designers have brought to our profession.

For the purposes of our coverage, our working definition of Asian-American is:

Someone born in the United States, and is of Asian descent;
Someone born in an Asian country, and came to the United States as a child;
Someone born in an Asian country, and (regardless of when they came to the United States) became a citizen.

Beginning in May, keep an eye out on our Instagram profile for our narratives of these 21 fashion figures. We can't wait to bring their stories to you. Fashion is a better place for everyone the more that it accepts others into its embrace.
To follow our Instagram account, click here. To follow any of our other social media accounts, visit our Contact page for details.