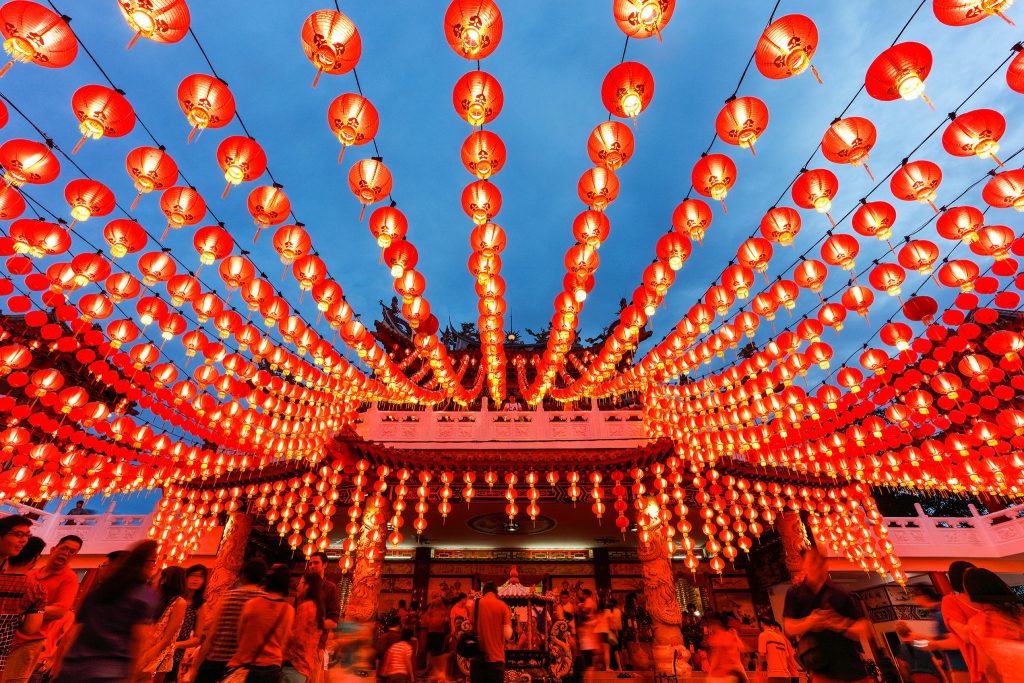 The Lunar New Year is fast approaching, with Lunar New Year's Eve being tomorrow (February 11) and the Lunar New Year itself falling on Friday, February 12.

Let's have a look at what the Lunar New Year is, and what fashion is associated with it.
What is the Lunar New Year?
The start of the Lunar New Year falls anytime between January 21 – February 20, as there is no specific date for it due to the lunar calendar being based on moon cycles. The celebration lasts for 15 days and closes with the Lantern Festival (which, this year, will be held on February 26). It is a time for new beginnings, celebrations, and gathering with one's family. For more on what the holiday entails, see this link.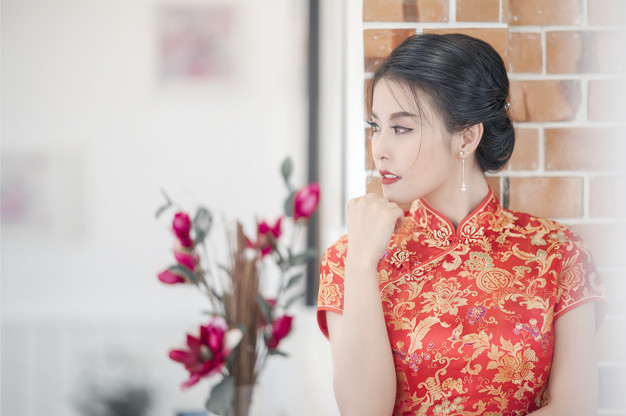 Associated Fashion Traditions
Among the traditions of the Lunar New Year are many that concern fashion. For example, as this time is centered around change and ridding one's life of old energies, it is customary to wear primarily new clothing on New Year's Day. One would also wear new pajamas to bed on New Year's Eve in order to bring good luck upon oneself.
One should not wash any clothes (or shower, for that matter) on the first two days of the year because this time period is the Water God's birthday, and not doing these things shows respect for Shuishen. Also, no shoes should be given as gifts because the word for "shoe" sounds similar to the word for "evil" in Mandarin and "rough" in Cantonese.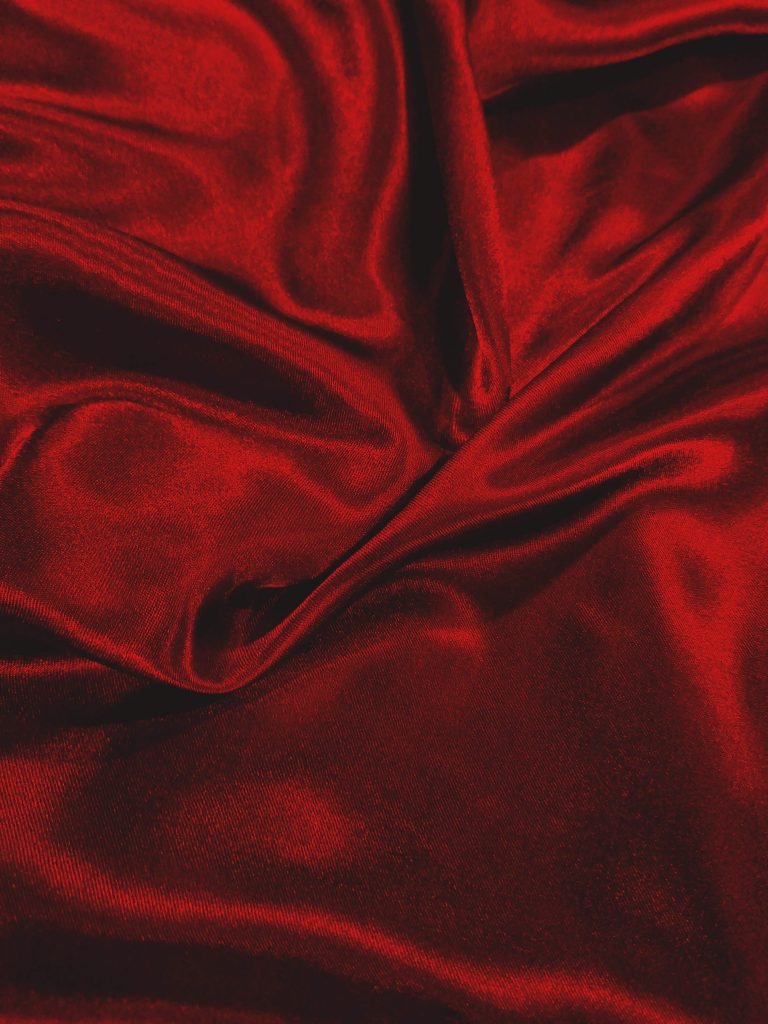 The colors that one wears have an abundance of meaning around the Lunar New Year period. In China, red is considered to symbolize both prosperity and strength; it is the luckiest color, which is why it is the most commonly worn color during the Lunar New Year. Red is especially lucky if it is one's Chinese zodiac year; wearing the color all year round will bring increased good fortune.
Gold can be worn in addition to red because gold is said to represent wealth. However, two colors that it would be best to avoid are black and white. Both colors are associated with death and mourning – the exact opposite of the spirit that you want to evoke during the Lunar New Year.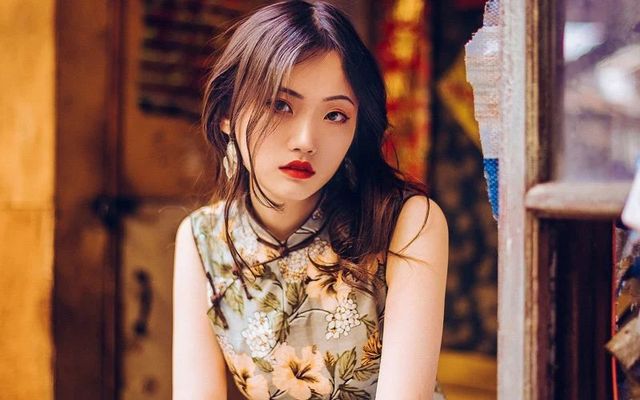 Specific Types Of Clothing To Wear
Traditional clothing isn't worn as frequently anymore around the time of the Lunar New Year, but some still choose to wear these items. Two that are still seen from time to time are the Tang suit and the cheongsam.

The modern Tang suit combines the men's riding jacket and the Western suit. It has an upturned collar & straight lapels, with traditional Chinese knots (also known as frog buttons) and brocade fabric. The original Tang suit was seamless between the body & sleeves which, while comfortable, did not have as modern of a fit as some would have liked. Most of those today are modified and tailored, having words and symbols embroidered into them.
The cheongsam is usually tightly tailored to fit a woman's figure. It has a high, starched Mandarin collar and is fastened at the chest with frog buttons (referenced in the above paragraph). In terms of length, they've ranged anywhere from floor length to below the knee. These days, you can find them frequently making use of back zipper enclosures with the frog buttons remaining for decorative purposes.
2021 brings us into the Year of the Metal Ox. Here's to hoping that this year brings us some of the stability and strength of people born under this sign.
To subscribe to Manic Metallic's newsletter, click here. To follow us on Instagram, click here.