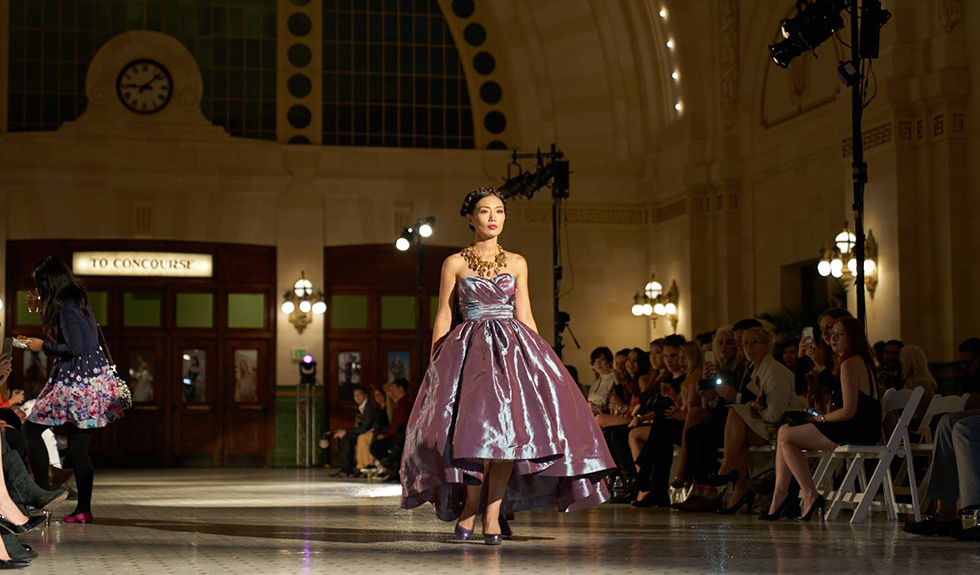 We've taken stock of where the fashion industry is at present, and we've been able to gauge which global cities are a sufficient alternative to the "Big 4". We've even looked specifically at the United States and realized that as of now, there is no real (current) alternative in the country to New York.
How can this be the case in a country of over 330 million people? While that's an entirely separate discussion, we did discuss why we believe that two typically cited cities are not valid alternatives. We do have a city that fits the bill as an alternative fashion capital, though:
Seattle, Washington.
Now, you might ask yourself, "What makes Seattle so sartorially special?" And, to be sure, Seattle doesn't have an overwhelming level of glamour or sexiness that one might expect from many fashion capitals – but that's what we admire about it. Here are a few concrete reasons why we believe that the Emerald City holds the most promise for the US with respect to being a future capital: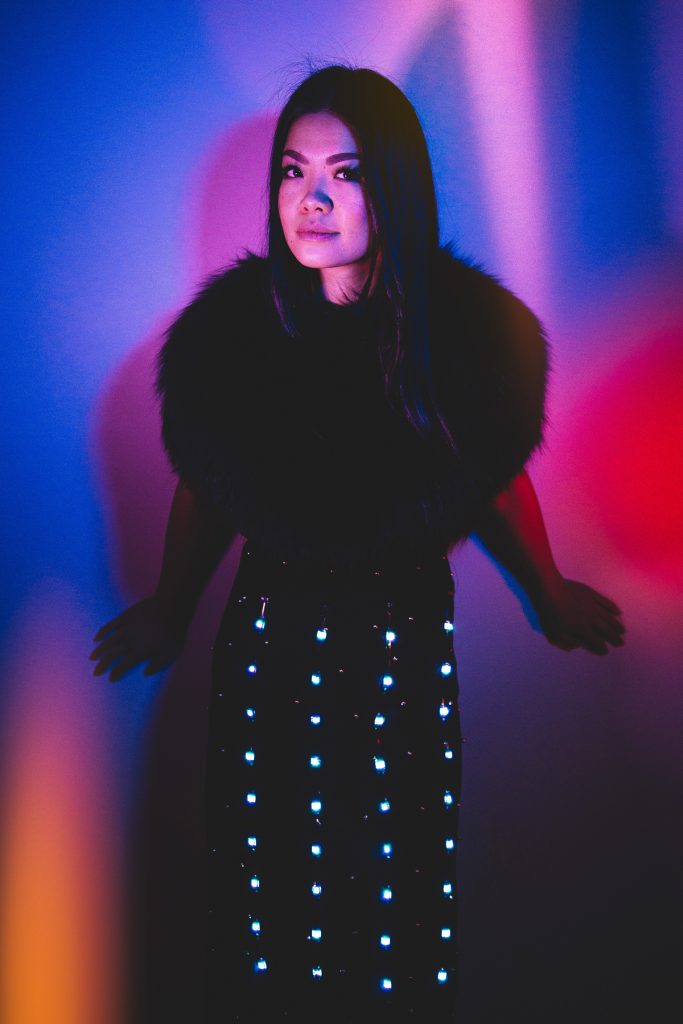 Seattle holds the United States's fourth-largest economy for fashion design employment, according to this 2010 study And, the variety of designers that exist in the city proves that the stereotypical picture of Seattle residents as overly-casual, rain gear-wearing types that could care less about looking nice is an incomplete mischaracterization. See Lumen Couture, Luly Yang, The OULA Company, and Stone Crow Designs for a sample of this variety.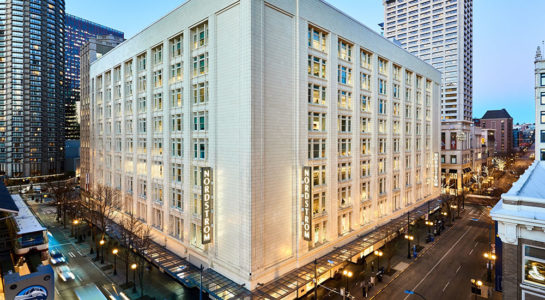 Additionally, the Seattle area is home to Nordstrom, REI, Eddie Bauer – all internationally acclaimed. Amazon (headquartered in the state of Washington) has been ramping up its fashion credentials in recent years as well, even going so far this year as to partner with multiple well-known designers to sell their goods in an effort to stem financial losses due to the coronavirus pandemic.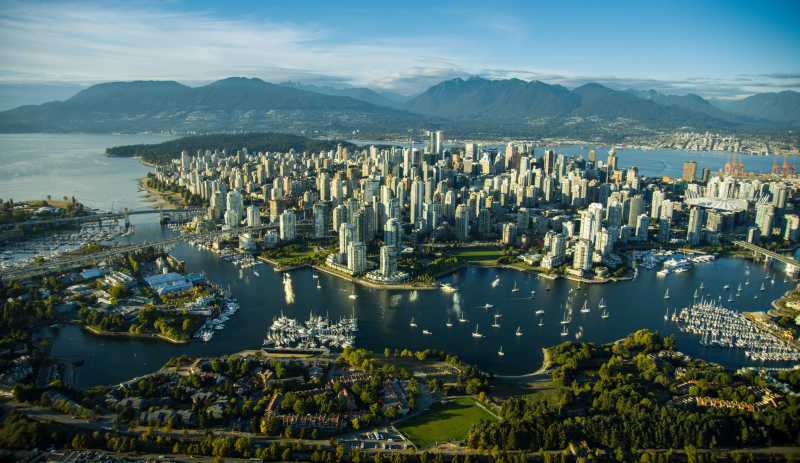 Seattle is geographically located in very convenient proximity to Vancouver, BC; Tokyo, Japan; and Seoul, South Korea – with all three of them being major players on the international fashion scene. We are intrigued by this potential for collaboration between fashion personnel in each of these cities that are on or near the Pacific Ocean. With the ascent of the Asian market in the fashion industry, this geographic positioning that Seattle has is crucial and we believe that it will prove to be exceptionally useful for the city.

Seattle began embracing the environment before it was cool. Owing to its position near many majestic natural landscapes, Seattle has a strong outdoor-wear scene and a growing sustainability scene. Seattleites love to thrift-shop (see this video by one of its residents as proof), which has been growing in popularity as fast-fashion has fallen out of favor with eco-conscious shoppers.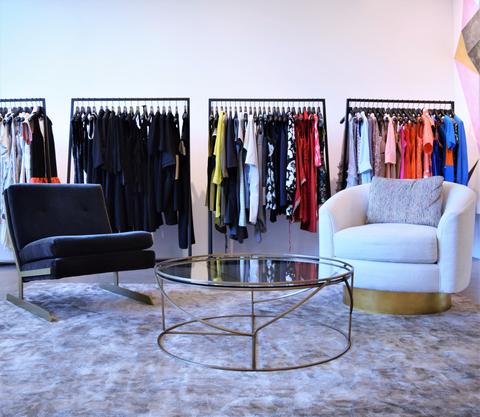 Its independent boutique scene is strong in popular neighborhoods like Ballard, Fremont, and Capitol Hill. Many of these shops concentrate on carrying the work of local designers alongside the work of national and international artists, which is both admirable and necessary in order for the city's fashion scene to continue to grow.
---
Now, we acknowledge that Seattle still has growing to do before it is at the level of being a more complete fashion capital. For instance, the city could use more independent fashion media which, while it's not a necessity, shows that residents are invested in fashion as a discipline. The city has bloggers, but they are no substitute for fashion journalists that have a wider vision for what fashion is and what could be from an artistic and business perspective.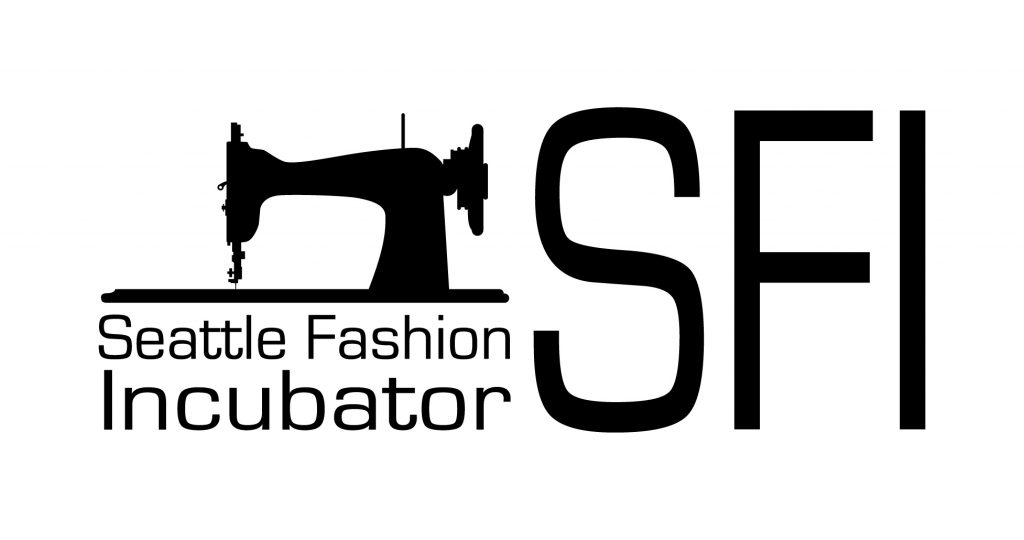 The city has its own chapter of Fashion Group International, which is a great start for bringing a greater scope of fashion networking to the state of Washington. But, there needs to be a more diverse range of these types of groups. We have faith that organizations like the Seattle Fashion Incubator, Fashion District NW, and the Seattle Fashion Collective will continue to position Seattle on a path of progress in this regard.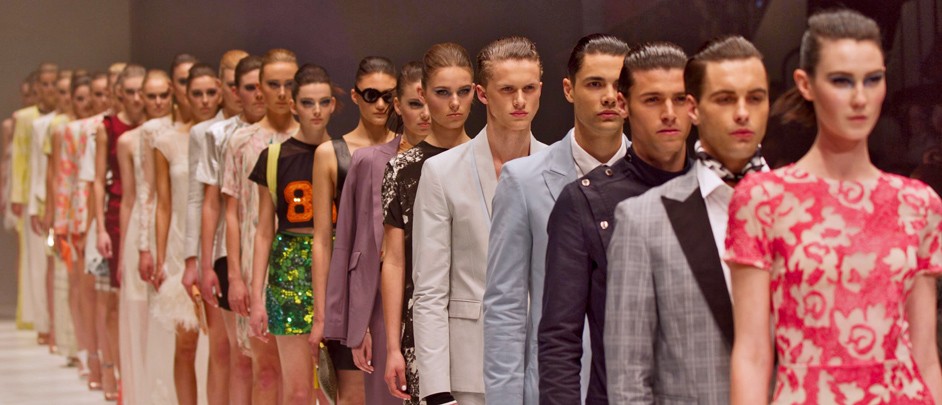 And, in terms of Seattle Fashion Week, we are unsure of the extent to which it is more buyer-focused or more public-facing. The ultimate goal of a fashion show should be to present the work of designers to buyers, who will then stock those designs in stores for the public to purchase. If this is indeed a fashion week that exists primarily for entertainment, that needs to change – and fast.

We look forward to monitoring Seattle's progress because we believe that the city has a bright future in front of it in the fashion industry.
To find out more about our e-book, Alternative Fashion Capitals: A Survey Of Twenty Cities Of Emerging Thought Leadership – and how to purchase it – click this link.

To subscribe to Manic Metallic's newsletter, click here. To follow us on Instagram, click here.