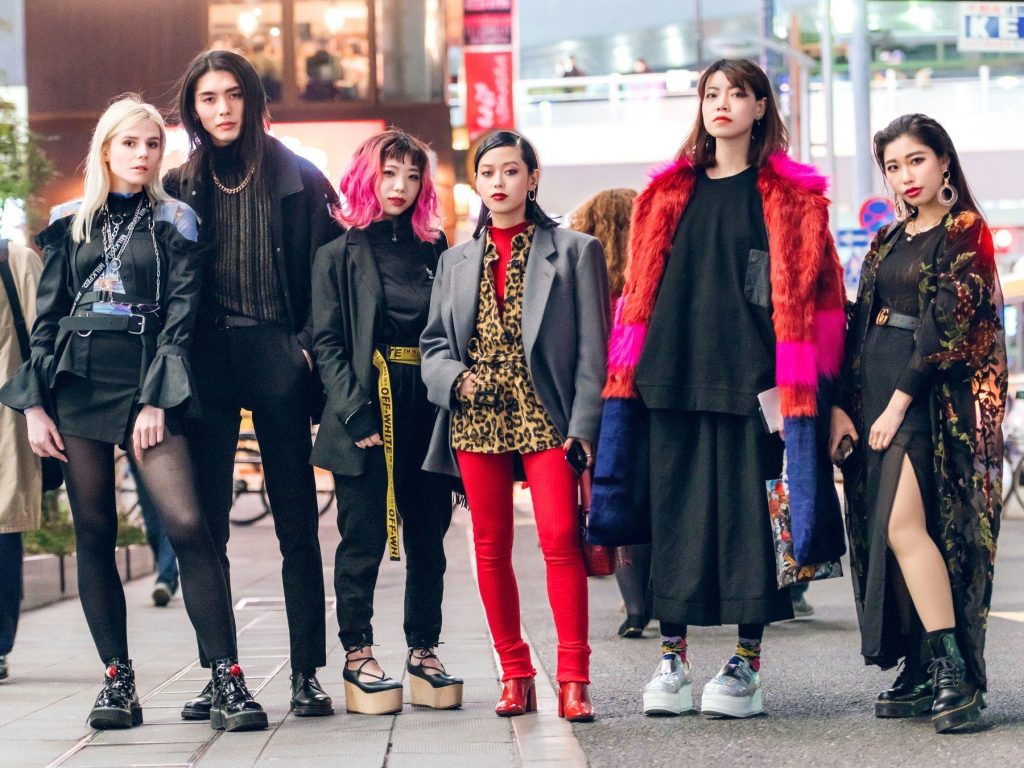 We wanted to take a few days after the close of our Alternative Fashion Capitals series to let this months-long project marinate on our minds. Our goal was to consider what we've learned over the summer about what the twenty cities that we profiled have to offer – and what lessons they might have for the broader fashion industry.
While there are a number of takeaways on which we could touch, we're going to stick with ten that we felt really impacted our way of thinking: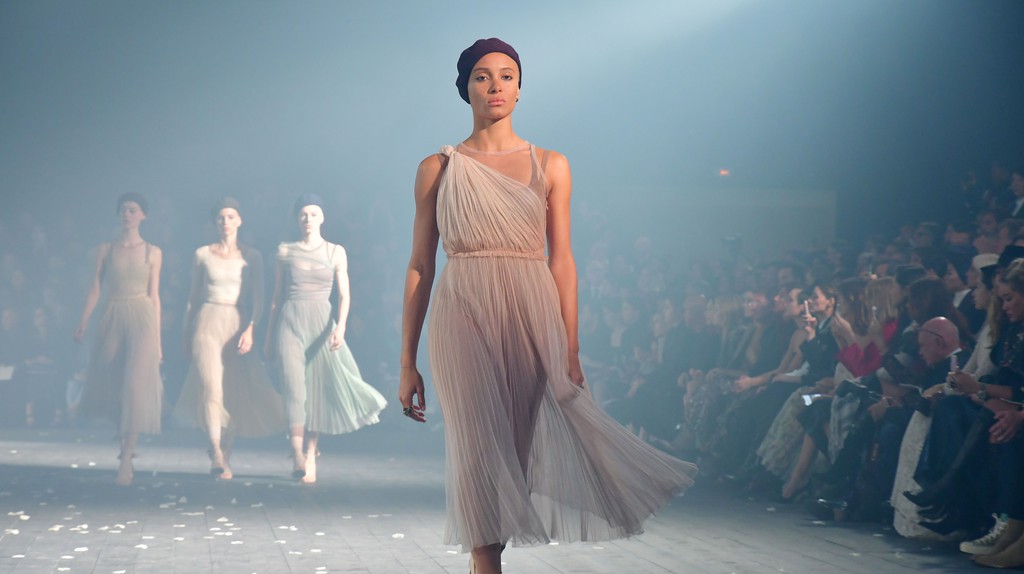 Fashion Is More Than Just The "Big 4"
If you think about it, how have we allowed ourselves to become fixated on only four cities as it concerns fashion – in a world of over 7.8 billion people, no less? We narrowed our scope to 20 cities for our series, but even believing that only 24 cities hold a monopoly on fashion is absurd. If you read through our Alternative Fashion Capitals Series, we're sure that you will agree.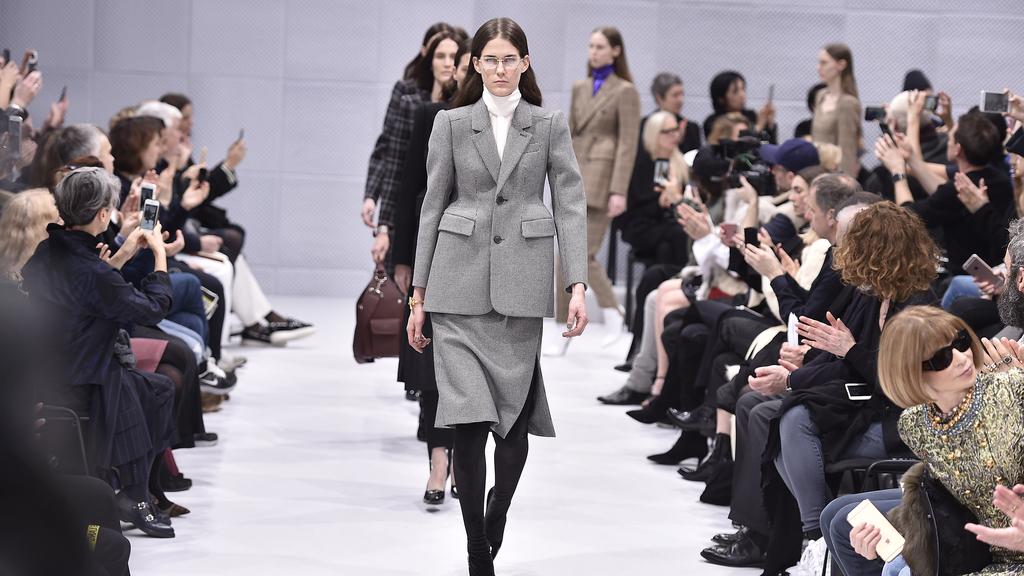 The Fashion Industry Is Much Too Eurocentric As It Stands Today
Of the cities that get the bulk of attention when it comes to fashion coverage, the vast majority of them are European. When we look at the models that get chosen for choice campaigns, the majority of them are white. Vogue Magazine, whose presence in one's country has long been looked upon as a sign that your country/region has 'made it' (but really, why do we bestow so much confidence in Vogue? See this previous Manic Metallic article for more on our thoughts on Vogue's place in the public sphere), can't be bothered to create an edition for an African continent with over 1.3 billion citizens. These are only a few examples, of course, but the Eurocentricity in the fashion world runs deep – and is, in our view, a founding principle on which it was built.
The industry, fortunately, is facing a massive reckoning on cultural issues at the moment. Change will take a while in fashion, however. And of the change that does happen, how much of it will be genuine? Time will tell, but the industry has already had enough time. We will do our part to contribute to the new direction in which fashion needs to move, but the industry is so much more than us. It needs to be widespread.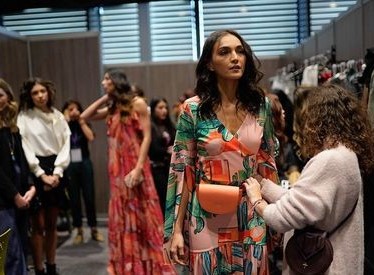 If Fashion Is To Continue Being Innovative, It Needs New Life From New Locations
For an industry that thrives off of innovation as much as the fashion industry, it sure does get stuck in old ways and attitudes quite often. Luckily, other cities exist outside of Milan, London, New York, and Paris. Also, luckily, other continents exist outside of Europe. While we do love Europe and Europeans, fashion needs to benefit from new perspectives, new methods – and new people in general. While 9 of our 20 Alternative Fashion Capitals are located in Europe – and are spearheading innovation in multiple areas – the other 11 are located on other continents.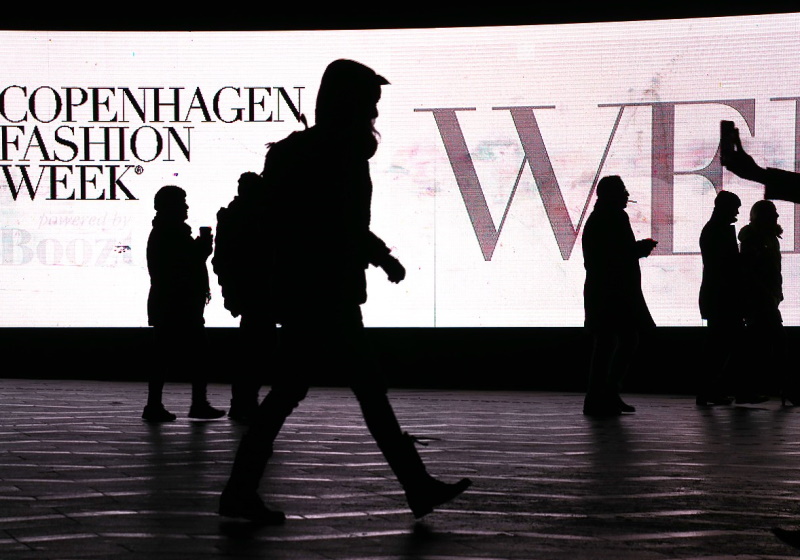 To That End, Many Of The Alternative Fashion Capitals Have Taken A Number Of Steps Toward Sustainability – And They Seem To Be Well Ahead Of The "Big 4"
We were impressed with the seemingly swift manner that cities like Vancouver, Melbourne, Stockholm, Copenhagen, Amsterdam, and Berlin embraced sustainable practices in fashion. Stockholm canceled its fashion week (though it did a digital showing this year) because of sustainability issues. Vancouver is located in the Pacific Northwest, a region in North America with some of the most mind-blowing nature that one will ever run across, and has become one of the leaders of ethical and sustainable fashion as a result. Copenhagen even converted one of its primary fashion organizations over to solely focus on creating a more sustainable fashion industry. Other fashion cities have been slow to catch up.

Other Fashion Cities Should Not Have To Wait Until The "Big 4" Pay Attention In Order To Be Respected
Why is it that we, as an industry, hold the opinions of those in New York, London, Milan, and Paris in such high esteem? There are talented fashion professionals in those places, to be sure, but there is also plenty of fashion talent in Bogotá. There's plenty of fashion talent in Seoul. And there's plenty in Lagos. These cities have thriving scenes of their own, and their work & talent is valid whether or not New York says so.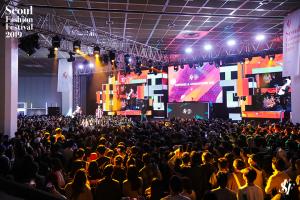 Similarly, There Is Plenty Of Diversity In Fashion. Industry Gatekeepers Simply Are Not Paying Enough Attention To Those Places
There's been a lot of talk recently about the lack of diversity in fashion. We even made reference to the issue earlier in this article. First, we'd like to say that it is very much a valid topic about which to have a discussion (and hopefully create change outside of the discussions). However, we'd argue that diversity already exists in the fashion industry.
If you look at some of our Alternative Fashion Capitals based in Asia and Africa, where the majority of the population is of Asian or African descent, the makeup of industry professionals looks a lot different than what we're used to seeing in European and North American cities. For example, in Johannesburg, the population is 76% Black African. As a result, we see a more diverse range of fashion industry players at all levels. Additionally, there are many people of African, Asian, and Hispanic origin that are working to create a path in the fashion industry that receive little to no recognition. 
So, while we need to create diversity in fashion on all continents, let's not ignore the hardworking & talented diverse professionals already in the industry that get a severe lack of attention as compared to their white counterparts. Let's not act like they do not exist.
There Are Very Real Obstacles That Some Of These Alternative Fashion Capitals Face At A National Level That Impact, By Extension, Their Respective Fashion Industries
A few examples of these obstacles struck us the most, so we'll list them for you here:
According to a 2019 economic report on Nigeria by the International Monetary Fund, "Lack of access to electricity and unreliable electricity supply are key constraints to doing business in Nigeria." This would have a clear effect on fashion companies in Lagos. Although many in the country use generators to make up some of the time that they are not able to receive electricity from the grid, the pollution from those is its own issue.
Beirut has frequently faced violence between different groups of warring factions in its streets in recent history. And over the past year, the city has had to deal with an explosion that resulted in numerous casualties and a national government that has failed its people – leading them to economic crisis. 
Hong Kong's pro-democracy protestors have faced crackdowns by China over the past year, and it looks as if they have been on the losing end of that battle. How this will specifically affect the fashion industry remains to be seen, but freedom of the press in the country is under siege; that does no favors to journalists.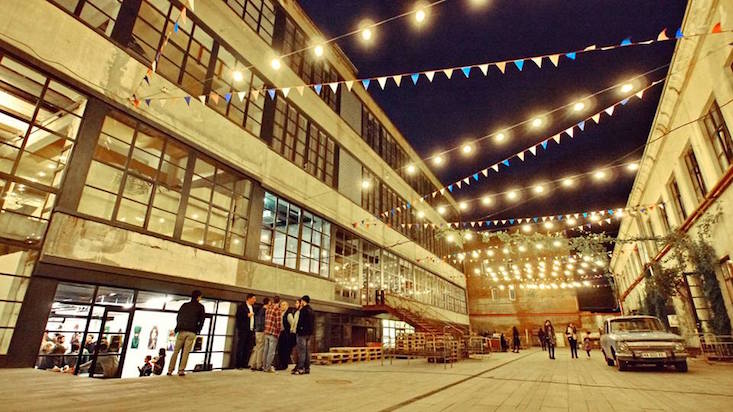 Adversity, Indeed, Spawns High Levels Of Creativity
A common thread that we have noticed in our Alternative Fashion Capitals that have faced hardship is that creativity usually comes out ahead. Many of Kiev's designers continued to work during the 2014 revolution in their country; a couple of years later, Ukraine's fashion scene was on the global map. Tbilisi's fashion industry has thrived in the post-Soviet era. Johannesburg has had a spark of creativity since the end of apartheid in 1994. Time and again, we've seen that the creative spirit ultimately prevails (with a few exceptions). On another note, perhaps that bodes well for the global fashion industry post-pandemic.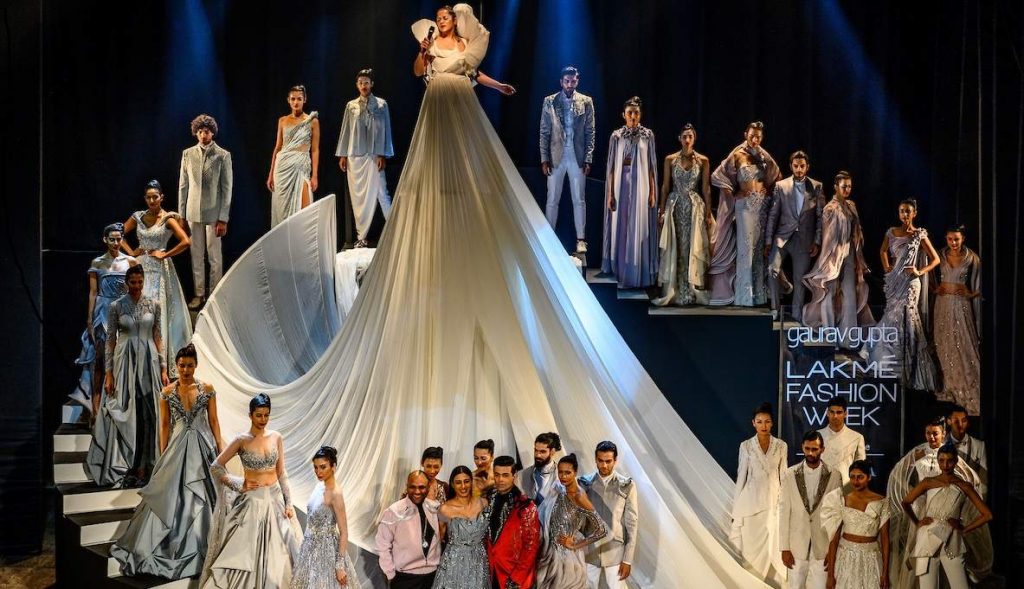 We Need To Redefine What The Term "Fashion Industry" Means And Of Whom We Are Speaking When We Use It
Think about it: what do you typically mean when you say the term "fashion industry"? Most people think nothing of it. Our estimate, though, is that most people are referring to either one or all of the "Big 4" (again, New York, London, Paris, and Milan) when they say this term. At the very least, the thought of runways and fashion shoots crosses one's mind. What type of models come to mind, with respect to size and ethnicity? Who/what do you think of when you think of fashion magazines and editors? The Devil Wears Prada?
These questions should help you to question any biases that you might have about what the fashion industry truly means and of whom we're speaking when we speak of the industry. Let's expand our scope of what fashion means; the fact that we've covered 20 Alternative Fashion Capitals that extend over different hemispheres, different regions, different ethnicities, etc. should be proof that fashion is an industry full of variety. We just need to start seeing it.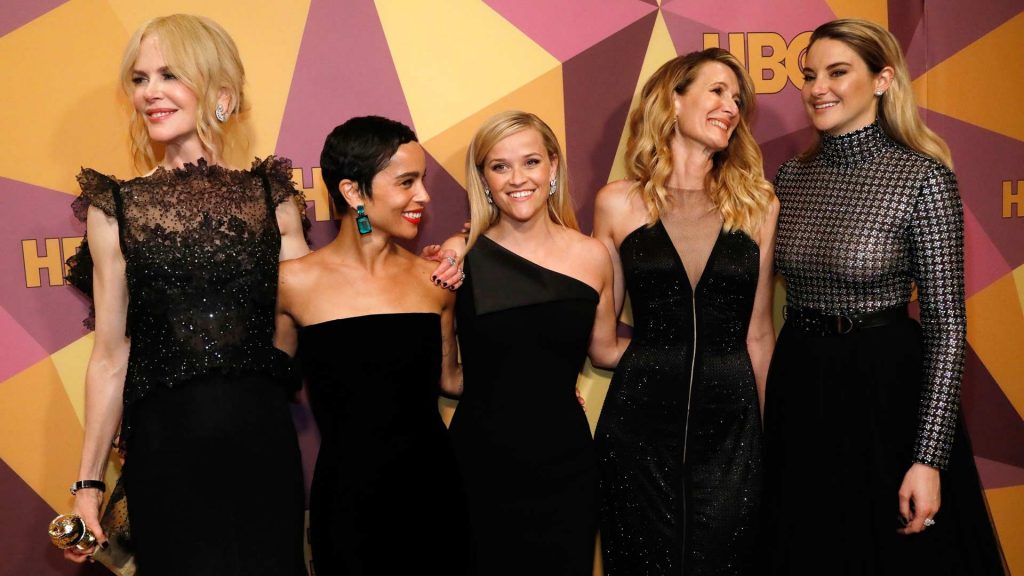 The United States Does Not Currently Have An Alternative Fashion Capital Possibility – But That Could Change
The United States is a large country with plenty of interesting cities – but none are quite on the level of New York when it comes to fashion. In fact, no city comes close. Yet. The obvious choices for someone that knows the US on a surface-level basis (and even for US residents) would be Miami and Los Angeles. Neither of those is valid as an alternative, in our view. 
Los Angeles, as large as it is and as dreamy as its California vibes may be to some, is firmly in the grip of Hollywood and the entertainment industry. A fashion capital has to be able to stand on its own without being buttressed by someone or something else; in LA, fashion and entertainment are (and will be) forever inseparable.
Miami has a great arts scene, being home to the United States's version of Art Basel. It also has a couple of types of fashion weeks. However, we don't believe that Miami has yet reached the scale where its fashion design work speaks to a larger idea and/or a global audience.
We do have a city that we believe fits into the scope of a future alternative fashion capital of the United States. It might come as a shock to some, but it will make complete sense to others. We will cover this city in our next article and why we believe that it has a fashionable future.
---
We hope that our observations have given you a lot of points to consider about the current lens through which fashion is viewed and treated by certain industry power figures. Our goal with this series was to show how myopic that our industry has become and how these thought patterns & actions can be changed for the better.
To find out more about our e-book, Alternative Fashion Capitals: A Survey Of Twenty Cities Of Emerging Thought Leadership – and how to purchase it – click this link.

To subscribe to Manic Metallic's newsletter, click here. To follow us on Instagram, click here.