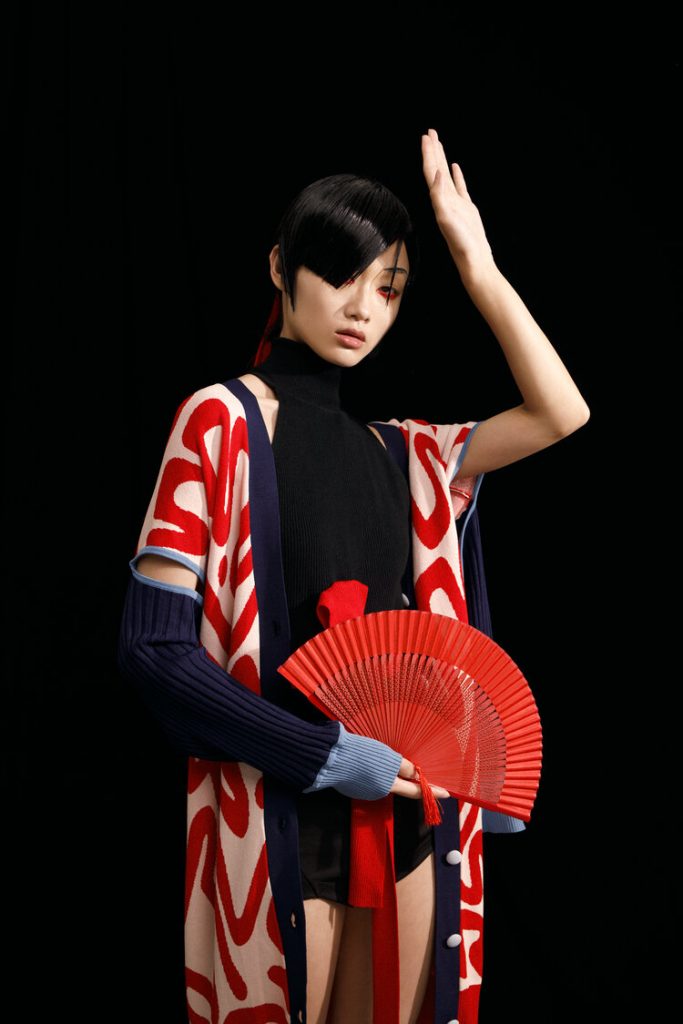 Known For:
Being a VERY mall-friendly city. Having residents that love the act of shopping, and have the income to do it.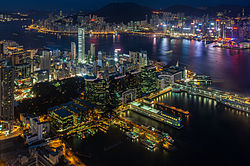 Shopping Districts:
Wan Chai: Wan Chai isn't strictly a fashion shopping district, per se, but it is home to a few nice boutiques and to Pacific Place Shopping Mall – which claims some of the most luxurious brands in the world.
Causeway Bay: Causeway Bay is the place to go if you want to sample a bit of everything – department stores, independent boutiques, and shopping malls, among other types of shopping locations.
Tsim Sha Tsui: Tsim Sha Tsui is home to Hong Kong's largest shopping mall, as well as some of the city's more popular shopping streets – each of which have their own sartorial personalities.
Central: Central is the luxury center of Hong Kong, and houses many international brands that have a presence in the city.
Mong Kok: Mong Kok is popular with tourists, as it has many street markets that are good for both shopping and souvenirs.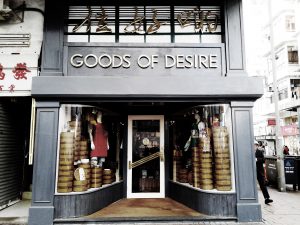 Specific Places To Shop:
Sogo (department store)
Times Square Mall
Shanghai Tang
Ladies Market
IFC Mall
Goods of Desire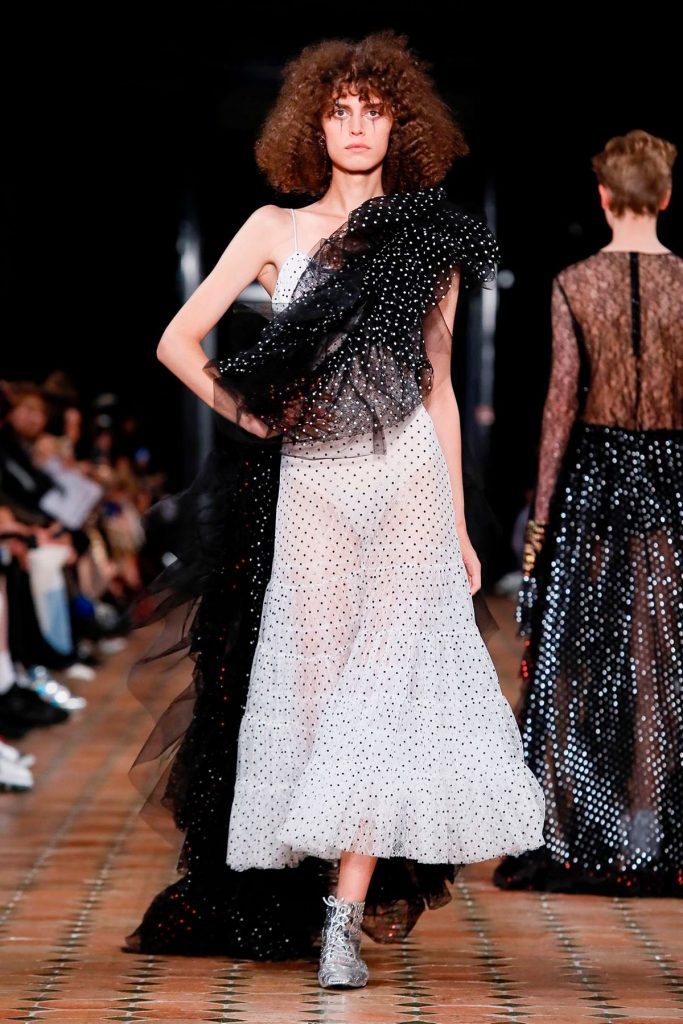 Brands:
CLOT
Johanna Ho
Barney Cheng
Anais Jourden
Cynthia & Xiao
S.Nine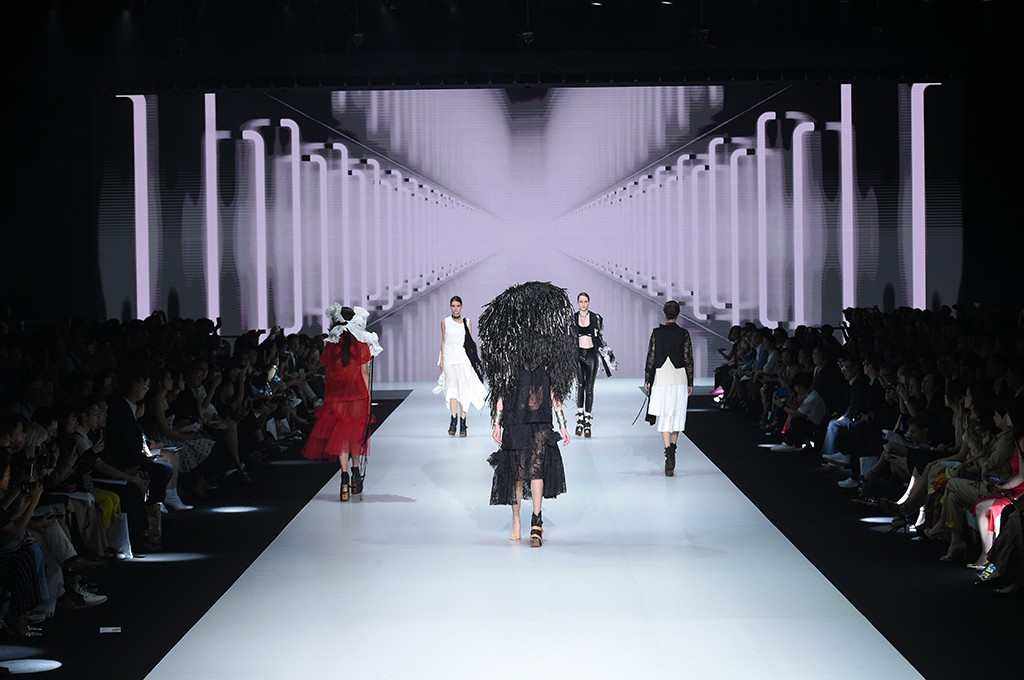 Events:
CENTRESTAGE: CENTRESTAGE was launched in 2016 by the Hong Kong Trade Development Council (HKTDC) to promote international Asian fashion brands and designs. Many types of events are held during CENTRESTAGE, including fashion shows, runway shows, and seminars, among other things.
Hong Kong Fashion Week: Hong Kong Fashion Week is held twice a year in the city, and is hosted by the HKTDC.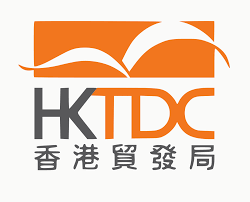 Fashion Organizations
Hong Kong Trade Development Council (HKTDC): The HKTDC exists to promote trade in Hong Kong. It organizes international exhibitions and conferences to create opportunities for Hong Kong businesses.
Fashion Farm Foundation: Fashion Farm Foundation is a nonprofit established in 2012 to promote Hong Kong's fashion design community by building opportunities to collaborate with other sectors and by hosting interactive events to exchange ideas & share experiences.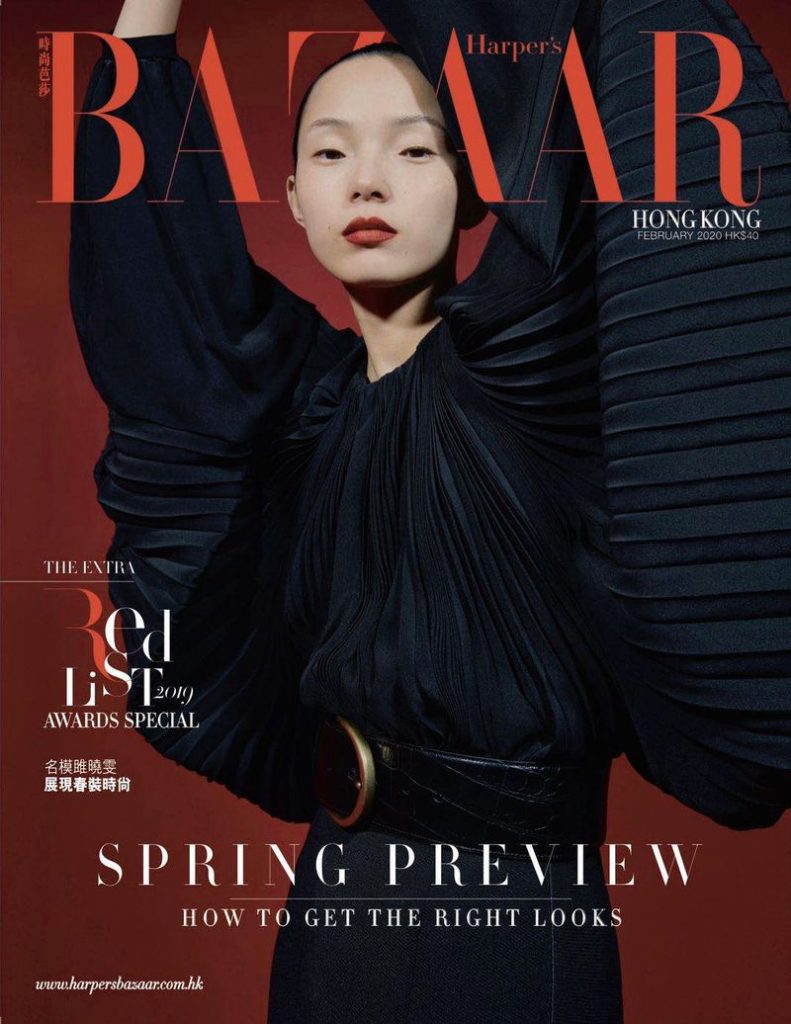 Fashion Publications:
Tatler Hong Kong
Vogue Hong Kong
ELLE Hong Kong
Harper's Bazaar Hong Kong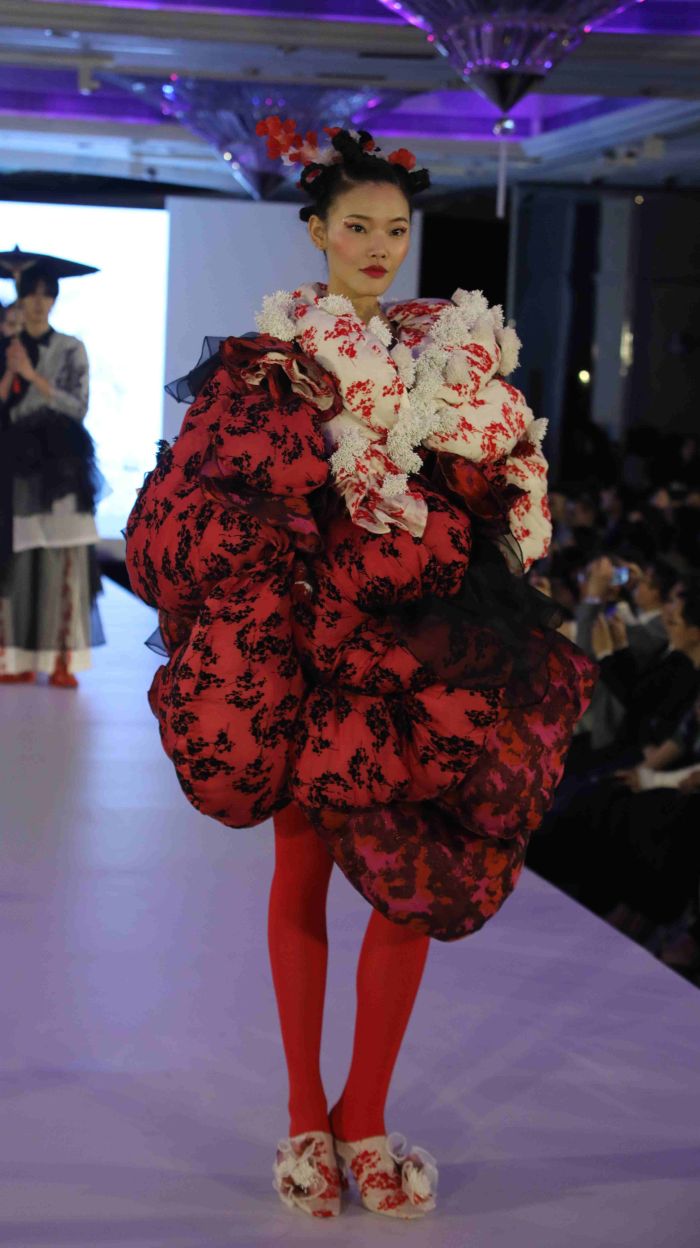 Universities & Colleges:
The Hong Kong Polytechnic University
Hong Kong Design Institute
Savannah College of Art and Design – Hong Kong