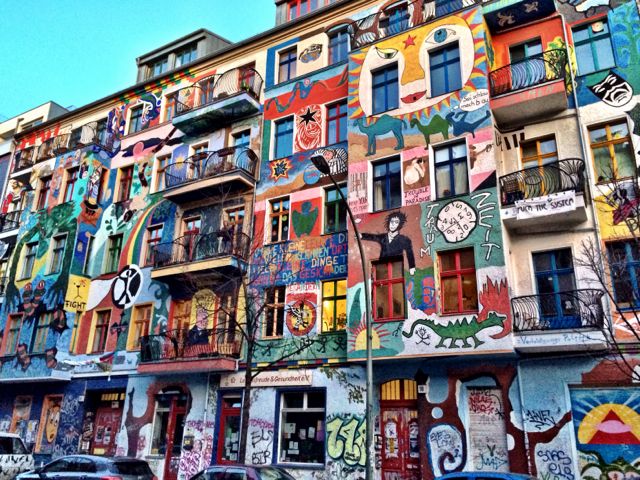 Known For:
Having more creativity than most cities can create in their sleep. Berlin also has a thriving sustainable fashion scene as well as a budding fashion-tech scene.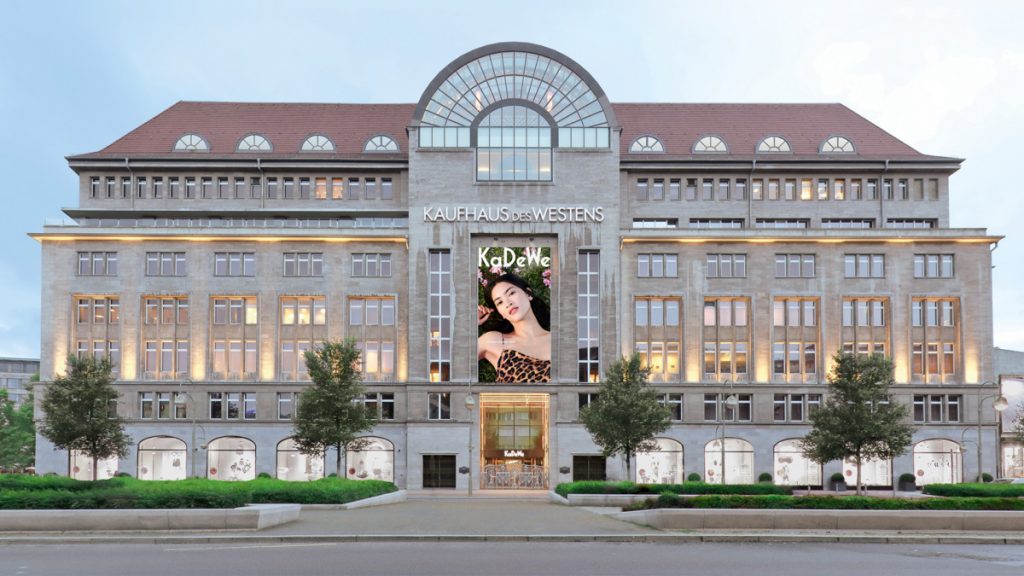 Shopping Districts:
Friedrichshain: Friedrichshain is an artistic stronghold of Berlin with an anarchic past. It is famous today for its nightclubs and its creative spaces – along with its independent fashion boutiques.
Mitte: Mitte, which translates out to middle, is (unsurprisingly) located in the center of Berlin. Also unsurprisingly, it is frequented by the tourist population because of its convenient location. Full of art galleries and museums, Mitte has a variety of shopping options for those so inclined to partake: department stores, chains, concept shops, and independent boutiques abound.
Neukölln: Neukölln, like many of our recommended shopping districts, is a center for creatives in the city. Historically a working-class place, it is attracting many artists and immigrants. With regards to shopping, the neighborhood offers a good selection of vintage clothing to peruse.
Kreuzberg: Kreuzberg – a former center of Berlin's punk scene – is arguably one of Berlin's hippest neighborhoods, and is well-known for being a multicultural center of the city. It's a great shopping stop to make for finding great concept stores and independent boutiques.
Charlottenberg: Charlottenberg is a quieter and more polished version of Berlin, and it's close to Kurfürstendamm – one of the most famous avenues in the city. If you're looking for a more refined shopping experience (it is close to KaDeWe, which is one of the largest department stores in Berlin), this neighborhood is your place.
Prenzlauer Berg: In Prenzlauer Berg, you'll find a mixture of people: hipsters, families, and tourists all peacefully coexist here. You'll find nice independent boutiques and concept stores in the area along with cafes and great restaurants.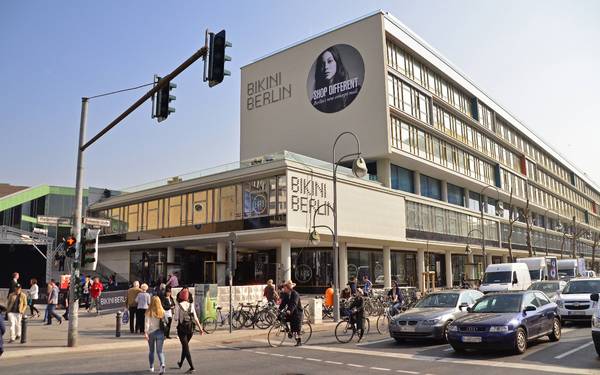 Specific Places To Shop:
Voo Store
Galeries Lafayette
Andreas Murkudis
Bikini Berlin
Baerck
KADEWE
Konk
LOVECO
The Store X
Supermarché
Studio 183
Humana Kaufhaus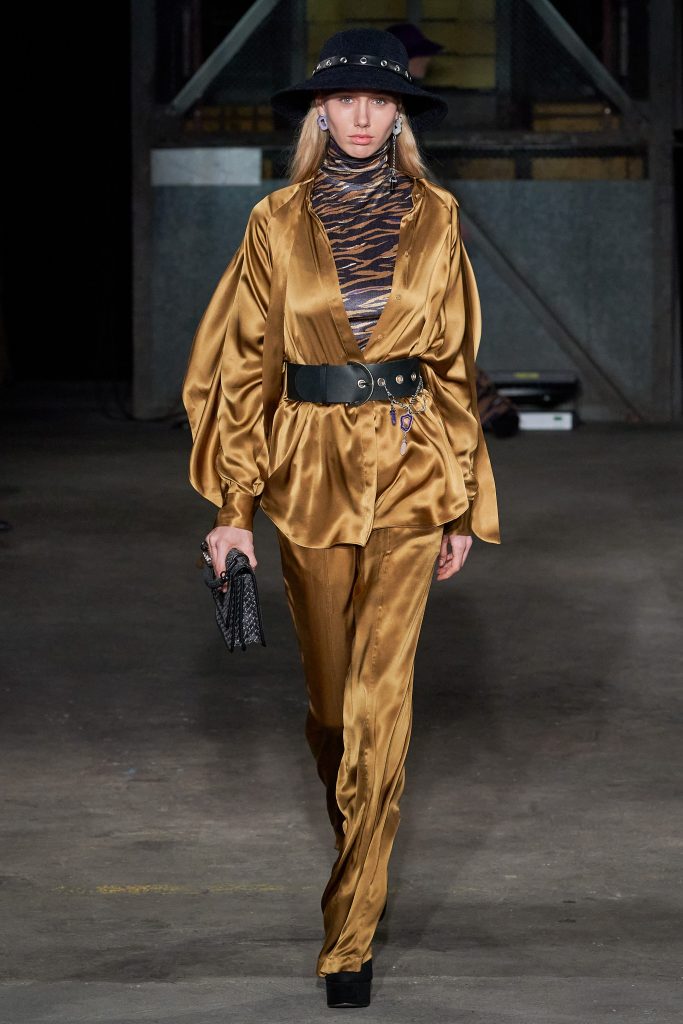 Brands:
Soji Solarin
Marina Hoermanseder
Michael Michalsky
GmbH
William Fan
Lala Berlin
Malaika Raiss
Steinrohner
Julia Leifert
Buki Akomolafe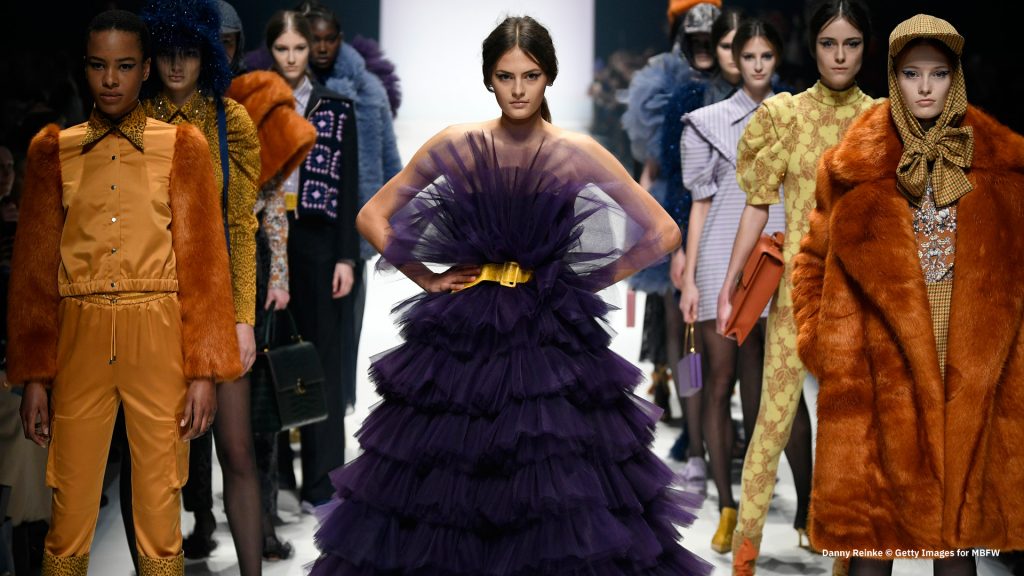 Events:
Berlin Fashion Week: Berlin Fashion Week is held twice a year in January and July. Fashion-lovers, buyers, trade visitors and members of the media meet for designer shows and awards ceremonies. Its timing usually coincides with Paris's couture shows, so the two events frequently have to compete for attention. We'll see if this continues to be an issue moving forward, because Berlin has excellent design talent that deserve to be seen by as many people as possible.
Fashion Tech Berlin: Fashion Tech Berlin is the leading tech conference for the fashion industry, discussing topics around digital transformation and disruptive technologies. Featuring keynote presentations from international experts, interactive masterclasses, and an exhibition area that introduces visitors to the latest developments, products, and innovations on the market, Fashion Tech Berlin has evolved to become a leading European content hub for technology, digitalization, sustainability, and innovation.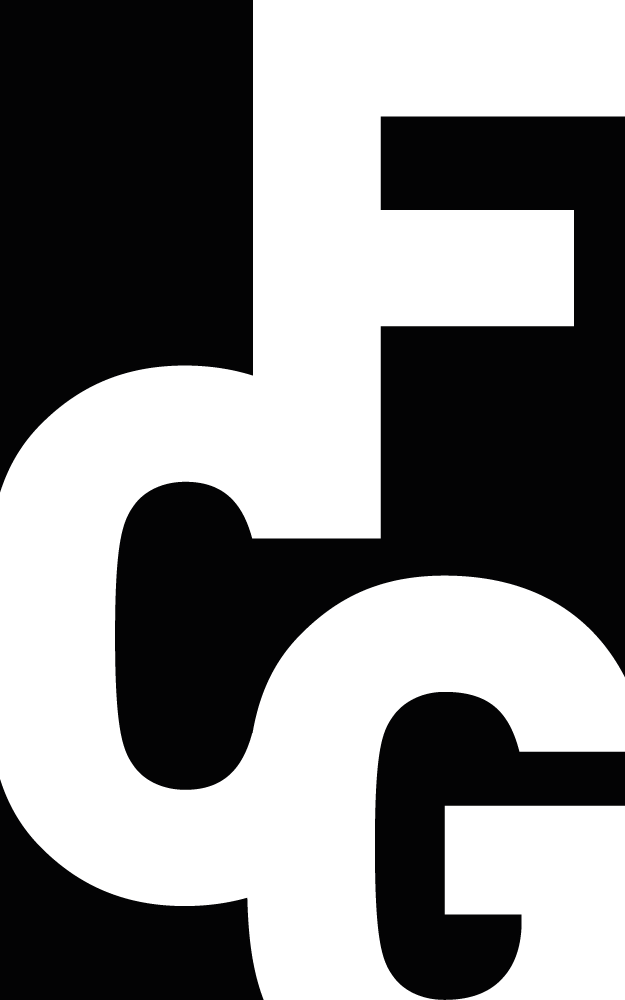 Fashion Organizations:
Fashion Council Germany: Fashion Council Germany (FCG) was founded in Berlin in 2015 as an advocacy group for German fashion. Their aim is to promote and establish German fashion design as a cultural and economic asset to Germany. FCG does this through targeted support for the country's next generation of designers, the joint management of national activities and the strengthening of the perception of German design in national and international media.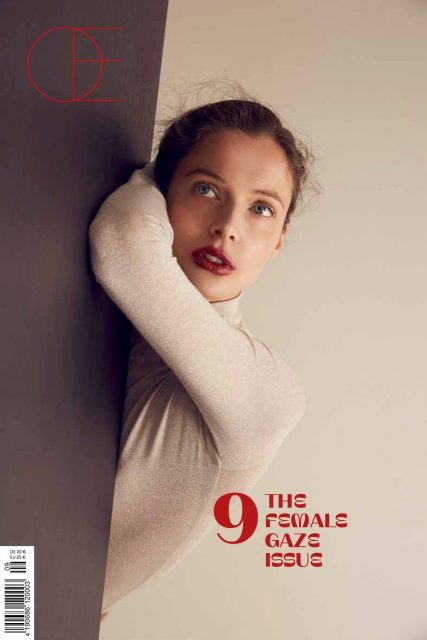 Fashion Publications:
ΠMagazine
Vogue Germany
o32c
Elle Germany
Harper's Bazaar Germany
Flair Magazine
Grazia Germany
INDIE Magazine
ICON Magazine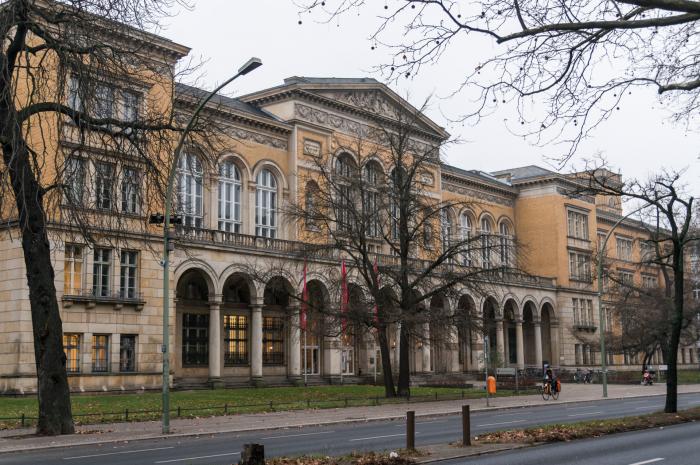 Universities & Colleges:
Berlin University of the Arts
Weißensee Academy of Art Berlin
AMD Akademie Mode & Design Berlin