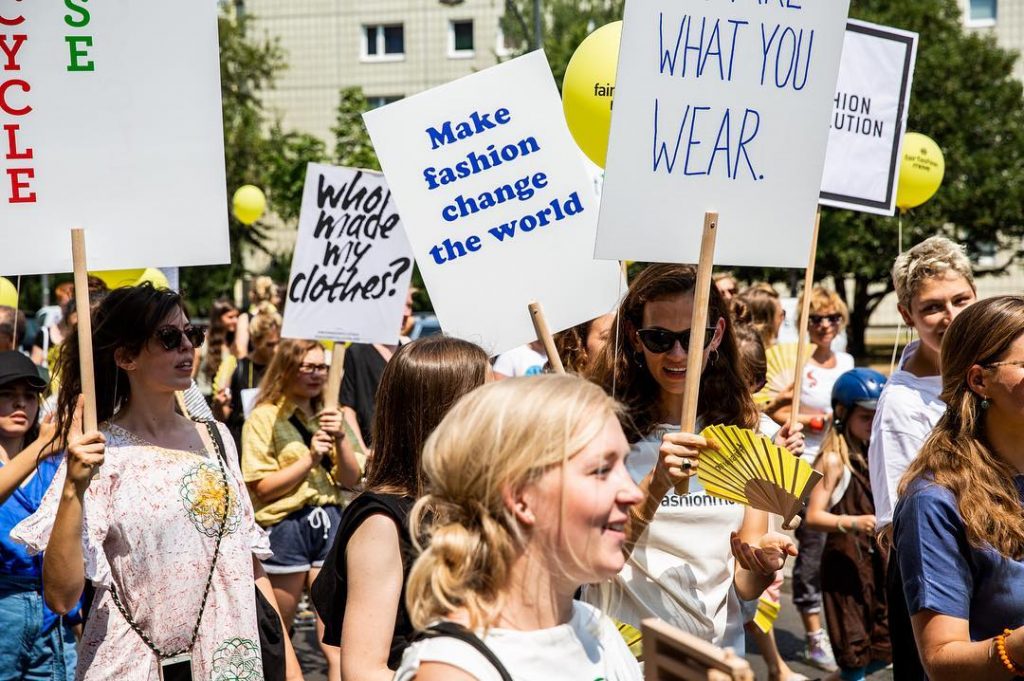 So far in our Sustainability Wing writings, we've put the spotlight on many organizations and certifications looking to make fashion a more sustainable place to be (and to wear) for all involved. Here, we're creating a resource below with four technological tools that we've found that help consumers make more informed decisions about the clothing that they wear.

These tools, so far as our research told us, were not created by retailers or brands – making them, in our minds, easier to trust. We will update here as appropriate when we find more tools that help us all to make more educated decisions that put the environment first when we make purchases.

KnowTheChain is an organization that helps companies and investors to understand – and address – forced labor risks within their supply chains.

One way that they do this is through benchmarking companies in the apparel and footwear, food and beverage, & IT and communications sectors. Each company is given a scorecard and is assessed in different areas such as traceability & risk assessment, worker voice, and purchasing practices. Scorecards for these companies can be viewed on their website via a search function.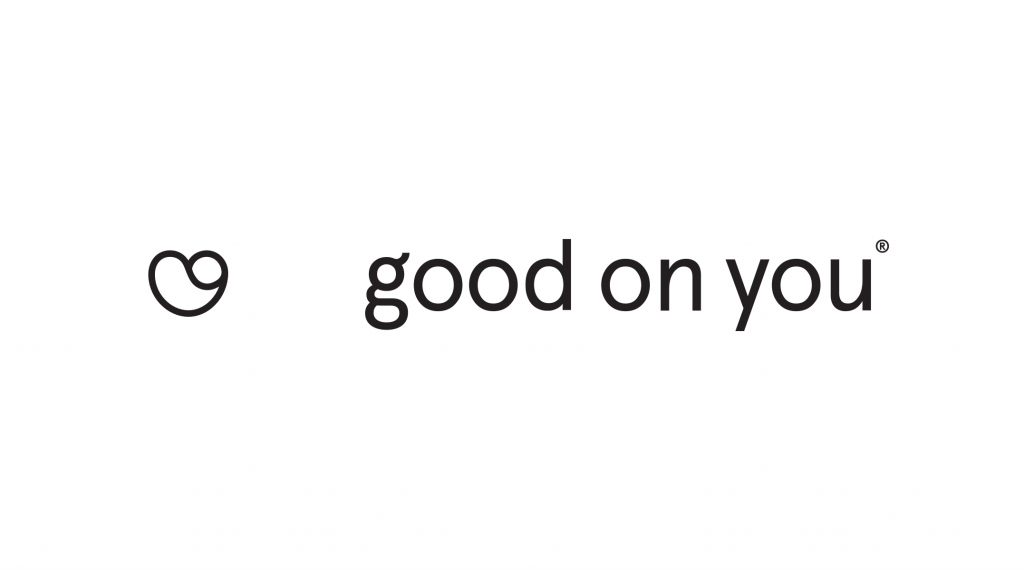 Good On You is both a website and an app that rates brands based on their impact in three categories: people, planet, and animals.

They use independent certifications and accreditations such as GOTS and Cradle to Cradle as a basis for their scoring. Good On You collects over 500 data points per brand out of more than 100 key sustainability issues. Brands have to be rated as either 'Good' or 'Great' in order to receive the 'Rated Good On You' designation.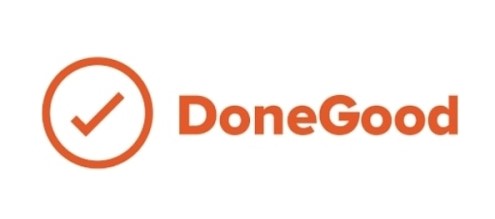 DoneGood is a Google Chrome browser extension that acts as a shopping assistant which automatically shows you alternative sustainable brand choices to large retailers such as Amazon while you're shopping their websites.

Additionally, the extension shows you discounts that those sustainable brands might be offering at the time.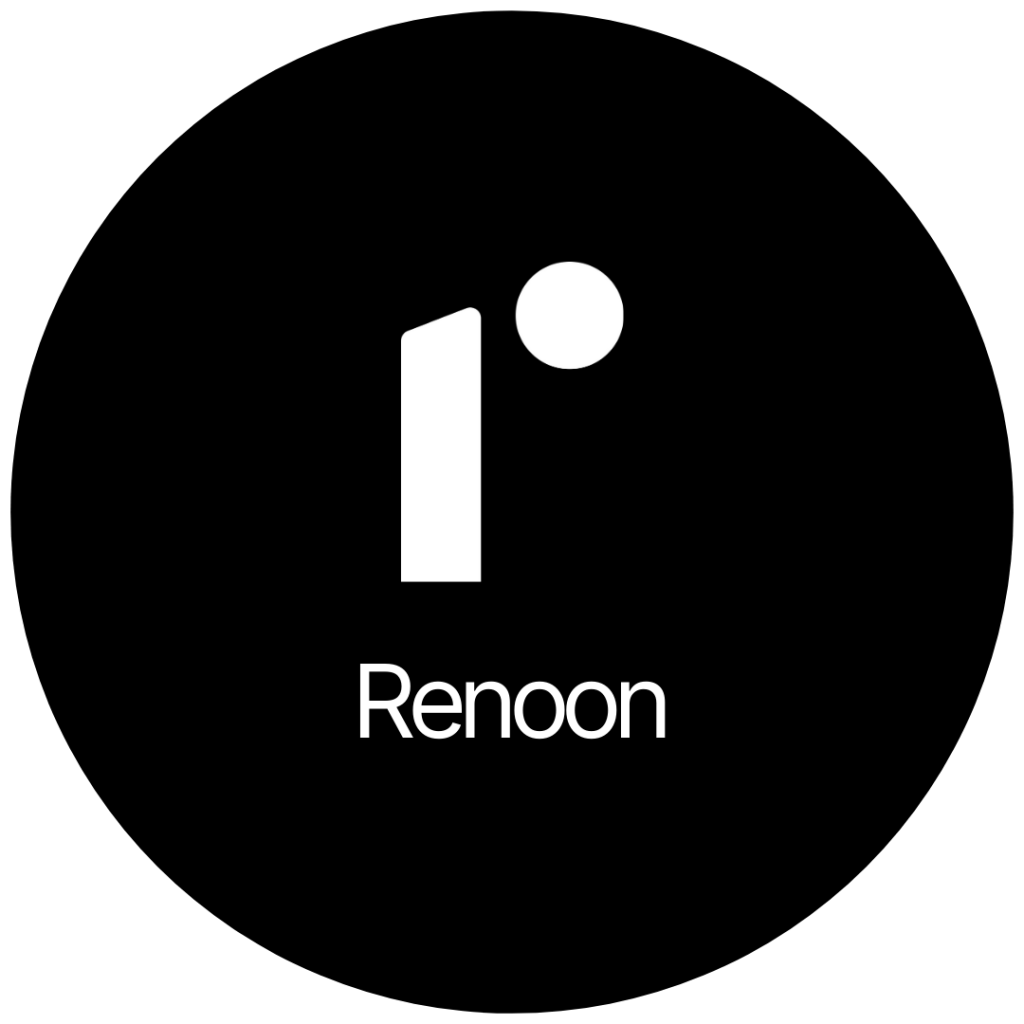 Renoon is an Amsterdam-based app and website that gathers together sustainable clothing from over 100 websites in one convenient place for consumers. Clothing on the platform is either new, pre-owned/vintage, or a rental. Once you've chosen your items, Renoon sends the consumer to the best location where said items can be purchased.

Renoon is currently only available if one has an invite code. They have a waiting list that can be joined, however. And, as of right now, goods are primarily being shipped from Europe (though anyone can shop the various vendors on Renoon). Keep this in mind when you order.
To subscribe to Manic Metallic's newsletter, click here. To follow us on Instagram, click here.