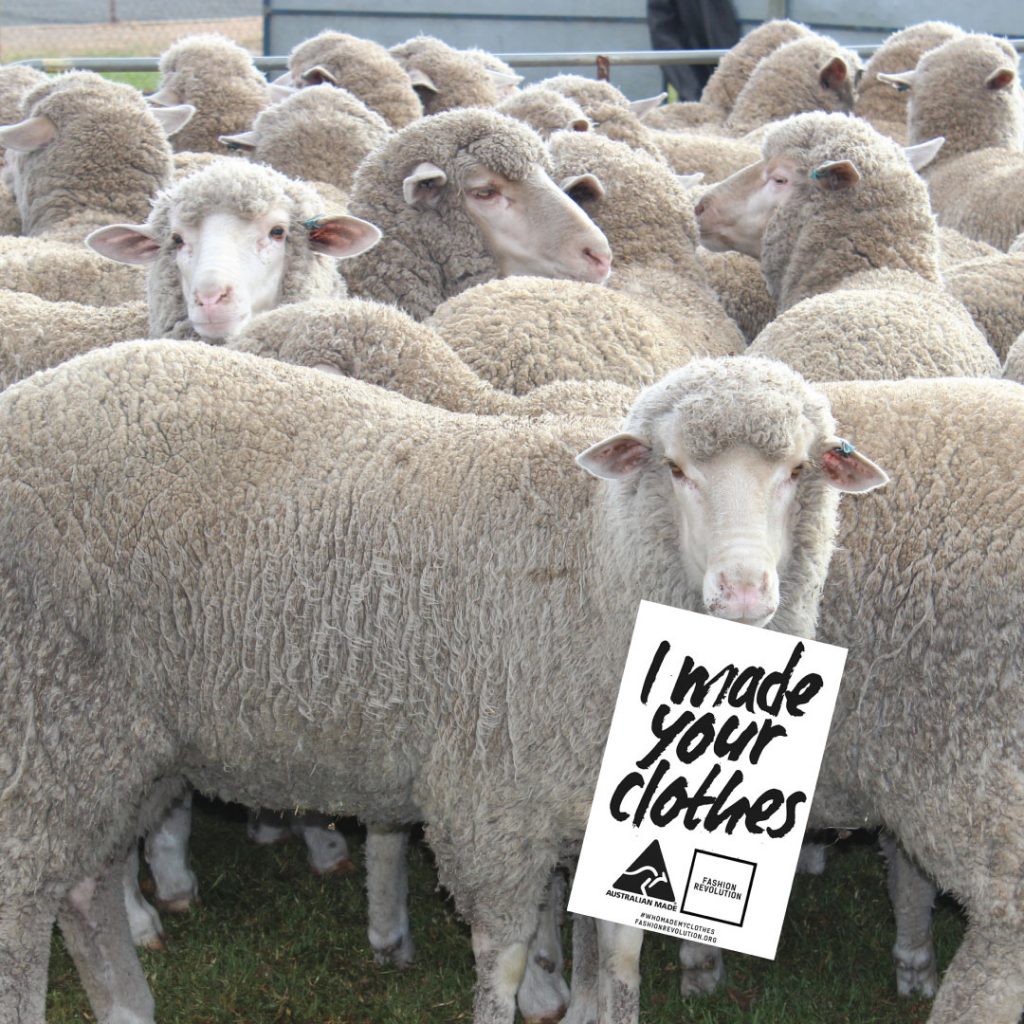 Photo c/o Merino Country via Fashion Revolution

Throughout this page, you will find a list of notable organizations that have been working to move the needle on sustainability in the fashion industry – in some cases, for decades. We've listed the year that each organization was founded, its home base, and its general mission. Many of these organizations operate from a global standpoint, but we thought it useful to give background on where their mission began.

With regards to the mission of each organization, we did not go into a depth of detail – with the hope that you'd desire to learn more about each by clicking the logo for the respective company at which you're looking. We will be adding to this resource as we find new groups that are doing their part to make fashion a better and more sustainable industry in which to work – and a better steward of our planet.

We invite you to keep an eye on The Sustainability Wing section of our publication, as it is a novel project for us. We are excited to bring you as many resources on sustainability in fashion as we can over time!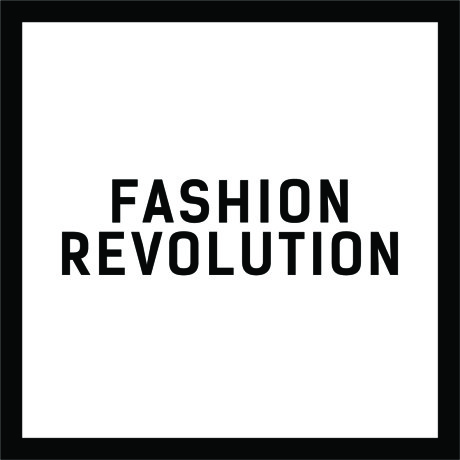 Founded: 2013

Base Of Operations: United Kingdom

Mission: "To radically change the way our clothes are sourced, produced and purchased"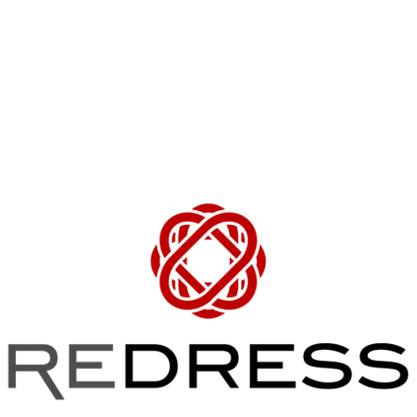 Founded: 2007

Base Of Operations: Hong Kong

Mission: "To prevent and transform textile waste to catalyse a circular economy and reduce fashion's water, chemical and carbon footprints"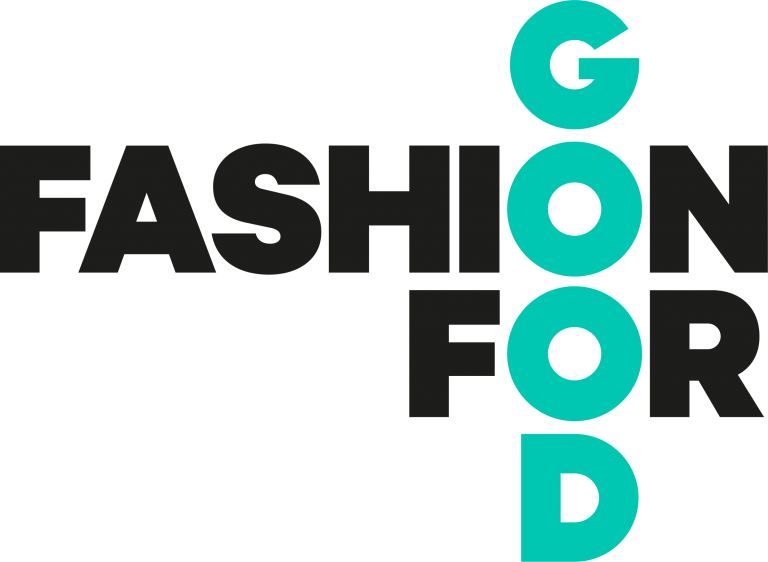 Founded: 2017

Base Of Operations: The Netherlands

Mission: "To bring together the entire industry ecosystem to make fashion a force for change" via its Five Goods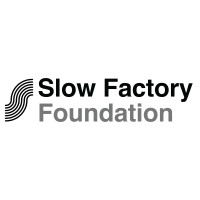 Founded: 2013

Base Of Operations: New York, USA

Mission: "To build anti-racist community and grow climate-positive global movements"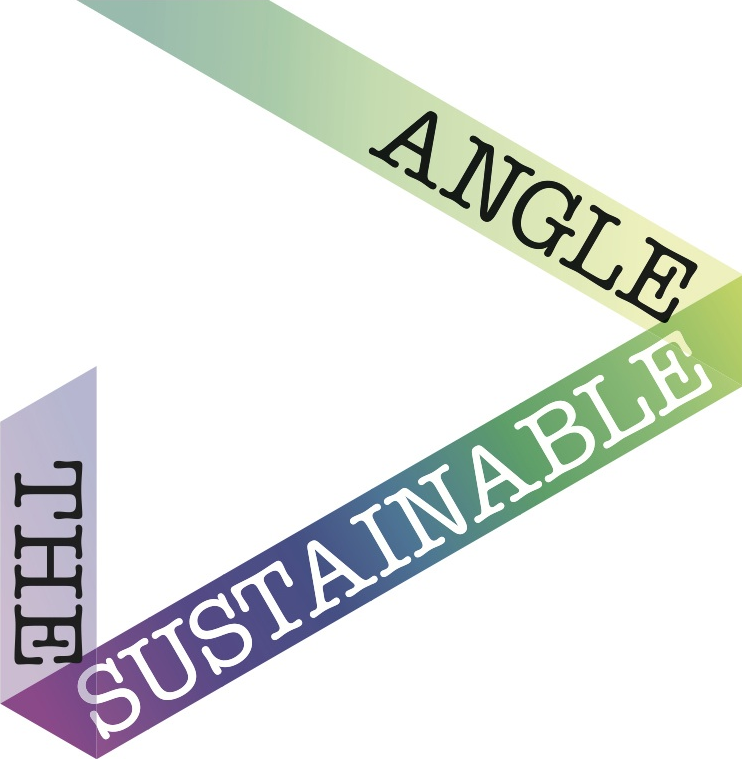 Founded: 2010

Base Of Operations: United Kingdom

Mission: "To initiate and support projects with a focus on sustainability in Fashion and Textiles and related industries such as food and agriculture."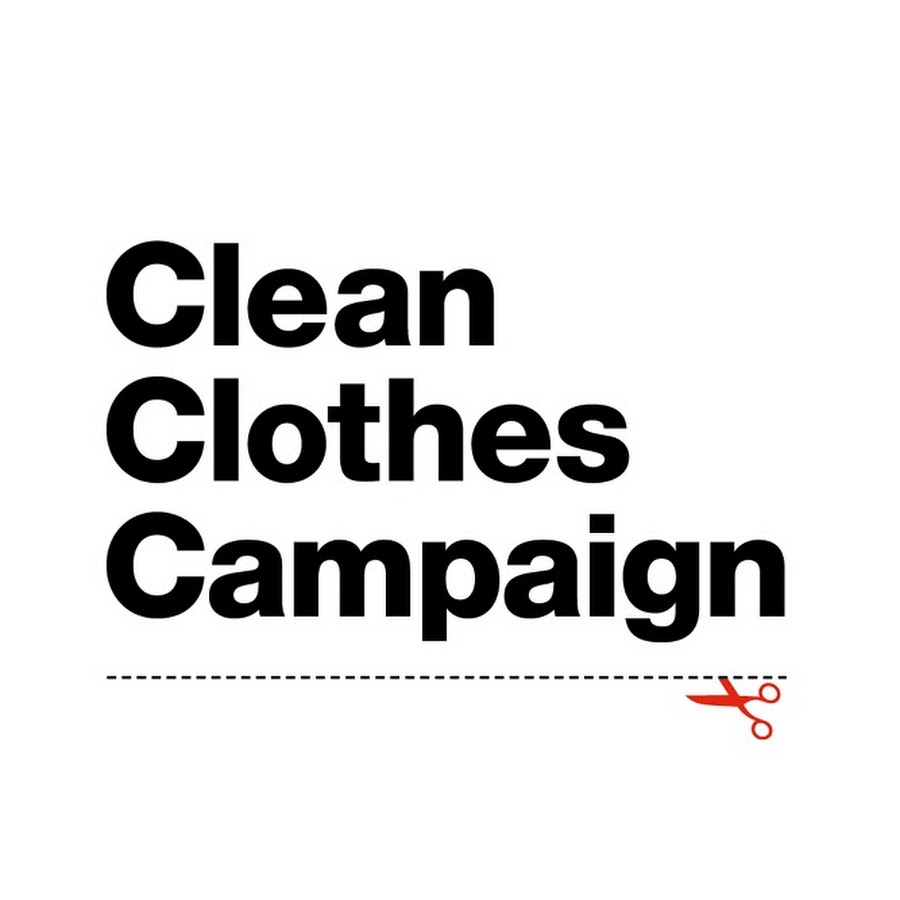 Founded: 1989

Base Of Operations: The Netherlands

Mission: "To improve working conditions and empower workers in the global garment and sportswear industries."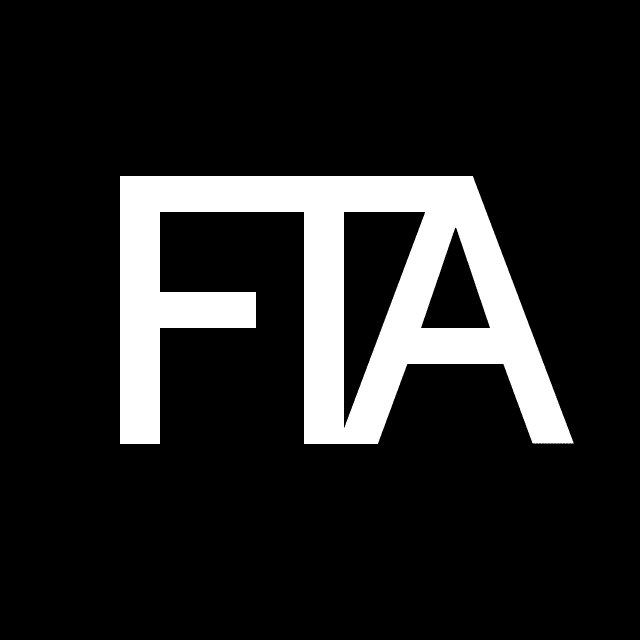 Founded: 2007

Base Of Operations: Canada

Mission: "To advance sustainability in the fashion industry through education, awareness, research and collaboration."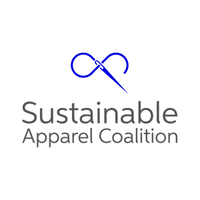 Founded: 2010

Base Of Operations: California, United States

Mission: "To reduce the environmental and social impacts of apparel, footwear, and textile products around the world"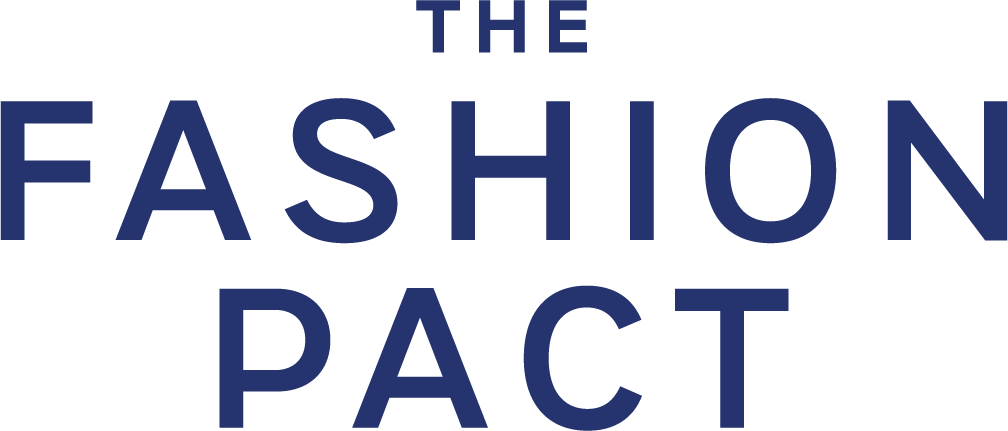 Founded: 2019

Base Of Operations: France

Mission: "To stop global warming, restore biodiversity and protect the oceans"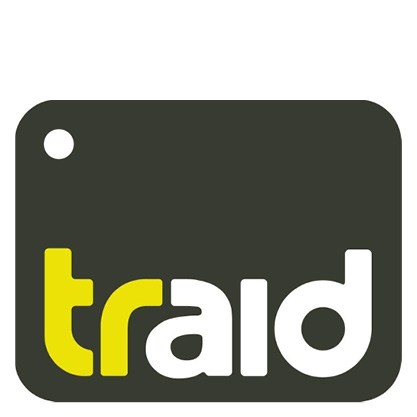 Founded: 1999

Base Of Operations: United Kingdon

Mission: "To tackle the negative social and environmental impacts of producing, consuming and wasting clothes"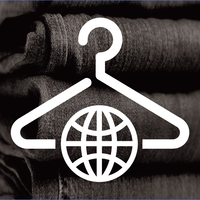 Founded: 2014

Base Of Operations: New York, USA

Mission: "To bring together sustainable, conscious, ethical, circular and eco-fashion organizations and government programs toward the goal of energizing and bringing innovation to the growing movement toward clean, safe and ethical fashion."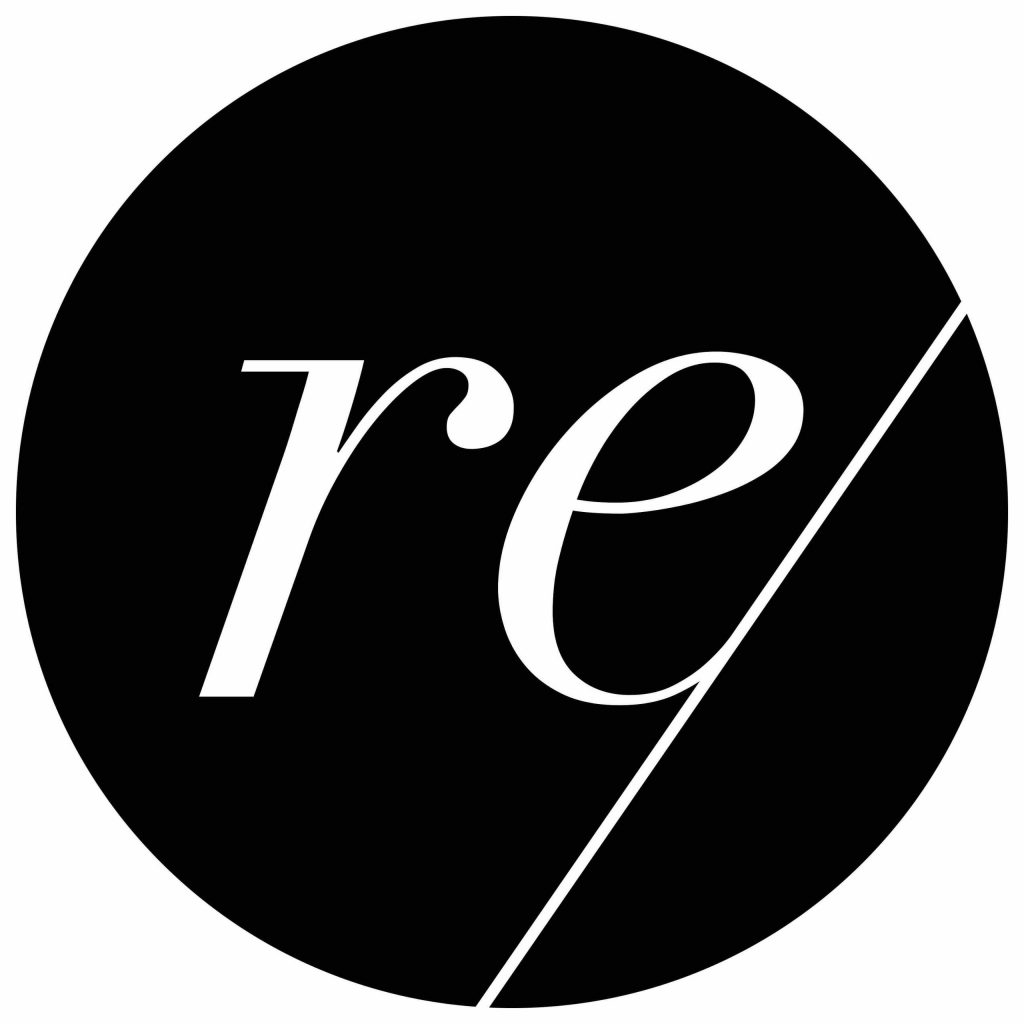 Founded: 2016

Base Of Operations: California, USA

Mission: a community of millennial and Gen Z women who pledge "to wear our values and put an end to fast fashion."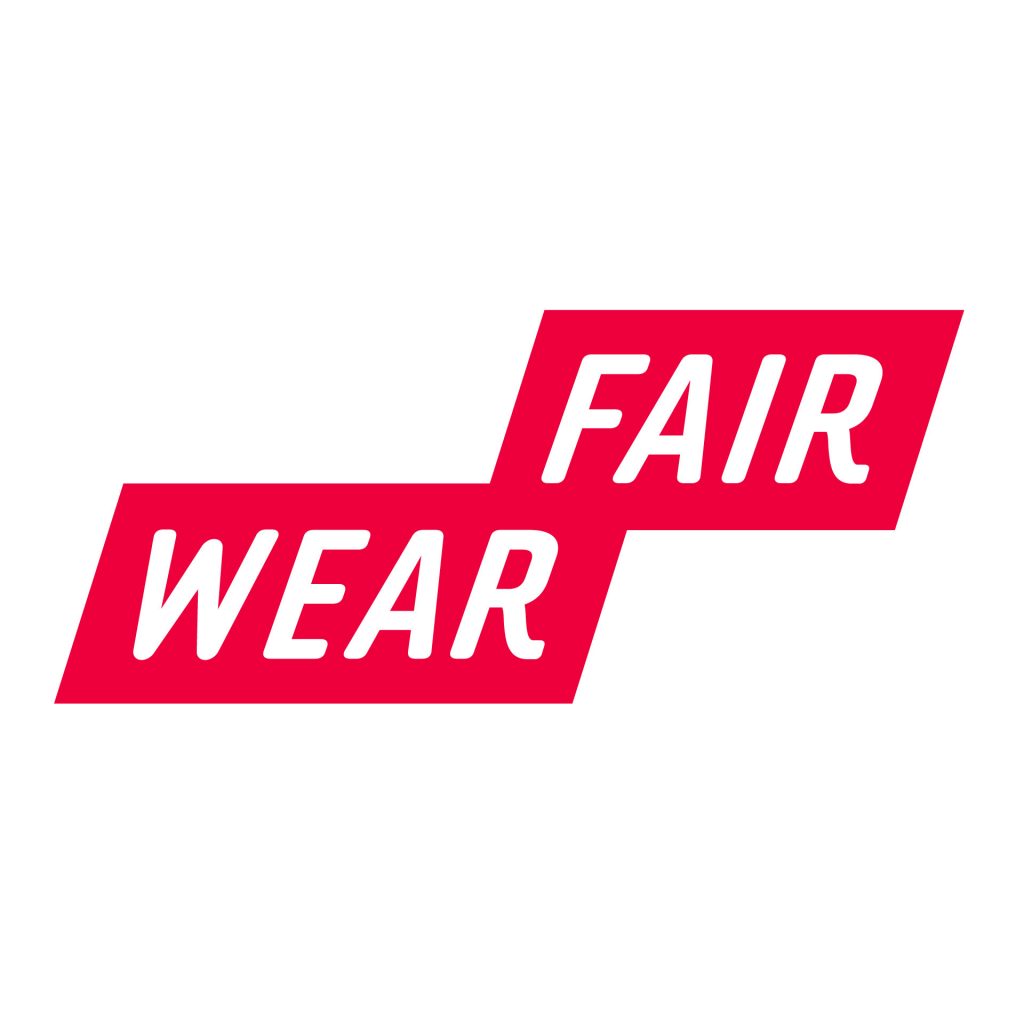 Founded: 1999

Base Of Operations: The Netherlands

Mission: "To work with garment companies to improve labour conditions in the garment industry"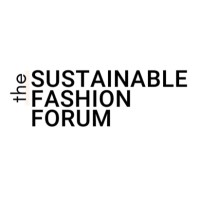 Founded: 2017

Base Of Operations: Oregon, USA

Mission: "To educate, empower, and inspire our community to reimagine the future of fashion by fostering conversation about the intersections of fashion and sustainability."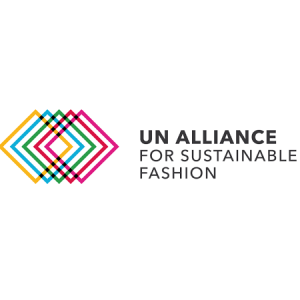 Founded: 2019

Base Of Operations: United Nations

Mission: "To change the path of fashion, reduce its negative environmental and social impacts; and turn fashion into a driver of the implementation of the Sustainable Development Goals"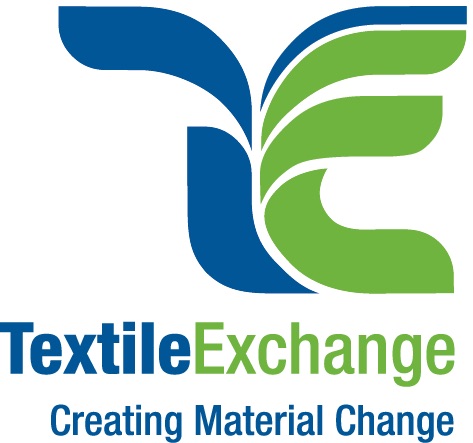 Founded: 2002

Base Of Operations: Texas, USA

Mission: "To inspire and equip people to accelerate adoption of preferred materials in the textile value chain"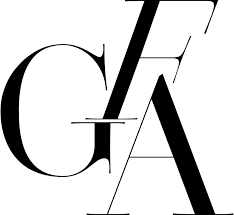 Founded: 2005

Base Of Operations: Denmark

Mission: "To be at the forefront of an international effort to make fashion a more sustainable industry"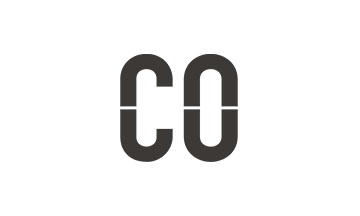 Founded: 2015

Base Of Operations: United Kingdom

Mission: "To match fashion professionals with the connections and information they need to succeed sustainably"

Founded: 2008

Base Of Operations: United Kingdom

Mission: "To question and challenge reactionary fashion cultures, which reflect and re-enforce patterns of excessive consumption and disconnection, to expand fashion's ability to connect, delight and identify individual and collective values."

Founded: 2013

Base Of Operations: New York, USA

Mission: "To promote sustainability in the fashion industry with inspiring forums, educational content and cultural events."