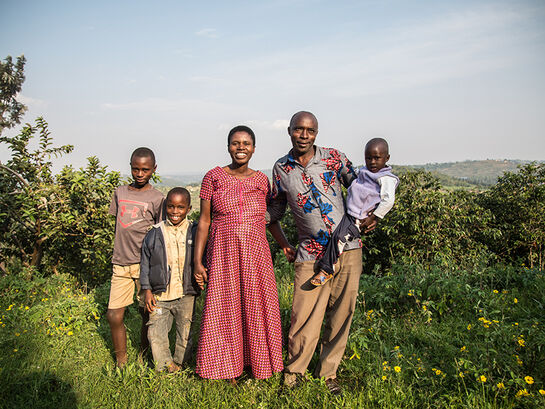 The aim of this resource is to give our readers a glimpse into what some of the certifications are that brands can get in order to be considered "ethical" and/or "sustainable" in today's fashion industry. In finding the 28 that we thought were the most pertinent for you to know about, we discovered feelings about the current state of sustainability in fashion – and the manner of existence of these certifications – that were complicated, to say the least. Keep an eye out for an article in the near future, because we're going to make a few very necessary points.

This resource lists the company logo (with all logos being linked to their respective websites), the year that each certification/organization came into being, and what the organization does – in their own words. In our effort to bring you information that is as unbiased as possible, we prefer giving you knowledge from the source and allowing you to take the reins and do further research. Do note that we did not include anything that was more of a membership-oriented or a rating-oriented resource because we will be creating something separate for those topics.

Keep checking in regularly with The Sustainability Wing, as we've got many entries to this website section coming down the line!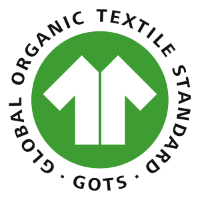 Global Organic Textile Standard (GOTS)

Year Of Inception:
2006

In Their Own Words:
"GOTS is the worldwide leading textile processing standard for organic fibres, including ecological and social criteria, backed up by independent certification of the entire textile supply chain. GOTS certified final products may include fibre products, yarns, fabrics, clothes, home textiles, mattresses, personal hygiene products, as well as food contact textiles and more."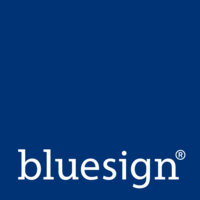 bluesign

Year Of Inception:
2000

In Their Own Words:
"The bluesign® system is the solution for a sustainable textile production. It eliminates harmful substances right from the beginning of the manufacturing process and sets and controls standards for an environmentally friendly and safe production. This not only ensures that the final textile product meets very stringent consumer safety requirements worldwide but also provides confidence to the consumer to acquire a sustainable product."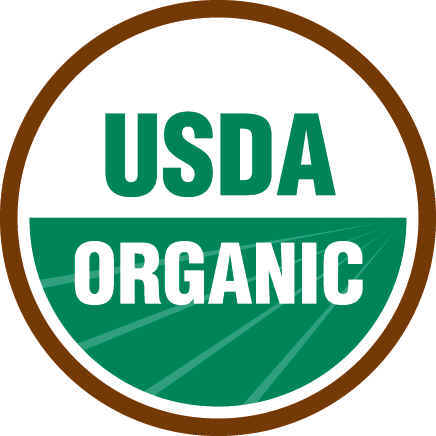 USDA Organic

Year Of Inception:
The final rule – as it stands today – on USDA organics was set in December 2000

In Their Own Words:
"The National Organic Program (NOP) develops the rules & regulations for the production, handling, labeling, and enforcement of all USDA organic products. This process, referred to as rulemaking, involves input from the National Organic Standards Board (a Federal Advisory Committee made up of fifteen members of the public) and the public. The NOP also maintains a Handbook that includes guidance, instructions, policy memos, and other documents that communicate the organic standards."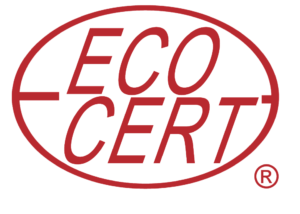 ECOCERT

Year Of Inception:
1991

In Their Own Words:
"ECOCERT, a global leader in certification in organic farming and organic cosmetics, relies on an international network of 30 branches operating in more than 130 countries. ECOCERT is also a recognised player in the certification of environmental management systems and fair trade. It sets demanding standards to encourage economic players across all sectors to adopt more responsible practices. Its expertise also covers environmental consulting. In accordance with its convictions, ECOCERT applies a rigorous environmental policy to all of its activities."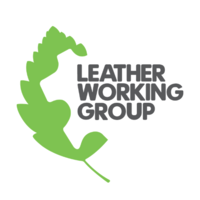 Leather Working Group (LWG)

Year Of Inception:
2005

In Their Own Words:
"LWG aims to improve the environmental impact of the leather industry by assessing and certifying leather manufacturers. Additionally, we aim to engage with members of the leather supply chain and give them the knowledge to be able to make informed, sustainable choices in their businesses. "