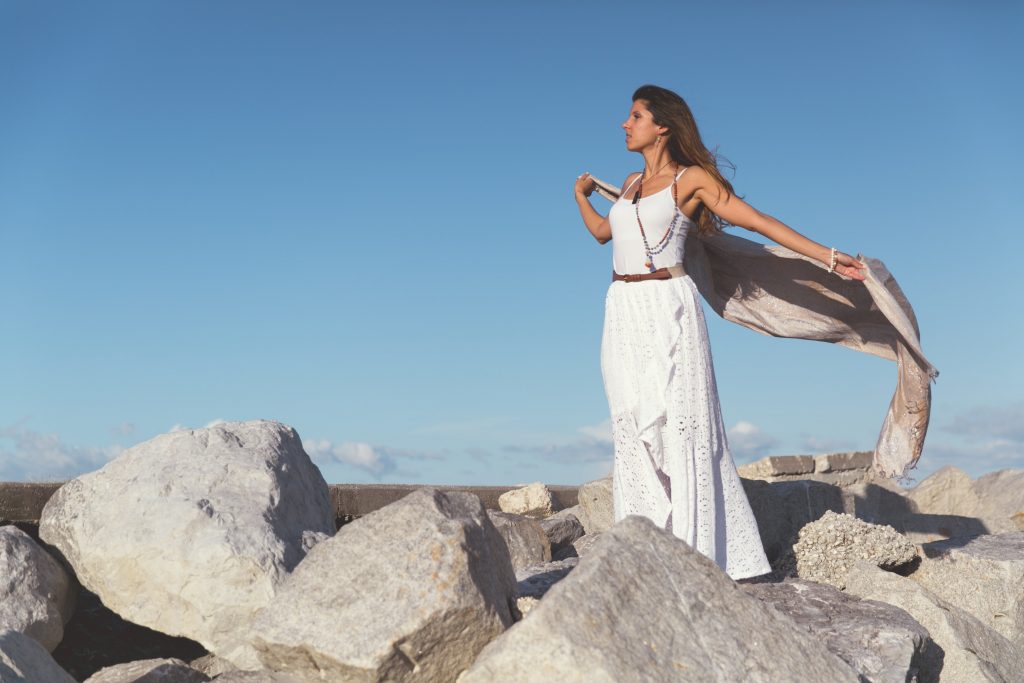 Manic Metallic is very excited to unveil a new project that we've been developing for the past month. Meet:
The Sustainability Wing: A Project Of Manic Metallic
The Sustainability Wing: A Project Of Manic Metallic (or, The Sustainability Wing, for a shortened version) came about as a result of our team realizing the increasing urgency of the climate change crisis in our world and on our species. To put things in perspective, the five warmest years since 1880 have all occurred since 2015. Something clearly has to be done in order to avert this potential disaster for humanity, and we all have to do our part.
Manic Metallic realizes that the fashion industry plays a large role in the pollution of our planet. According to the United Nations Environmental Programme, the fashion industry is responsible for 10% of annual global carbon emissions, more than all international flights and maritime shipping combined. Equally damning is the fact that less than 1% of used clothing is recycled into new garments, per the Ellen MacArthur Foundation. (The oft-cited statistic about fashion being the world's 2nd largest polluter after oil, however, has not been proven.) The statistics are fairly grim, no matter what way that the issue is spun.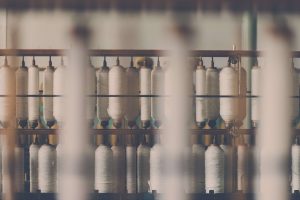 There are many inside of the industry looking to do the right thing for both the world of fashion and the world-at-large, and it is important to recognize their efforts. That includes designers, models, executives, and others in fashion's circle of influence. With 'The Sustainability Wing', we want to bring awareness to those individuals and companies in fashion that are making a conscientious effort to overturn the status quo of "business as usual".
At the same time, we acknowledge the crucial need for our industry to begin rectifying the errors that it has committed – and to begin reimagining what fashion can be as an environmentally-friendly steward of our world. That takes not only a better industry that is educated in how it can be a major force for environmental change, but also an educated populace.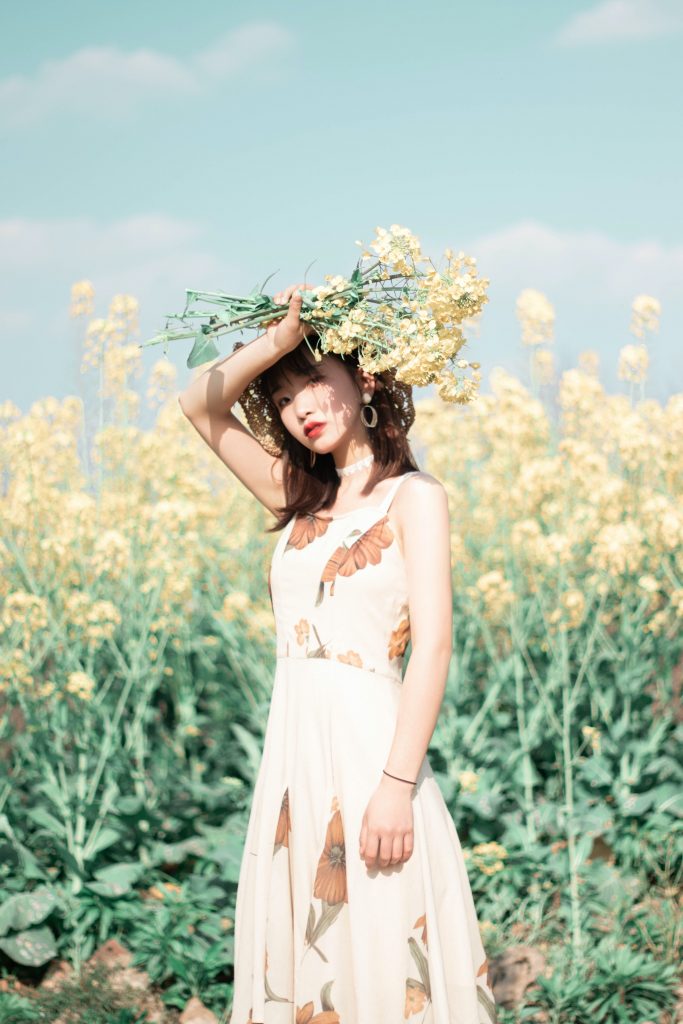 To those above ends, we will be including the following as a part of The Sustainability Wing:
Tools that rate brands based on levels of sustainability
Technological apps and browser extensions that will help making sustainable fashion choices an easier task to undertake
Retailers that make it easier to filter out sustainable brands from within their offerings
A directory of sustainable fashion brands for our audience to peruse while making purchasing decisions
Certifications that brands can obtain in order to be labeled "sustainable"
Manic Metallic's own researched articles relating to sustainable fashion topics
Any media appearances (both online and offline) and/or partnerships that Manic Metallic may undertake with regards to sustainable fashion
Each of the above-listed topics will, under The Sustainability Wing, frequently be updated and monitored to ensure that information that we are giving our audience is accurate to the best of our knowledge. Each topic will also see additions as we receive more information on them (sustainable fashion brands, or certifications, for example).
Our goal is to spread as much accurate information that we can to as many people as we can. We see it as our duty as members of the fashion industry but, more importantly, as citizens. We do hope that you will find The Sustainability Wing useful, and we are always interested in hearing your feedback on our efforts. Keep an eye out for new additions to this project in the very near future!
To subscribe to Manic Metallic's newsletter, click here. To follow us on Instagram, click here.