Our first twelve female photographers for our series on accomplished women in the profession have each had a historic impact on fashion photography as a discipline and, in many cases, photography in general. In this article, we will preview our profile on each photographer while inviting you to check out the full profile on our Instagram profile – which houses the heart of this series. We will update this article each day as we post our new profiles to Instagram. We hope that you enjoy learning about these successful women, just as we have enjoyed building on our knowledge of them.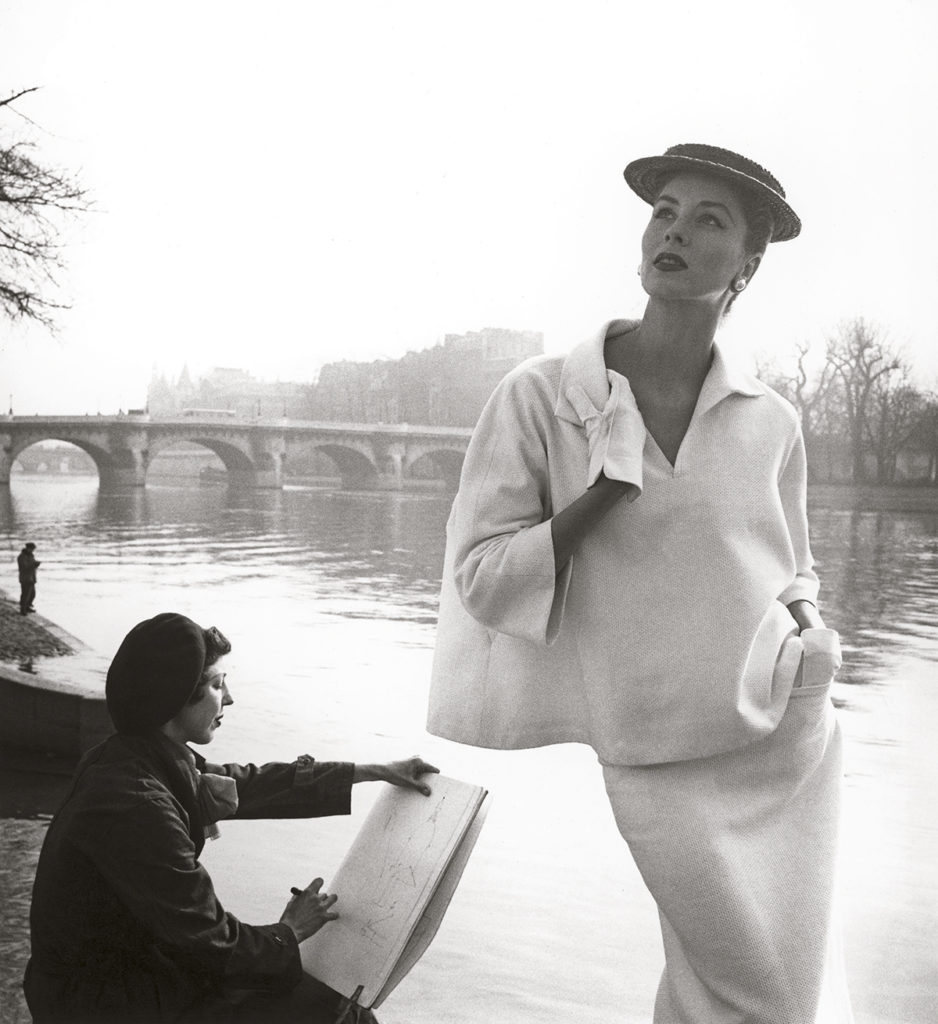 Louise Dahl-Wolfe
Dahl-Wolfe was born on November 19, 1895 in Alameda, CA to Norwegian parents. She began attending the California School of Fine Arts (now the San Francisco Art Institute) in 1914; post-graduation, she came across the work of photographer Anne Brigman while working as a sign painter. Though Brigman encouraged her to enter photography herself, Louise Dahl-Wolfe didn't begin photography until the 1930s.

To see more on Louise Dahl-Wolfe, visit our Instagram post dedicated to her life and career.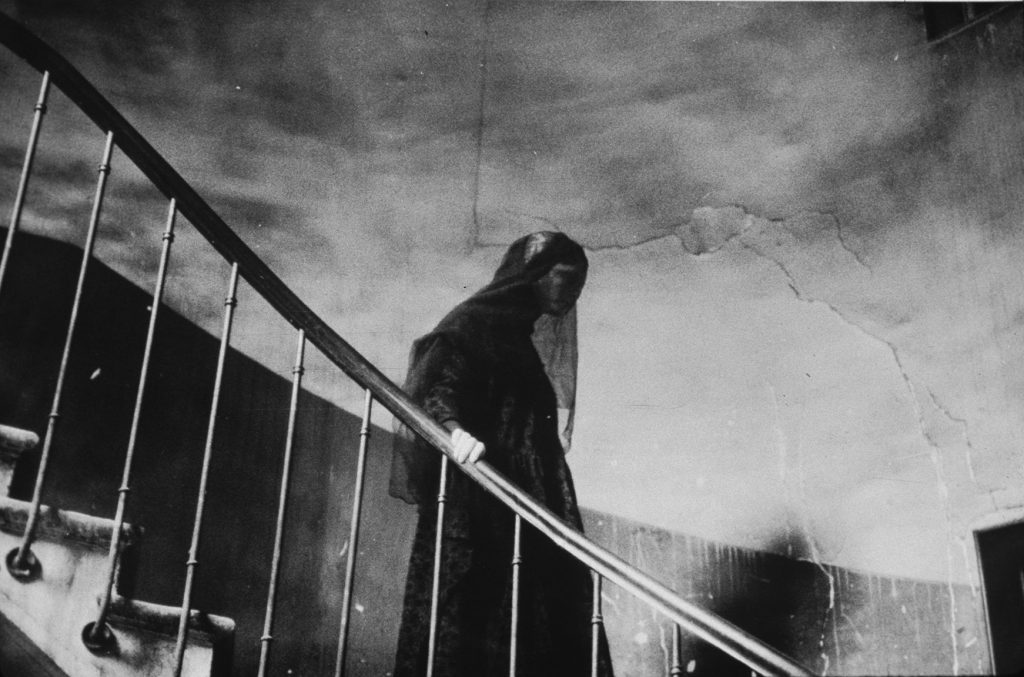 Deborah Turbeville
Turbeville was born on July 6, 1932 in Stoneham, MA (outside of Boston) to a wealthy New England family. She was involved in dance and acting in local theatres while young, along with being interested in literature and beginning to read Dostoevsky from an early age. She moved to New York after her schooling in search of a theatre career, but a fortuitous meeting took place that set her on a different path. She was discovered by fashion designer Claire McCardell.

To see more on Deborah Turbeville, visit our Instagram post dedicated to her life and career.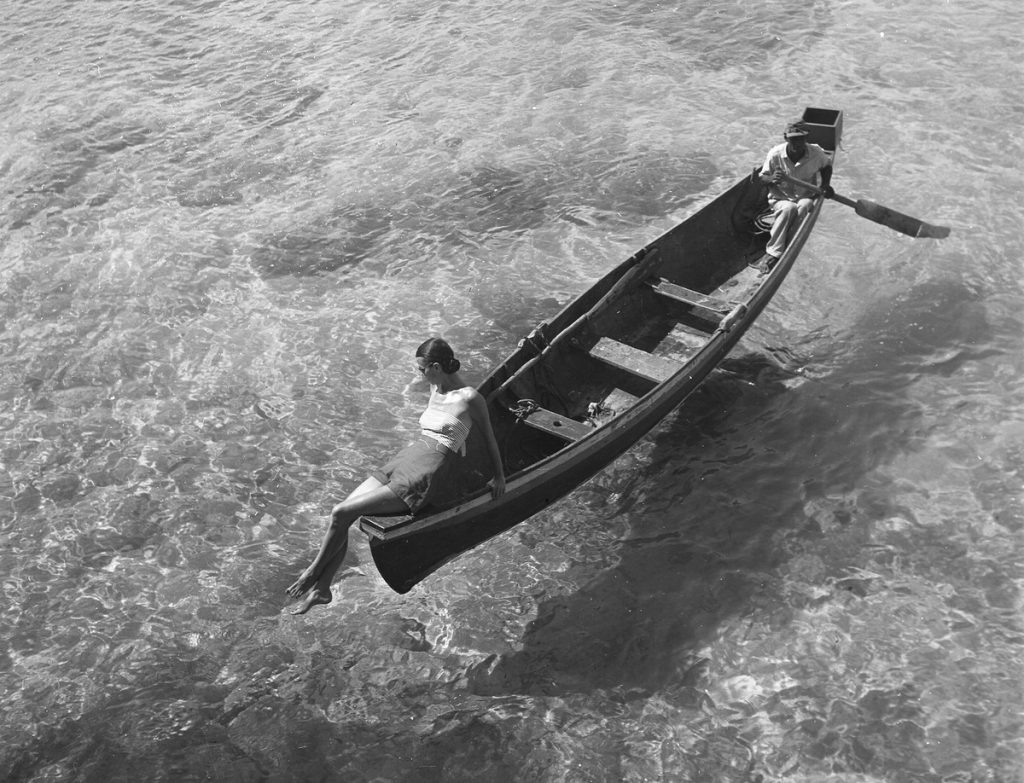 Toni Frissell
Toni Frissell was born March 10, 1907 on New York City's Upper East Side to an affluent family. Along with her father being a doctor, her family lineage includes bankers, politicians, and a Revolutionary War soldier. She trained in theatre while younger, but soon realized that it was not a path that she wanted to take. She attended the famous Miss Porter's School in Connecticut, and worked in advertising before entering photography as a profession.

To see more on Toni Frissell, visit our Instagram post dedicated to her life and career.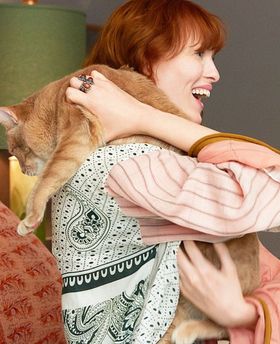 Pamela Hanson
Hanson was born on September 5, 1954 in London, England and grew up in Geneva, Switzerland. Being the daughter of an art collector and frequently traveling around Europe while young exposed her to many different types of art, film, and literature. She started taking photographs when she was twelve, and always carried a camera around with her. She was educated at the American School in Lugano, Switzerland and attended the University of Colorado to study fine arts.

To see more on Pamela Hanson, visit our Instagram post dedicated to her life and career.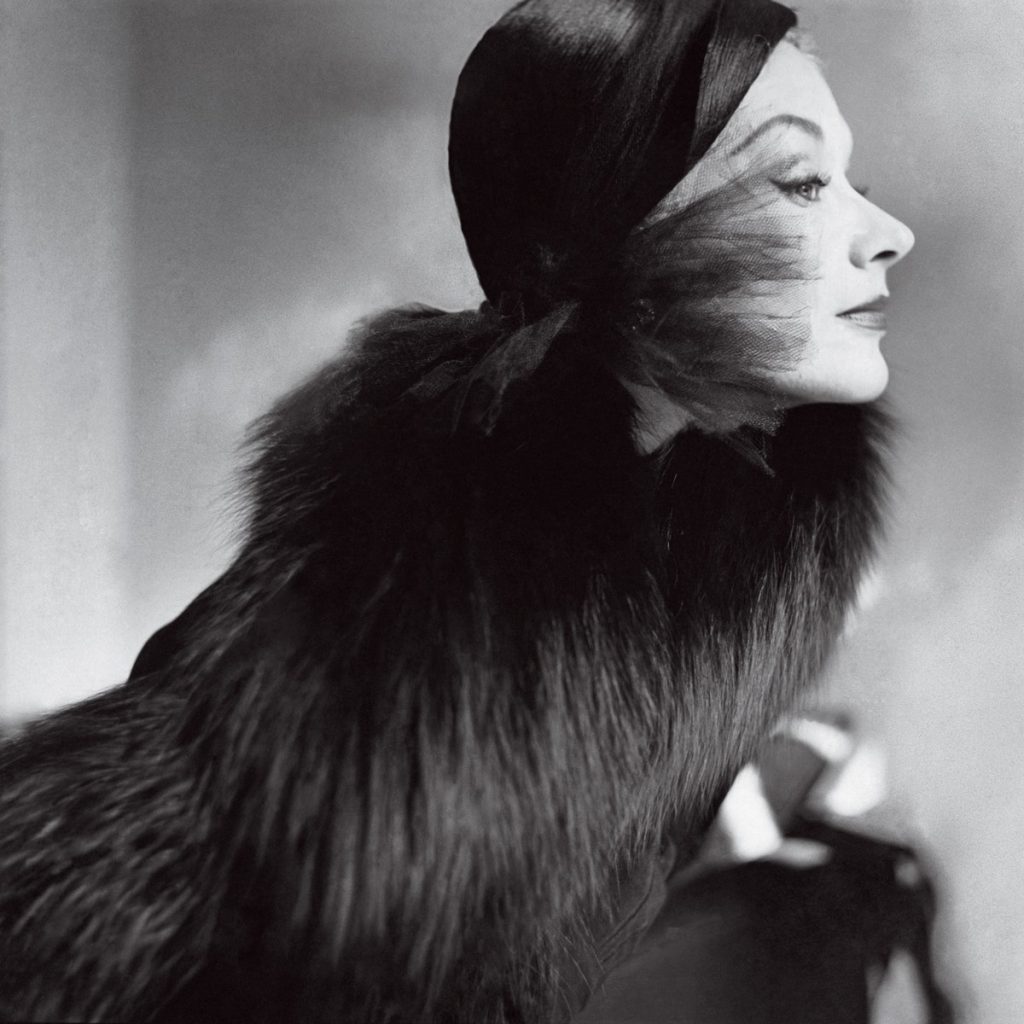 Frances McLaughlin-Gill
Frances McLaughlin-Gill, our fifth female photographer profile, was born on September 22, 1919 in Brooklyn, NY along with her twin sister Kathryn. Their dad passed away when they were three months old, so they moved to Wallingford, CT where they grew up and completed their schooling. Frances and her sister graduated from Lyman Hall High School in 1937 as the class valedictorian & salutatorian, respectively. The twins both studied photography at the Pratt Institute, graduating in 1941.

To see more on Frances McLaughlin-Gill, visit our Instagram post dedicated to her life and career.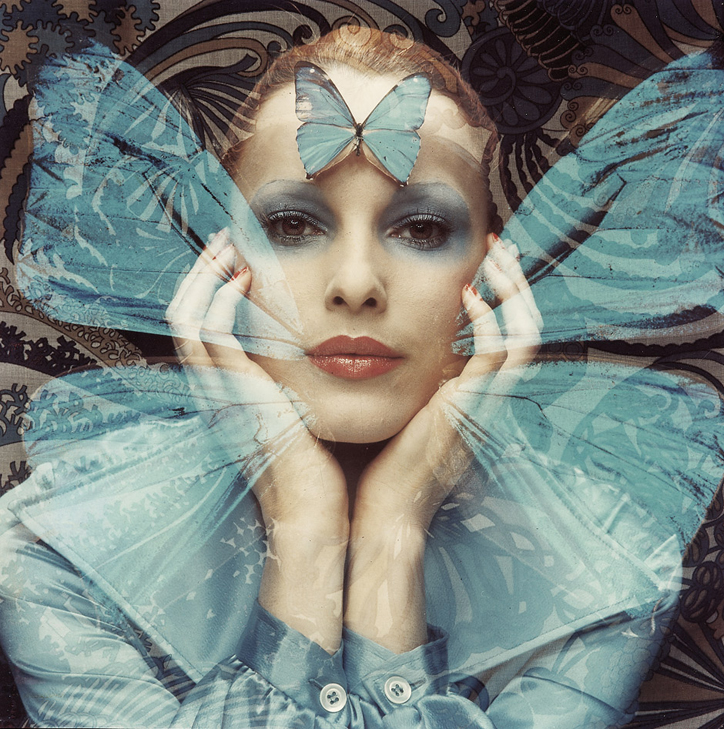 Regina Relang
Regina Relang was born in Stuttgart, Germany in 1906. The daughter of a painter and a textile designer, she studied painting at the State Academy of Fine Arts in Stuttgart and the Academy of Arts in Berlin. From 1932-1939, she traveled around Europe and published the travel photos that she had curated along the way.

To see more on Regina Relang, visit our Instagram post dedicated to her life and career.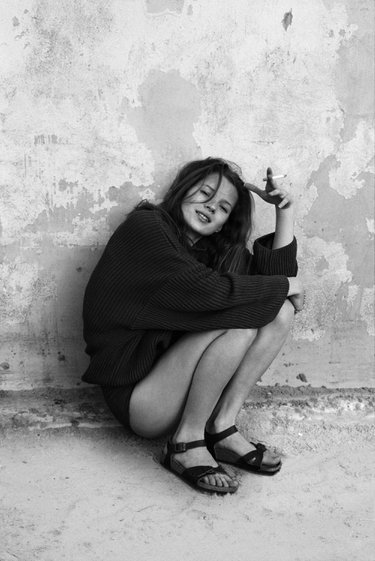 Corinne Day
Corinne Day was born on February 19, 1962 and grew up in Ickenham, a suburban area of London, with her younger brother and grandmother. She decided to leave school at age 16, and worked as a bank clerk for a year before becoming an international mail courier. While on a flight, she met a photographer who suggested that she try modeling. She took this advice and got consistent work as a catalog model for years.

To see more on Corinne Day, visit our Instagram post dedicated to her life and career.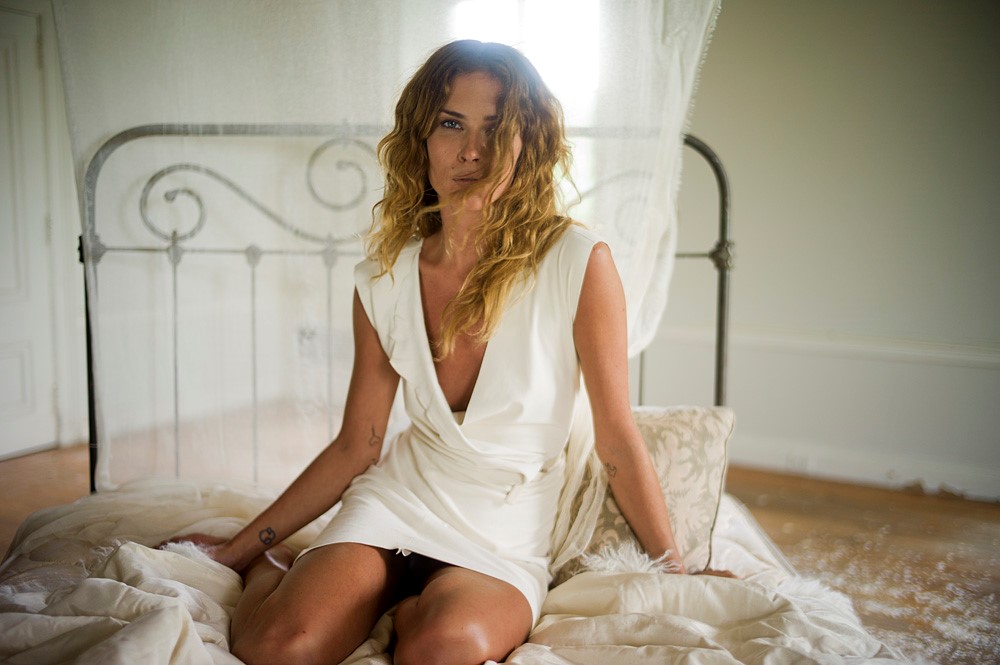 Nan Goldin
Nan Goldin was born on September 12, 1953 in Washington D.C. to middle-class Jewish parents. She grew up in Lexington, MA – a suburb of Boston – and her father was the chief economist for the Federal Communications Commission (FCC). When Nan was 11 years old, her 18-year-old sister Barbara committed suicide – an event that was to affect Nan's life and photography for years to come. She began both smoking marijuana to cope & dating an older man. Leaving home around age 13-14, she enrolled at the Satya Community School in Lincoln, MA.

To see more on Nan Goldin, visit our Instagram post dedicated to her life and career.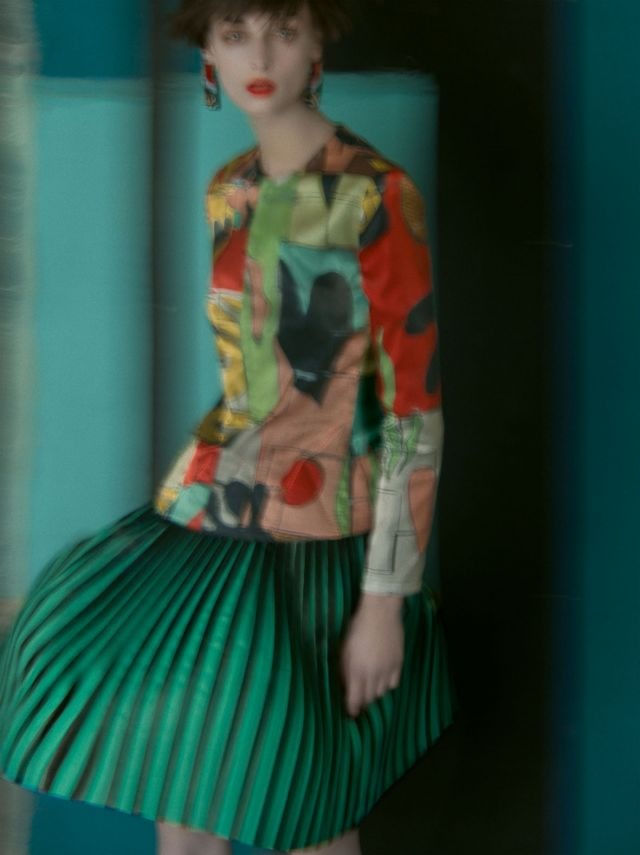 Sarah Moon
Sarah Moon – born Marielle Warin – was born in 1941 in Vernon, France during WWII. Her family, being Jewish, were forced to leave France during the Nazi occupation. They landed in England where, in her teen years, she studied drawing before beginning to work as a model in London and Paris (1960–1966) under the name Marielle Hadengue.

To see more on Sarah Moon, visit our Instagram post dedicated to her life and career.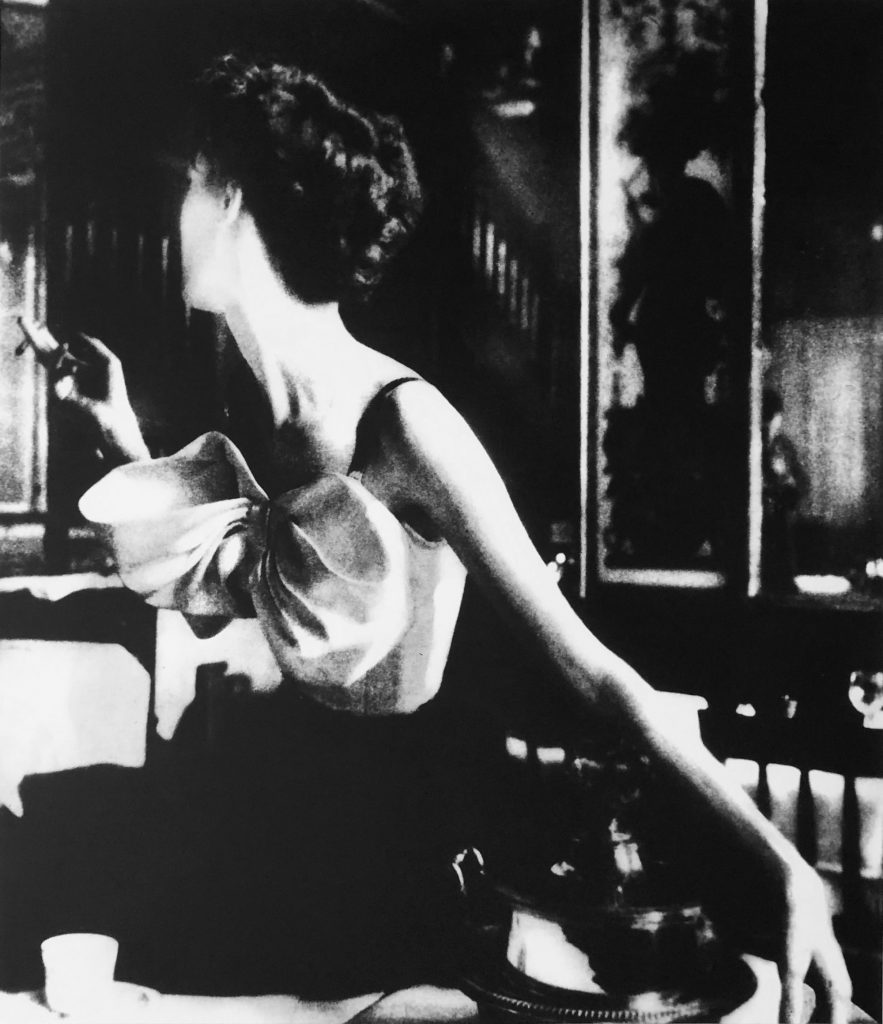 Lillian Bassman
Lillian Bassman was born on June 15, 1917 in Brooklyn, NY. She was the daughter of Russian Jewish immigrants. Being intellectuals themselves, her parents encouraged her to live a mentally stimulating and free-spirited life.
⠀
She spent much of her time at the Metropolitan Museum of Art soaking in the lessons of historical painters, and she herself ended up modeling for the Art Students League, an art school a couple of blocks from Central Park.

To see more on Lillian Bassman, visit our Instagram post dedicated to her life and career.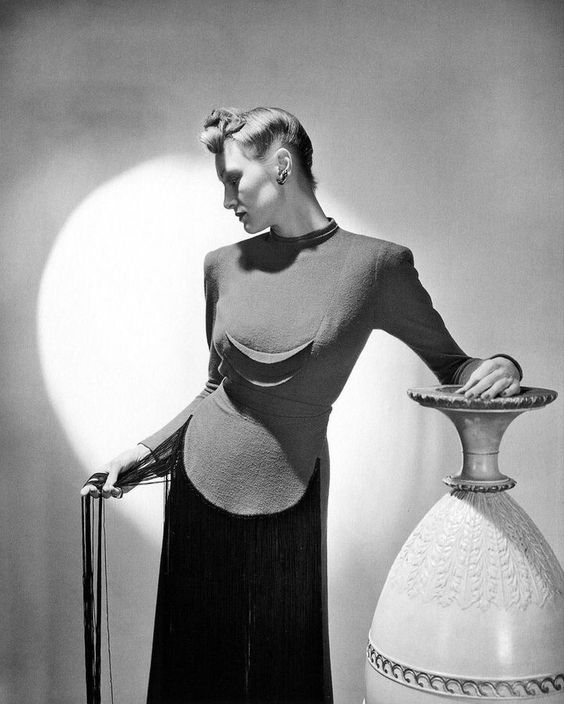 Lee Miller
Lee Miller was born on April 23, 1907 in Poughkeepsie, NY, the second of three children. Her mom, Florence, was a nurse; her father, Theodore, was a mechanical engineer. When Lee was 7, her mom became sick and she was sent to stay with family friends in Brooklyn. She was raped by that family's son & given an STD; afterward, she received both psychiatric and medical treatment for many years to help her to recover from the incident.
⠀
As her father was also an amateur photographer, he taught Miller the basics of the discipline from a young age. He'd also use her as his subject – generally nude, which was peculiar – for his photography from age eight into her early twenties. She was expelled from almost every school that she attended during her formal education years in Poughkeepsie. One thing that was always clear in her youth, though, is that she was interested in the creative professions.

To see more on Lee Miller, visit our Instagram post dedicated to her life and career.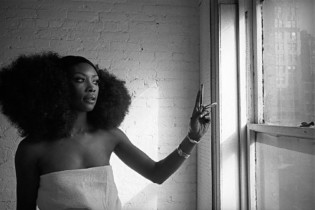 Eve Arnold
Eve Arnold was born April 21, 1912 in Philadelphia, PA to Russian-Jewish immigrant parents that fled to escape persecution. Her dad was a rabbi, and her mom was a housewife. Eve grew up poor in the City of Brotherly Love, but eventually began to take pre-med classes at night while working at a Kodak photo-finishing plant in northern New Jersey in 1946.

To see more on Eve Arnold, visit our Instagram post dedicated to her life and career.
Our social media profile on each of these 12 historic female photographers can be seen on our Instagram, Pinterest, and Facebook pages beginning Wednesday, 10/14/2020 and lasting until Sunday, 10/25/2020. Our contemporary photographers will follow. We'd love for you to follow along!