Our first twelve female photographers for our series on accomplished women in the profession have each had a historic impact on fashion photography as a discipline and, in many cases, photography in general. In this article, we will preview our profile on each photographer while inviting you to check out the full profile on our Instagram profile – which houses the heart of this series. We will update this article each day as we post our new profiles to Instagram. We hope that you enjoy learning about these successful women, just as we have enjoyed building on our knowledge of them.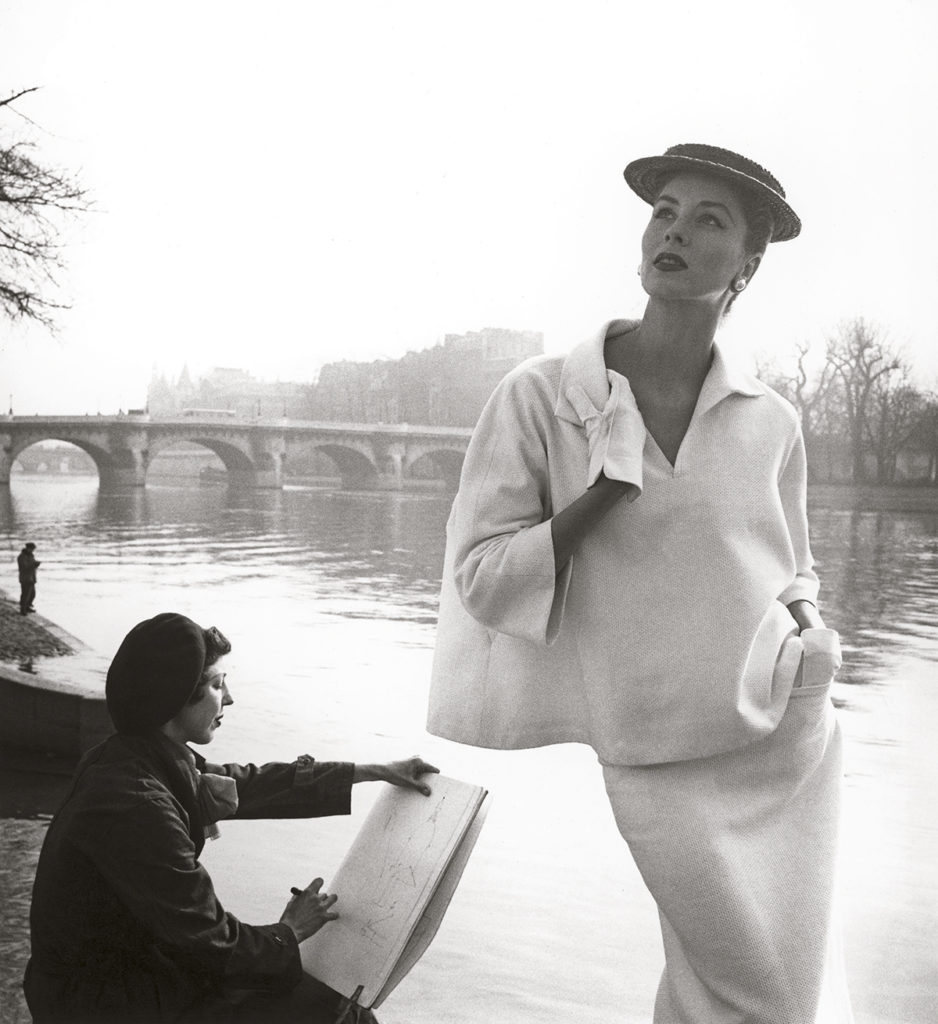 Louise Dahl-Wolfe
Dahl-Wolfe was born on November 19, 1895 in Alameda, CA to Norwegian parents. She began attending the California School of Fine Arts (now the San Francisco Art Institute) in 1914; post-graduation, she came across the work of photographer Anne Brigman while working as a sign painter. Though Brigman encouraged her to enter photography herself, Louise Dahl-Wolfe didn't begin photography until the 1930s.

To see more on Louise Dahl-Wolfe, visit our Instagram post dedicated to her life and career.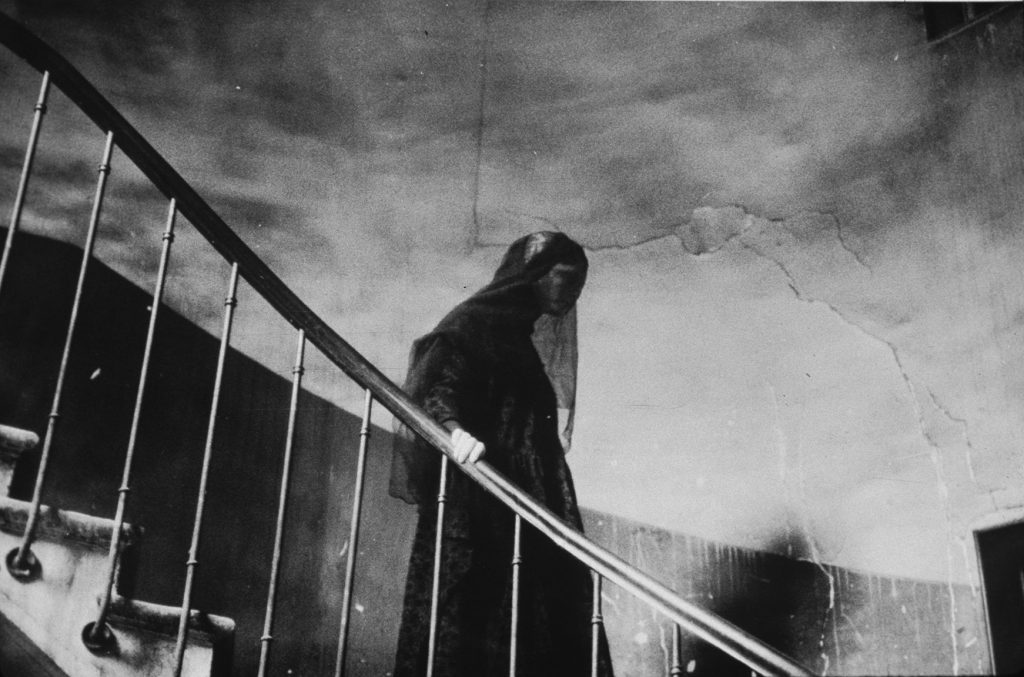 Deborah Turbeville
Turbeville was born on July 6, 1932 in Stoneham, MA (outside of Boston) to a wealthy New England family. She was involved in dance and acting in local theatres while young, along with being interested in literature and beginning to read Dostoevsky from an early age. She moved to New York after her schooling in search of a theatre career, but a fortuitous meeting took place that set her on a different path. She was discovered by fashion designer Claire McCardell.

To see more on Deborah Turbeville, visit our Instagram post dedicated to her life and career.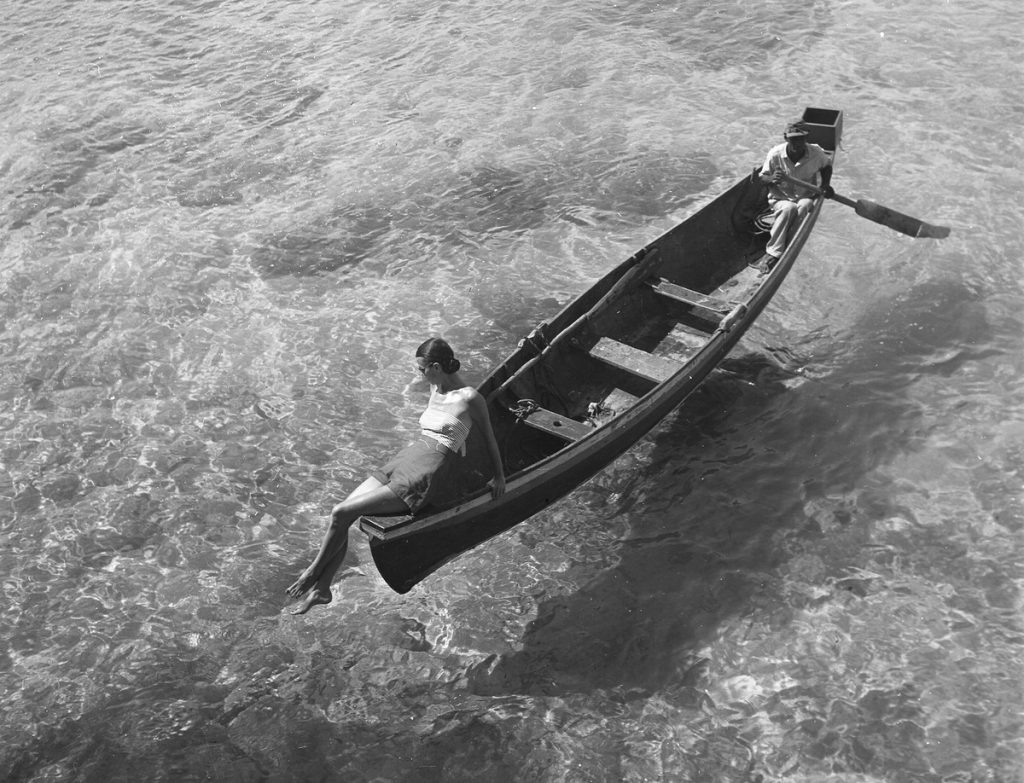 Toni Frissell
Toni Frissell was born March 10, 1907 on New York City's Upper East Side to an affluent family. Along with her father being a doctor, her family lineage includes bankers, politicians, and a Revolutionary War soldier. She trained in theatre while younger, but soon realized that it was not a path that she wanted to take. She attended the famous Miss's Porter's School in Connecticut, and worked in advertising before entering photography as a profession.

To see more on Toni Frissell, visit our Instagram post dedicated to her life and career.

Our social media profile on each of these 12 historic female photographers can be seen on our Instagram, Pinterest, and Facebook pages beginning Wednesday, 10/14/2020 and lasting until Sunday, 10/25/2020. Our contemporary photographers will follow. We'd love for you to follow along!