Where Are The Women?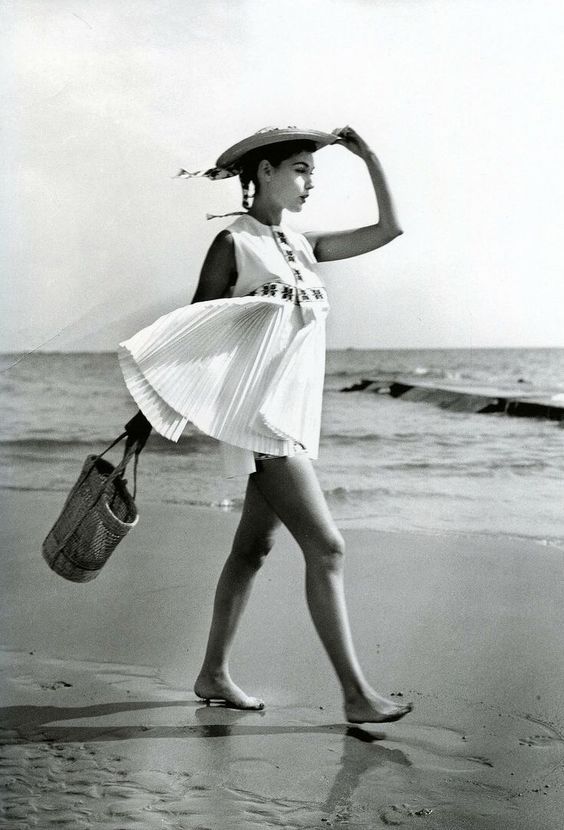 In an earlier article, we'd referred to the fact that fashion designers receiving great amounts of attention and accolades in the industry are overwhelmingly male – despite this being an industry whose customer base is predominantly female. We'd like to build on that assertion using fashion photography as an example.
According to a quote by François-Henri Pinault, CEO of luxury conglomerate Kering, about 75% of photography students globally are women, yet only 15% make it into the profession. One could speculate on the reasons for this, but sexism would certainly be in the ballpark. And if we look at which photographers were chosen to shoot covers for the top 10 US fashion magazines in 2017, less than 15% were women.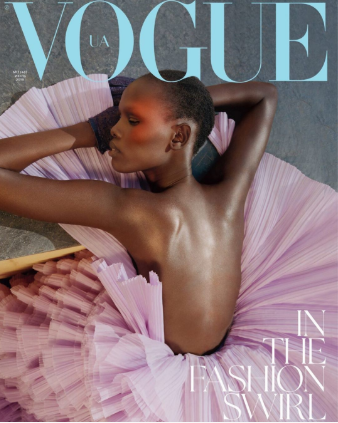 What does that say about our industry? We believe it says that fashion values women's money without valuing our ideas and our creativity. Certain aspects of this, of course, could be amended. Fashion has a fair amount of female editors, models, etc. It even has a fair amount of women in other portions of the industry – including those parts in which men obtain much of the higher-paying work (example: photography). Those women are not being recognized and elevated, though, and that's not okay.
For that reason, we decided to begin a one-month (31-day) social media series – starting tomorrow – where we spotlight 31 women photographers so that our audience may get to know and respect their work. Twelve of them will be historic lionesses of the industry. Twelve will be well-known & contemporary. Seven will be less well-known, but still well-respected within industry boundaries.
Additionally, we will be including three articles on this website, which we will also link on this page as each becomes available:
– One for the twelve historic photographers;
– One for the twelve well-known & contemporary photographers; and
– One for the seven less well-known but highly-respected photographers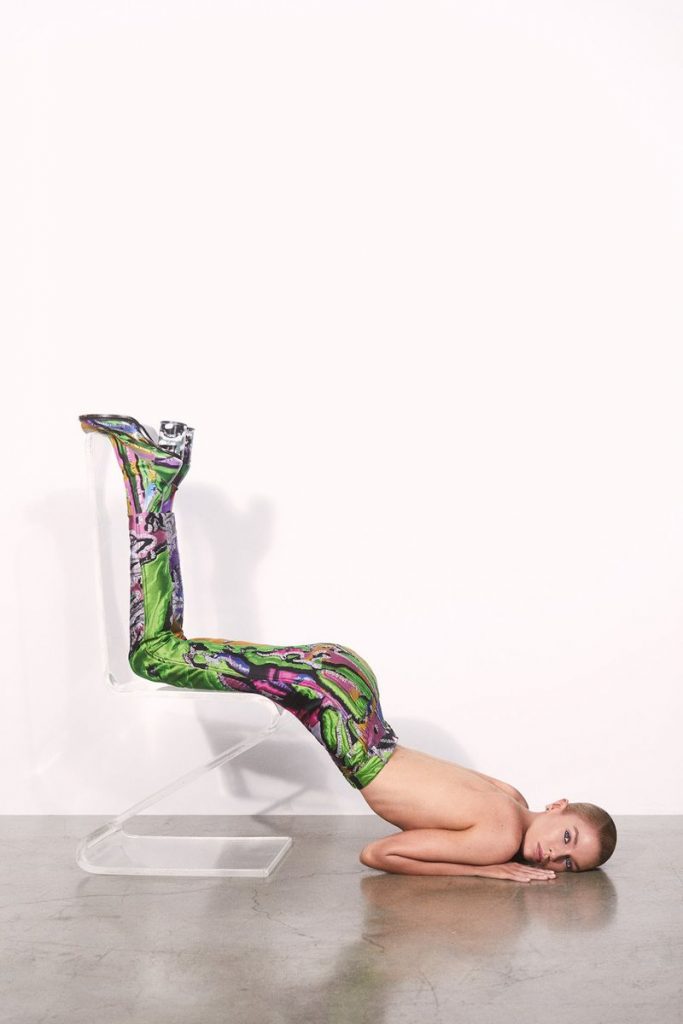 During our research, we discovered that there are more talented and creative women in the fashion industry who shoot photos/videos for a living than we could have fathomed.
They deserve a platform. They deserve to be seen.
And we do hope that you enjoy becoming acquainted (or, more acquainted) with their work.

Où Sont Les Femmes: The Historic Lionesses
To subscribe to Manic Metallic's newsletter, click here. To follow us on Instagram, click here.