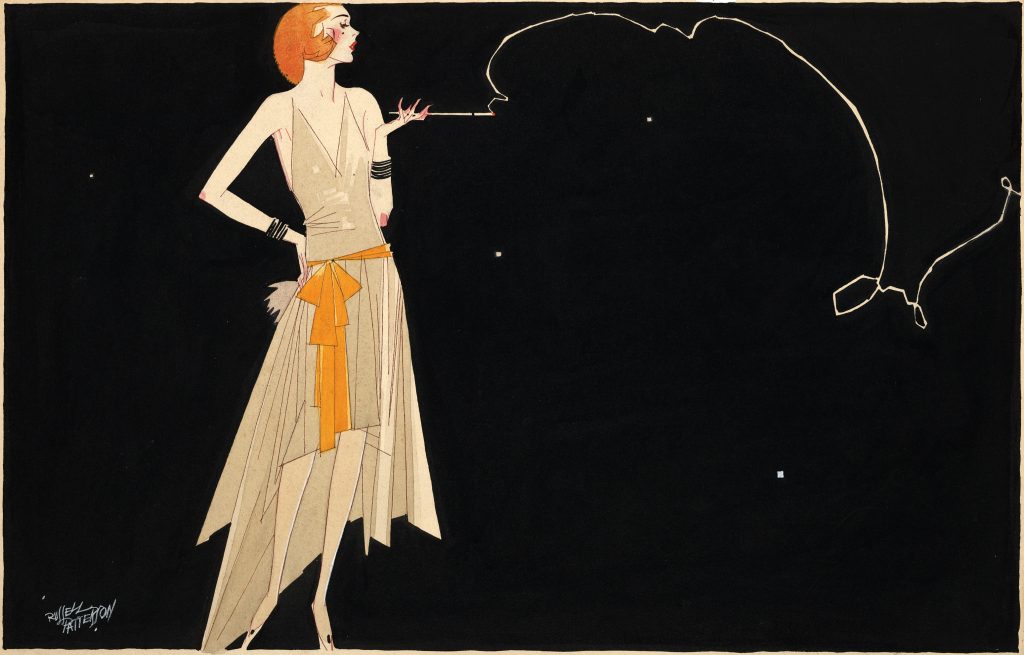 We live in a very strange and unprecedented timeline. Serious income inequality, pandemics, the deterioration of our planet due to deliberate human error. What are we to do as a people?
One thing we know is that these issues are so dire that it'd be unproductive to concentrate on them every second of our day; the anxiety would eat us alive. So, many of us turn to culture and the arts as a means of coping. Many of us in fashion and other creative professions turn to social media as a way to connect to others with whom we share common artistic values. Instagram is our Ground Zero.
Recently on the platform (we'd love for you to follow us!), we entered the gateway of fashion illustration. It was fascinating because it seems like there's an endless amount of illustration talent on Instagram, and judging by follower counts, they are all getting well-deserved attention. We wanted to spotlight some of these very talented artists for you, but first, we figured we'd give you a bit of history and talk about why illustration is experiencing a revival:
A Short History of Fashion Illustration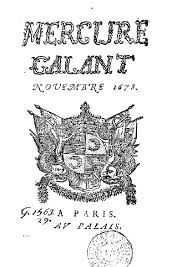 Fashion illustration has been around for about 500 years; it commenced when exploration of the globe began and a way to show the looks of clothing from around the world became necessary. The first fashion magazine, Le Mercure Galant, was created in the 17th century (1672, specifically) in France. It wrote about the latest fashion trends and circulated throughout the European continent. The creation of the fashion plate – an illustration showing fashions of the day – followed not too long afterward.
Fashion plates were found in women's magazines and, with the production of these publications picking up towards the end of the 18th century, fashion illustrators became more and more a part of the fashion landscape. Sure, photography was invented in the 19th century and began to be used for fashion purposes towards the end of the 1800s thanks to printing technology advances, but photographs and illustrations were able to co-exist in the fashion industry for many decades.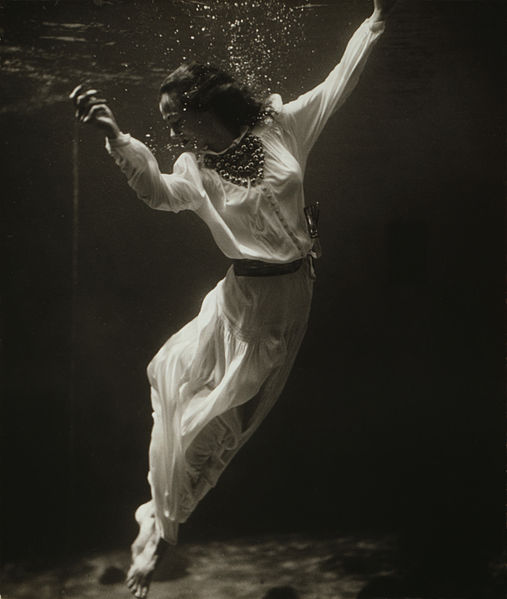 Fast forward to the 1960s, and fashion illustration was on a marked decline. It had already begun to be replaced on the covers of fashion magazines in the 1930s, though it was actually in the midst of a golden era with respect to usage at that time. It had peaked, and photographic technology was only getting better. With photography becoming more accessible to the masses, illustrators were used less. Taking photos of garments was seen to be a more representational take on each piece than having an illustrator create a piece of work.
It experienced a renaissance, of sorts, in the second half of the 20th century. The best example of this is perhaps the oft-cited Barney's New York ad campaigns of the mid-90s. These days, fashion illustrations are seen to be interpretations of garments rather than exact replicas of them. It's a curious turn of events that the industry (photography) that took away much of the fashion work from illustrators turned out to be their liberator.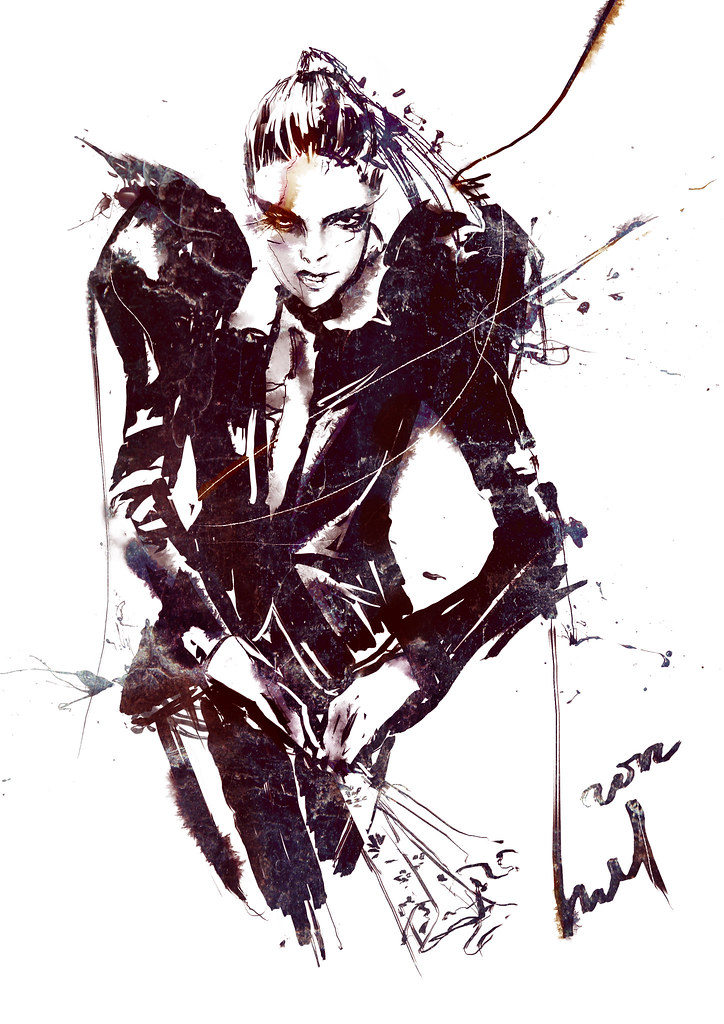 Before photos came into existence, illustrators didn't have as much individual license in creating fashion sketches. Everything had to be as exact of a duplicate of the clothing as possible in order to let clients know the specs of what they'd be purchasing. Now that photographs serve that purpose, fashion illustrators have the privilege of producing work that matches their artistic vision. They get to experiment with more original methods of creation. Their work has evolved into an art form.
Why Fashion Illustrators Have Become Relevant Again
You wouldn't be mistaken in wondering why fashion illustration has become relevant again in recent times. As we mentioned in the beginning, we are going through tough times as a people right now. On a wider scale, we have a host of serious global issues with which to contend. If we can be specific about a particular issue, the invention of technology and its contribution to this frenetically paced society has filled us with a strong level of unease about the direction in which humanity is going.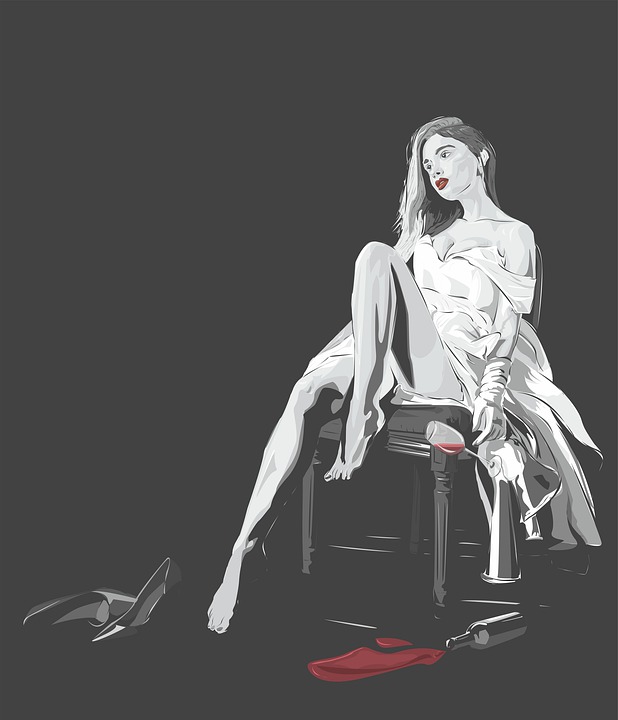 We want to begin feeling a connection again with what we are consuming on a daily basis. We want to be intentional about the things with which we interact because we are time-strapped and distressed. We want to feel joy, and fashion illustration offers a level of joy that fashion photography cannot match.
That's not to say that photographs cannot induce joy; they most certainly can. When one comes across a particularly well-done fashion editorial or ad campaign, it has the potential to render one speechless. And fashion owes a lot to its photographic masters – the Irving Penns and the Annie Leibovitzes of the world produce work that inspires immensely.
That said, there is something entirely authentic about work that is created with the human hand, conceived by the human mind, and dreamt up by human imagination. What we see on the canvas, paper, etc when we see fashion illustrations seems so real. Ironic, considering that fashion photography took over in the industry as a response to it seeming more real than illustrations.
Fashion Illustrators To Check Out
Now, we want to introduce you to five illustrators with whom we've become inspired recently and whom we recommend that you follow on Instagram:
Jeanette Getrost – Jeanette's work is a delightful blurring of reality with imagination. She has worked with designers from Chanel to Jimmy Choo, publications from W Magazine to Vanity Fair, and brands from Campari to Disney.
JaeSuk Kim – JaeSuk is well-known for his illustrations of the Susu girls. His client list has included Dolce & Gabbana, Valentino, Harpers Bazaar, and Vogue.
Gretchen Roehrs: Gretchen's work typically includes the incorporation of food items, usually fruit. She created a book in 2018 with Rizzoli that includes many of her works.
Blair Breitenstein – Blair's work is characterized by "big lips, big hair and big lashes" (per her Instagram bio). Her clients have included Prada, Christian Louboutin, Vogue, Harpers Bazaar, Nordstrom, and Air France, among others.
Donald Robertson – Donald is a darling of both the fashion industry and Hollywood celebrities. His clients have included Smashbox and Bergdorf Goodman, among others.
For more on these five excellent fashion illustrators and to get a look at five others, keep an eye on our Instagram profile over the next couple of weeks. We will be doing a spotlight per day on the artists and their works.
To subscribe to Manic Metallic's newsletter, click here. To follow us on Instagram, click here.