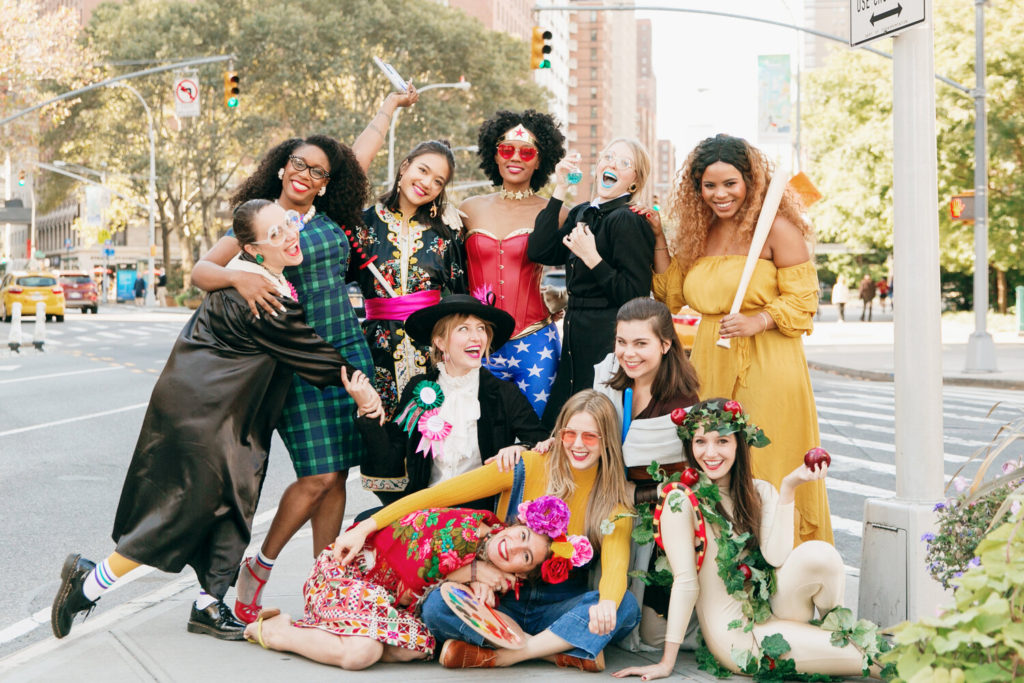 Chag Purim Sameach!
The above saying is the proper greeting for those celebrating Purim. It means "Happy Purim" in Hebrew.
Purim – the Jewish holiday – is occurring as we speak, so we wanted to give our audience an idea of both what it is and what fashion has to do with it. Read on for more insight into this especially celebratory occasion: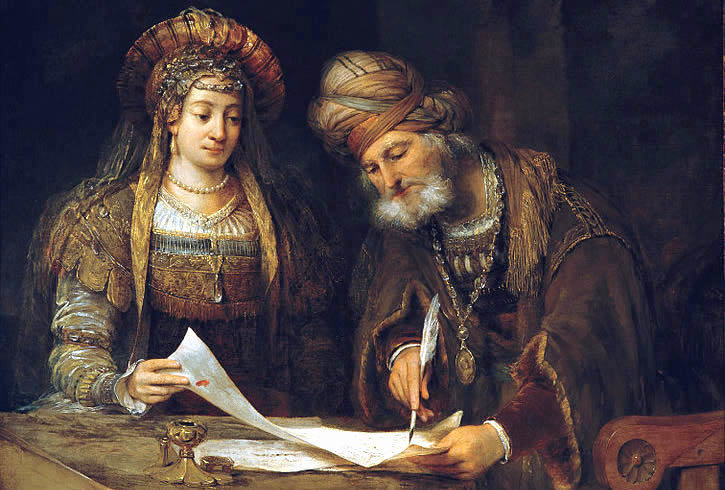 What is Purim?
Purim is held on the 14th day of Adar, a Hebrew month, to celebrate the victory of the Jewish people over their enemies. On the Gregorian calendar, this works out to one day, from the evening of one day to the evening of the next; this year, Purim lasts from the evening of Thursday, February 25 to the evening of Friday, February 26.

In revealing her Jewish heritage to husband King Ahasuerus at the eleventh hour, Queen Esther of Persia prevented the execution of the Jewish people by Prime Minister Haman. Haman had previously asked the king to put out a decree allowing for the murder of every Jewish citizen on the 13th of Adar (a date chosen purely by a lottery that Haman had made). Instead, a second decree was issued allowing the Jewish people to protect themselves from their enemies – and Haman was hanged. Esther's relative Mordechai, who figured heavily in this plan to save the Jews, replaced Haman as prime minister. For an excellent explanation that goes deeper into the origins of the holiday, click here.

Among the many ways that Jewish people celebrate Purim, dressing up in costume is one of the primary ones.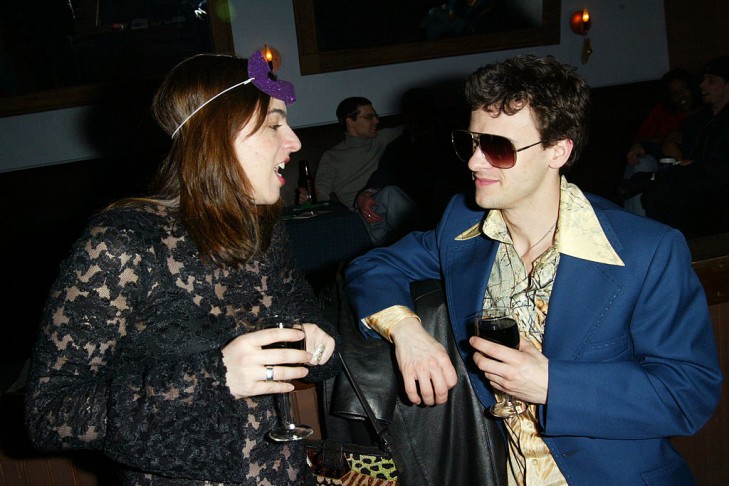 Why Do Jewish People Dress In Costume For Purim?
You might get a slightly different answer, depending on the person that you ask. There are a few common theories – and this is not an exhaustive list, by any stretch – that people have as answers to this question:
As a commemoration of the many members of the Jewish diaspora that have had to disguise themselves and their Jewish identities throughout various parts of history
As a way to pay tribute to Queen Esther, who hid her identity and revealed it to save her people
As a continuation of a tradition that developed in medieval Germany and imitated Carnival (see our previous article for more on that holiday), which happened around the same season
As a reminder of how God hid throughout Purim, but remained present to protect the Jewish people
As a way to commemorate Mordechai being dressed in King Ahasuerus's royal garments in the story of Purim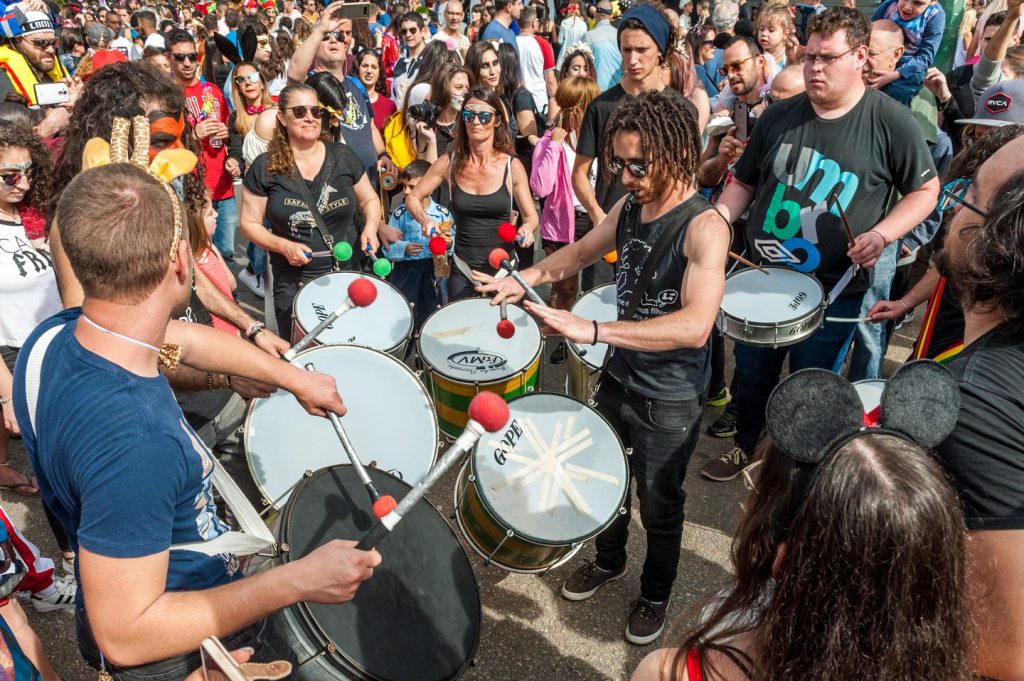 Because of the tendency to dress up for the holiday, many describe Purim as being "Jewish Halloween", which is not the case. For example, on Purim, Jewish people are encouraged to give food and treats to their friends while donating to charity; meanwhile, Halloween revelers receive treats from others. The relationship between giving and receiving is different with each holiday, in other words.

In terms of the act of costuming, it is pretty similar. A sizable amount of both kids and adults choose to wear costumes of the characters included in the Purim story. Others, however, wear whatever they choose, although it's not typical to pick skimpier costumes (as it is still a religious holiday). A difference that can be observed is that those that dress for Halloween are more likely to lean toward horror- and death-inspired outfits, while Jewish Purim celebrators tend to keep it lighter in spirit.
We know that the day is very different this year from what it would usually be in normal times due to the pandemic, but if you celebrate, we hope that you have a happy Purim!
To subscribe to Manic Metallic's newsletter, click here. To follow us on Instagram, click here.