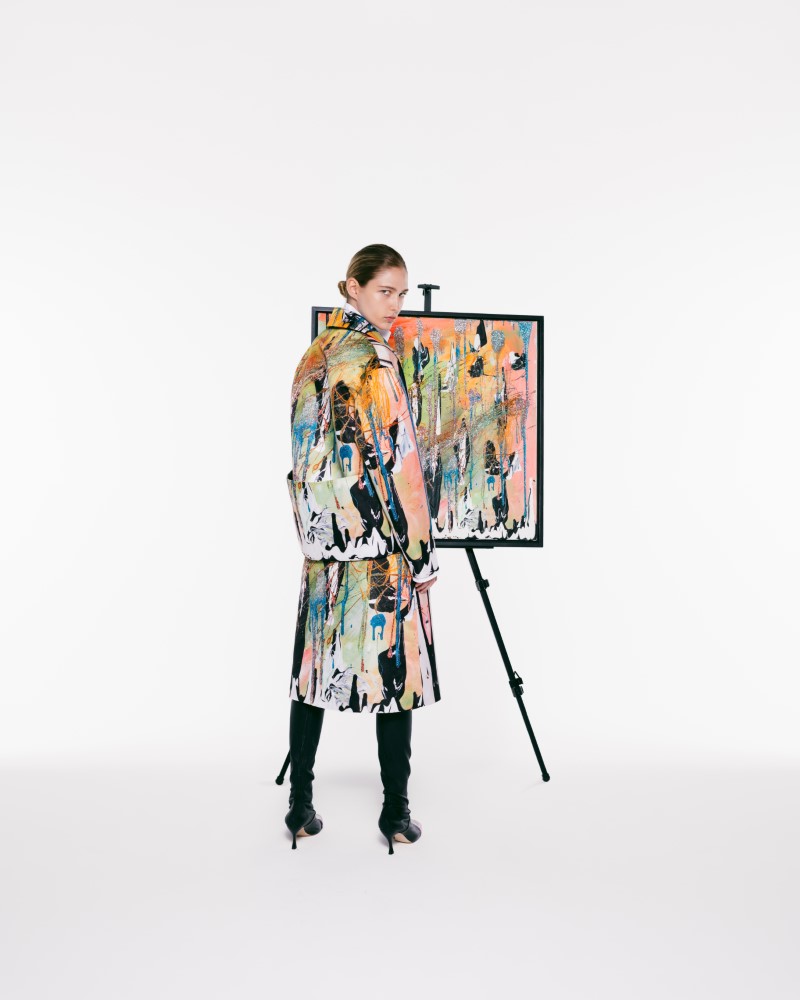 London Fashion Week, with regards to time, was a couple of days longer than New York Fashion Week. Somehow, though, there didn't seem to be as many fashion shows/films/presentations/'however the designer chose to present' as NYFW had.

However, London's shows and designs did not lack quality. Liberty, our founder, took in the shows and created a video summary of the week's proceedings so that you can get up to speed on London's S/S 2021 collections.

She speaks about six designers that stuck out to her, for better or worse, as well as an overall theme on which she picked up while observing the looks.
Keep an eye out for a full London Fashion Week summary article in the not-so-distant future!
Click here to subscribe to our YouTube channel, click here to subscribe to Manic Metallic's newsletter, and click here to follow us on Instagram.