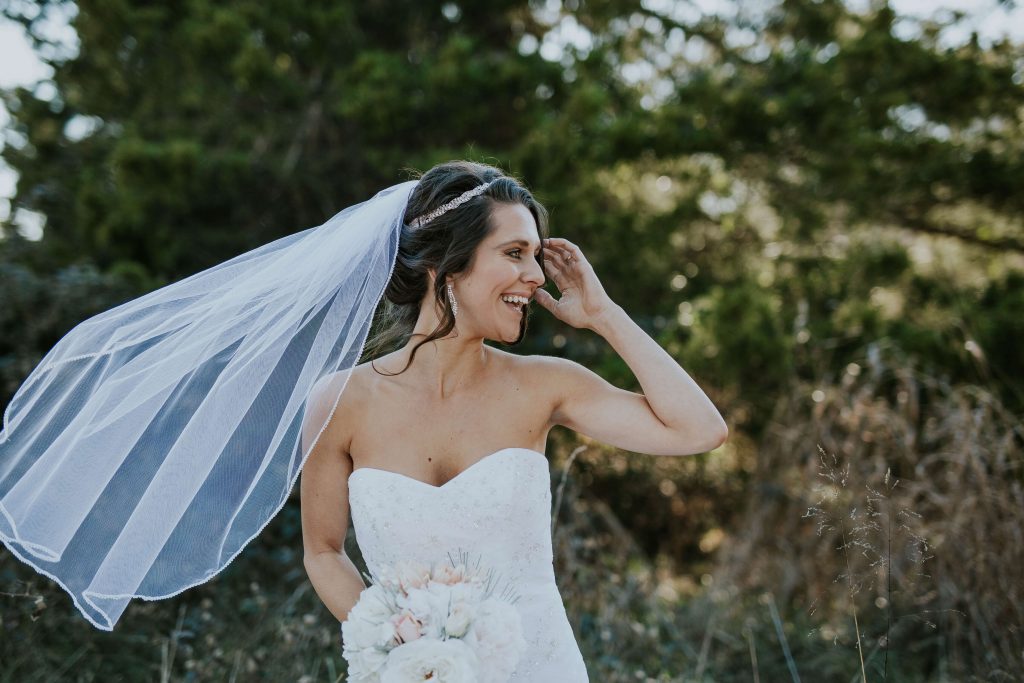 Have you ever been a bride?

Have you ever had to search for a wedding dress for any reason?

If so, then maybe you've found the process of choosing a wedding dress to be quite peculiar in many different ways. One of the strangest things that one discovers when passing by a number of storefront windows (and sometimes entering the shop to view what's on offer) and searching through countless web pages is this:

The vast majority of wedding dresses tend to look the same!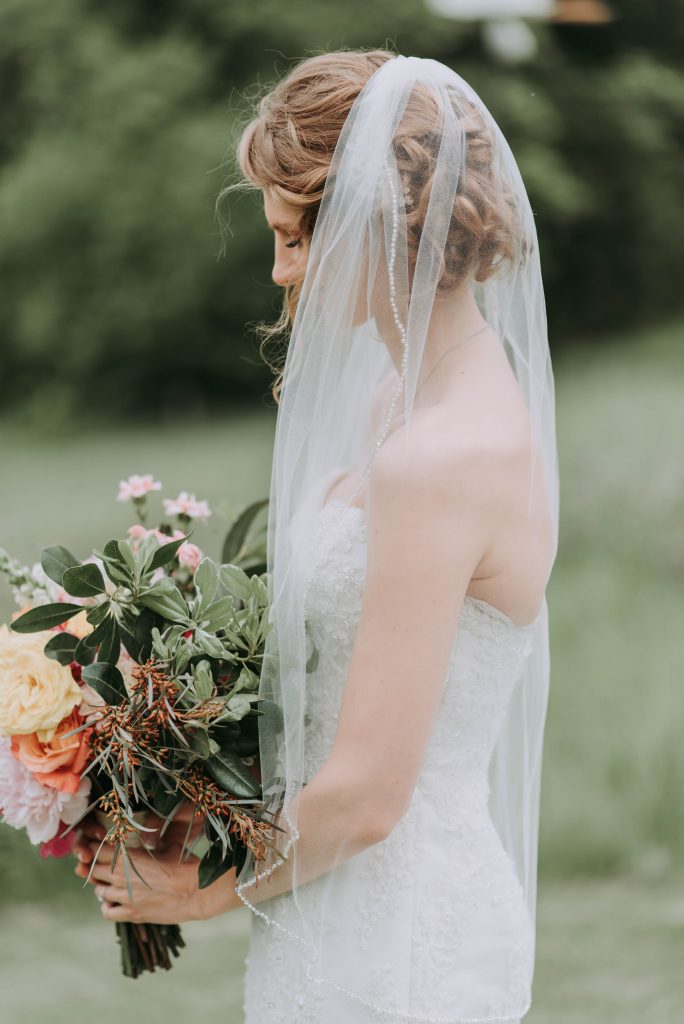 In Western cultures, in particular, most (if not all) wedding dresses being sold are some version of white and strapless. How creative, of course.
It's a curious thought, to be sure, that on a day when brides want to feel like the most unique, beautiful woman in the world while marrying the love of her life that she would choose to clothe herself in what seemingly everyone else in this hemisphere has chosen.

Another peculiarity is that, despite the general public's broad leanings towards strapless gowns, many dresses that get labeled "iconic" (a word that many in our community – and we agree – believe is overused in fashion journalism; see this discussion) are actually dresses that contain either sleeves or some other means of holding up one's dress. A perusal of these articles in Harper's Bazaar, The Knot, and CR Fashion Book will give you a bit more visual insight into what we mean.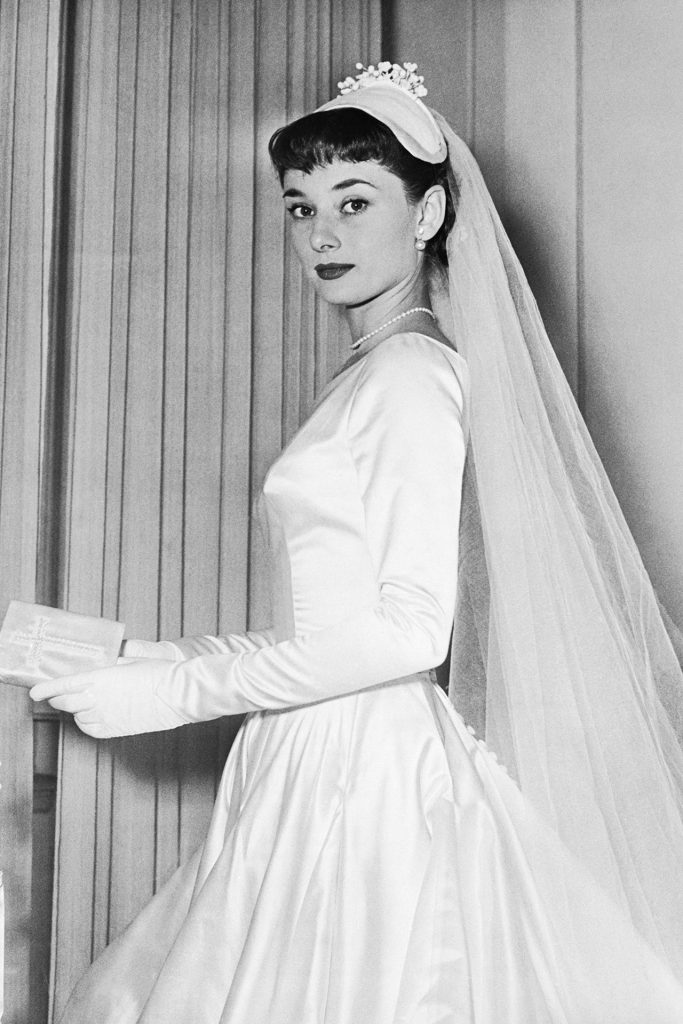 So if dresses with sleeves and straps are supposedly "iconic", then why do most women choose to go with strapless options?

We have seen, as mentioned in this article, that an estimated 75 percent of wedding dresses are strapless. Is it possible that women are simply choosing the styles that are being offered to them on the marketplace? Or could it be that the marketplace is merely responding to the demand that women have for strapless wedding dresses?

Another theory could be that strapless dresses are easier to create. Wedding dresses often require alterations once purchased, and by avoiding the addition of sleeves on dresses, that's one less thing that bridal designers have to worry about during the design process. Plus, the easier that the dress is to create, the more of them that can be made. In this scenario, it is seemingly a win-win situation for both the bride and the designer.

This is an unfortunate train of thought because designers – whether or not they receive a formal education – spend years honing their craft. It seems unfathomable that any of them would be willing to cut corners with respect to the designing of a beautiful article of clothing – especially one that holds so much sentimental value for their clients. One likes to think that designers take pride in their work, and will go to lengths to make splendid, high-quality designs.
Perhaps brides want to show their upper bodies in order to signal that they are still youthful and free. After all, women didn't have much freedom of choice about anything – including the choice of going strapless with their wedding dresses – until the 1960s-1970s era began to usher in more independent mindsets.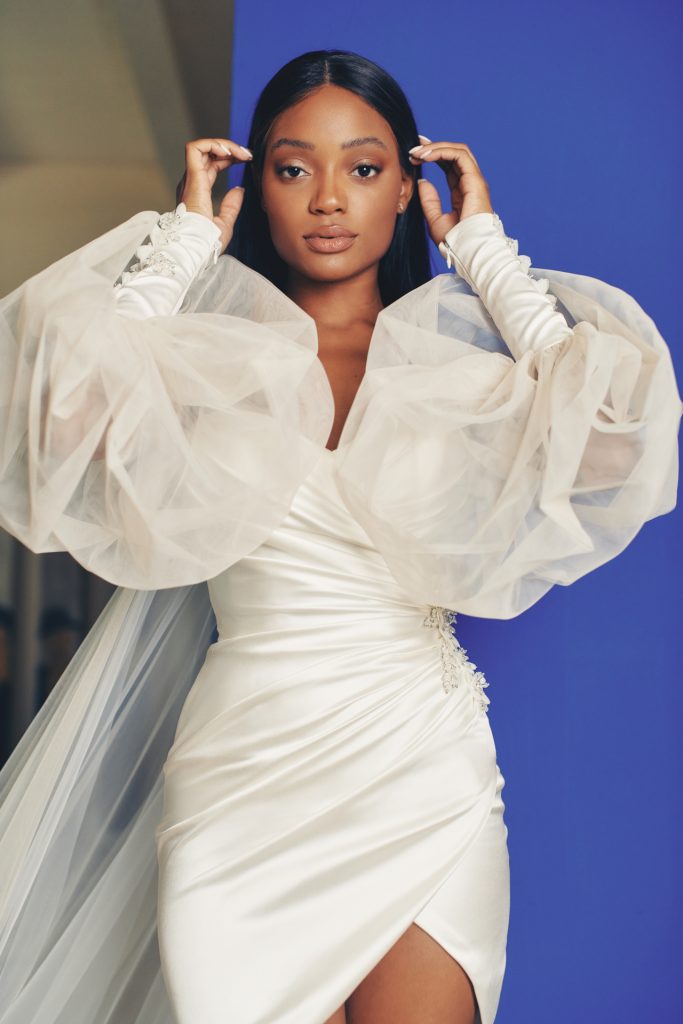 If one wants the option of wearing sleeves this year for their upcoming wedding, there is hope. WWD reports that sleeves are a big trend on the runway for the Bridal 2022 season. There could be a trickle-down effect through the rest of the wedding market, opening up more alternatives for brides to wear styles that have versatility as opposed to choosing to wear a dress style that has cornered 75 percent of the market.

If one sees something enough, then it becomes an easier decision to purchase what is there. If most dresses are strapless, then most brides are going to wear that style of dress at their wedding. If sleeves start to make their way into the market in a larger capacity, then brides will have a chance to get used to their presence and will – hopefully – give them a chance.

After all, if sleeves and straps are good enough to be considered "iconic", then they are good enough for the consumers themselves to wear.

Brides deserve to be given more options.
To subscribe to Manic Metallic's newsletter, click here. To follow us on Instagram, click here.