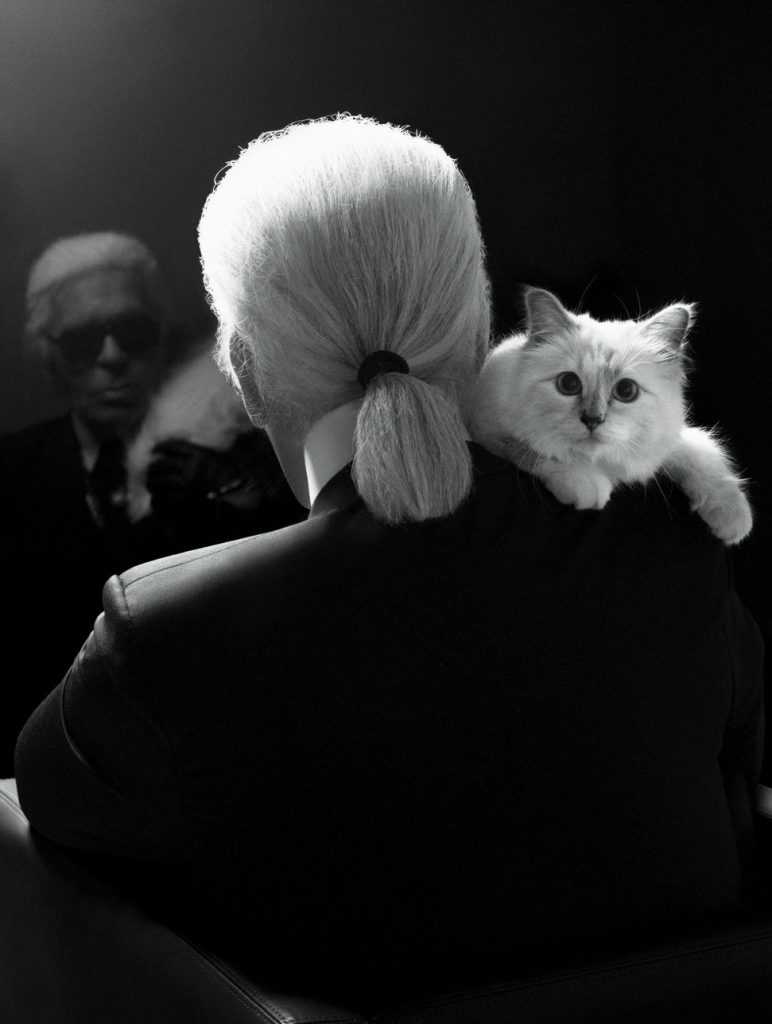 Humans love to dress their pets, and it has only become more apparent over the past few years. High fashion designers have created entirely separate lines for animals. On January 14 of every year, it is National Dress Up Your Pet Day – a day created by pet lifestyle expert Colleen Paige. There is a New York Pet Fashion Show that happens annually. There are even boutiques devoted specifically to high fashion pet garments. But the question that we have is…why?

This trend of dressing one's pets is particularly anthropomorphic – it ascribes human characteristics to nonhuman entities, including animals and gods, among other figures. When we dress animals in these pieces of fashionable clothing – that are not always the most functional pieces to exist – we are treating them as humans by another name. That is not necessarily a good thing. Not for the human, and certainly not for the animal(s) in question.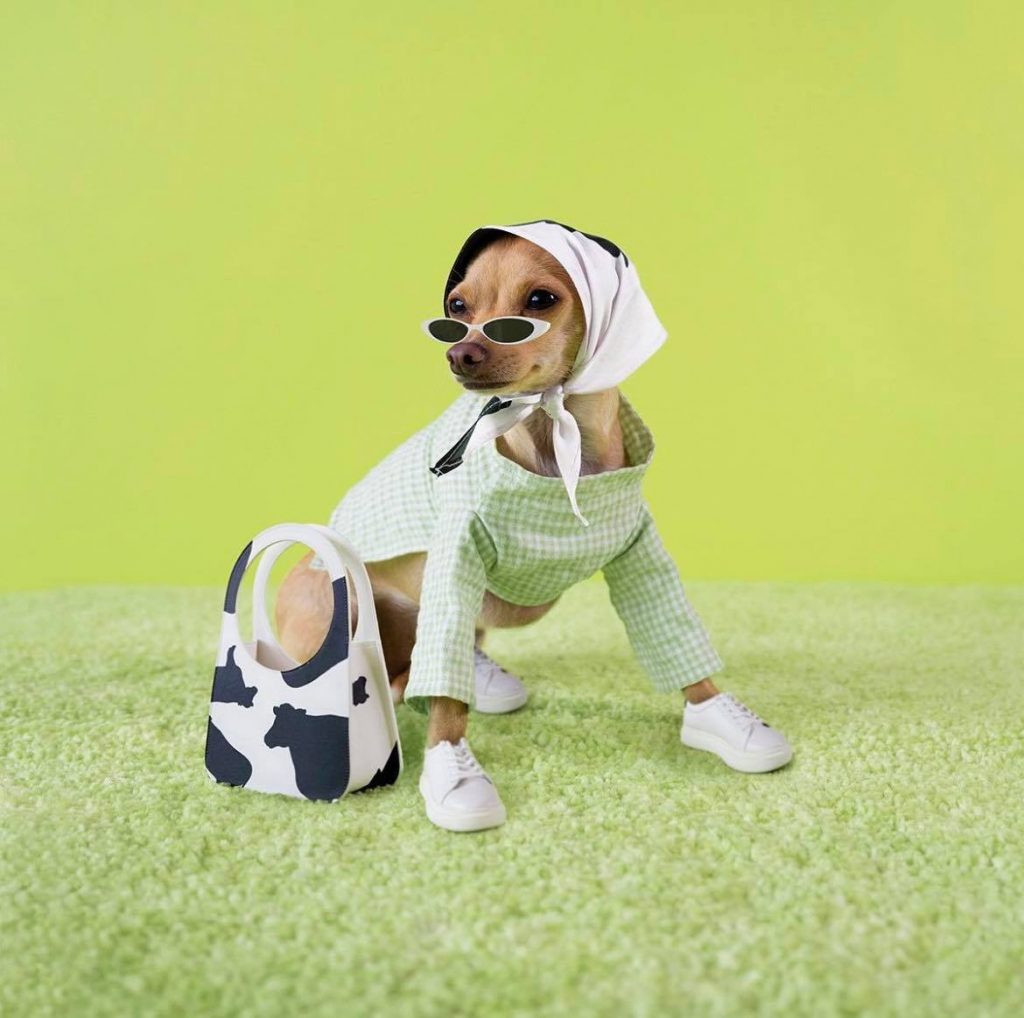 Let's have a look at a few "animal influencers". Boobie, known on Instagram as @boobie_billie, is an "entrepreneur" with her own clothing line. The Italian Sighthound-Chihuahua also has 281,000 followers on the platform. Next, we have Tinkerbelle The Dog, known on Instagram as @tinkerbellethedog. Tinkerbelle has more followers than Boobie – 472,000, to be exact. According to Instagram, she is an "actor, model, traveler, and professional diva." Kind of cute, but kind of exploitative. You can decide which, but one does have to wonder who is actually profiting off of the fame and fortune of these animals – and what their motive might be.

When humans engage in these dress-up games with their pets, one must think to oneself: "Is my pet actually enjoying this? Is my pet having a good time right now?" Consider this: pets are not aligned with the act of wearing clothing (which is a human invention, to begin with). It is not the most natural thing for them. That said, there are a few instances where pet clothing could be useful; keeping hairless cats warm or protecting the paws of dogs from snow-melting products like salt would be two excellent examples. But, other than practical purposes, one should think about the reason that one is dressing one's pet as if it were a fashion model.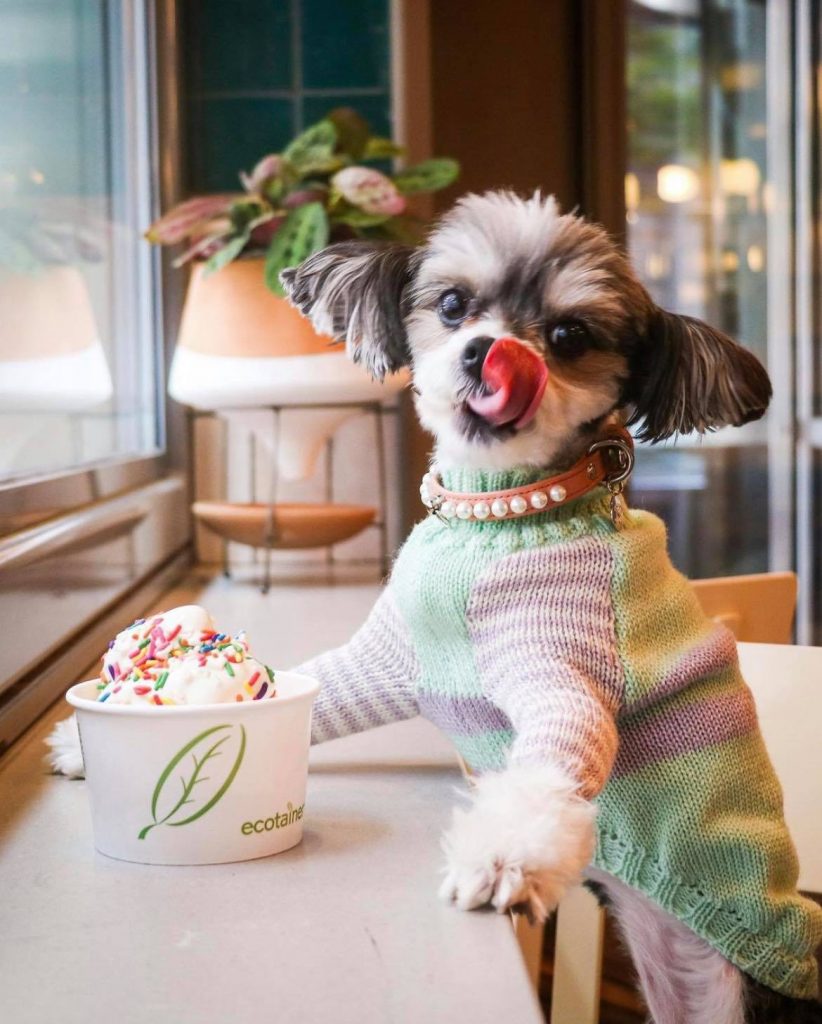 Is it to have fun? Who is it fun for – you, or your dog/cat? Is it to replace the child that you do not want yet (or ever)? Is it to have social media content for your followers to engage with and admire? Because, short of practical purposes, it appears to be a means of self-expression acted out onto one's pets. And is that need to make a statement via one's cat or dog truly fair to the animal?

We at Manic Metallic are nothing if not deep lovers of fashion. We eat, sleep, and breathe the artistry and wonder of clothing. And, we do not have anything against those that choose to dress one's pets – if the pet seems happy to be wearing its clothing. But please, do not treat pets as yet another accessory for one's own entertainment.
To subscribe to Manic Metallic's newsletter, click here. To follow us on Instagram, click here.